InnoBreak "Guides and simulators for economically vulnerable populations"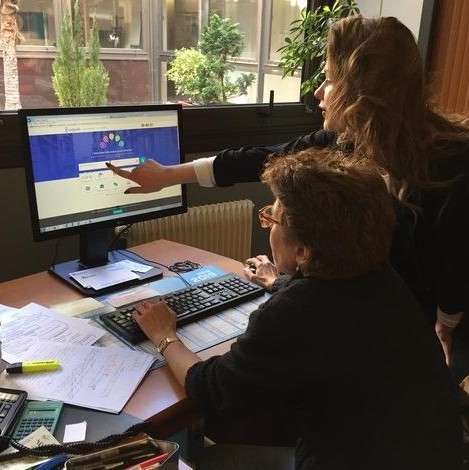 Presentation of two digital tools that aim to provide a solution to the regulatory complexity of public aid, the labyrinth of aid and social benefits and how to access them, or the problems associated with the digital divide.
Soliguide: France's social action mapping platform that facilitates access to essential services and promotes social reintegration by providing quality information to all who need it.
Les Meves Ajudes: a tool for personalized prescription of aids and social benefits from the Barcelona City Council that brings together the main financial aids from the various levels of Public Administrations in Spain aimed at the economically vulnerable population and also the population in general.
Recipients
Activity open to anyone interested. In Catalan, Spanish and English.
Place, format
Online, in Catalan, Spanish and English (simultaneous translation)