InnoBreak "Tools to accompany and support care"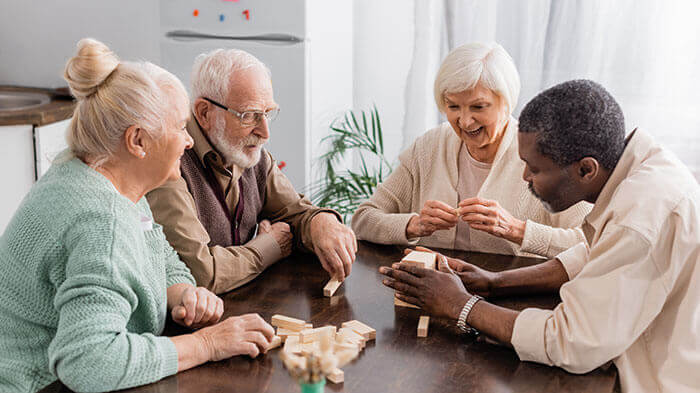 Presentation of two digital tools that aim to accompany and support the demanding task of care, either directly to the dependent person or to the caregivers who take care of them.
MyCarenet: application that allows the person with some type of dependency or the people who take care of them (family, community or professional support) to access continuous and personalized training, improve the care work and create a care network in the habitual environment of the dependent person.
OKencasa: support platform for non-professional carers who take care of elderly or dependent people. With the aim of improving their quality of life, the Zaindoo app offers permanent support by professionals (also discounts or advantages in services), as well as training and tools for the organization of care tasks
Recipients
Activity open to anyone interested. In Catalan, Spanish and English.
Place, format
Online, in Catalan, Spanish and English (simultaneous translation)