Housing and accompaniment services for the disabled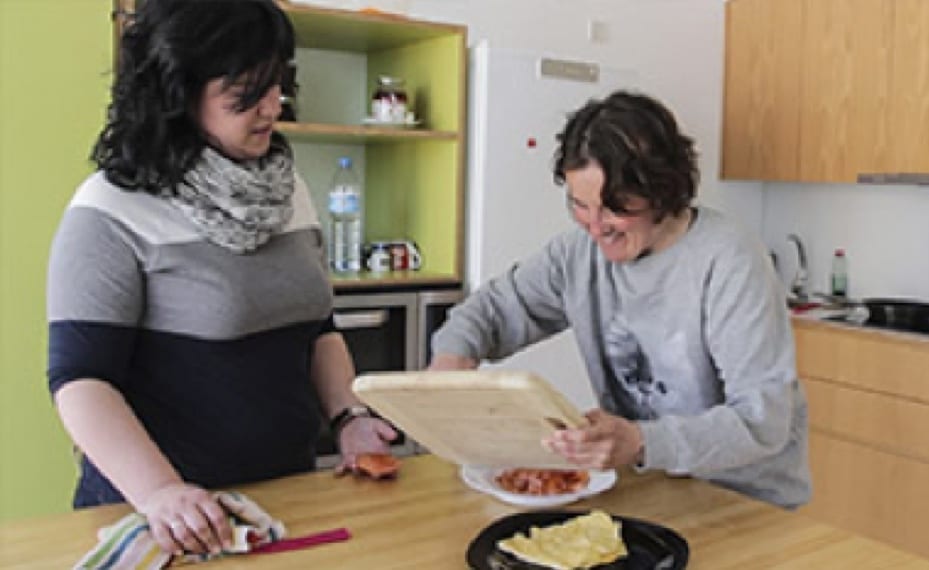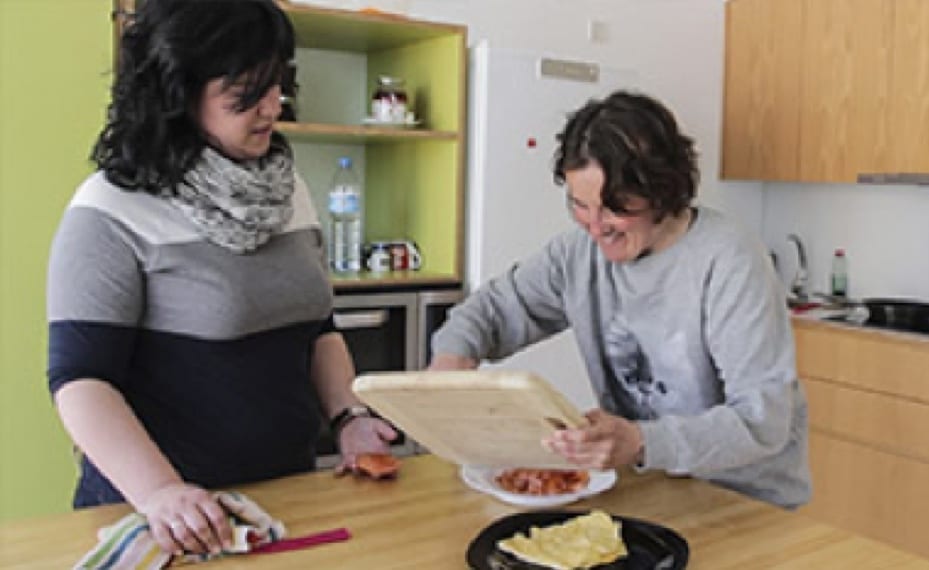 Individual housing for people with intellectual disability who jointly define their own support programme depending on their own needs, preferences and the life stage, with the help of professional services and each person's the own informal support network. A reference professional coordinates and supervises each case.
Characteristics of innovation
E-Fabrik is an innovative initiative that brings together young people and individuals with disabilities in a creative community with the aim of jointly conceiving solutions to address the challenges faced by people with disabilities in their daily lives.