TeknoAdineko, technology and community action against the social isolation of elderly people living alone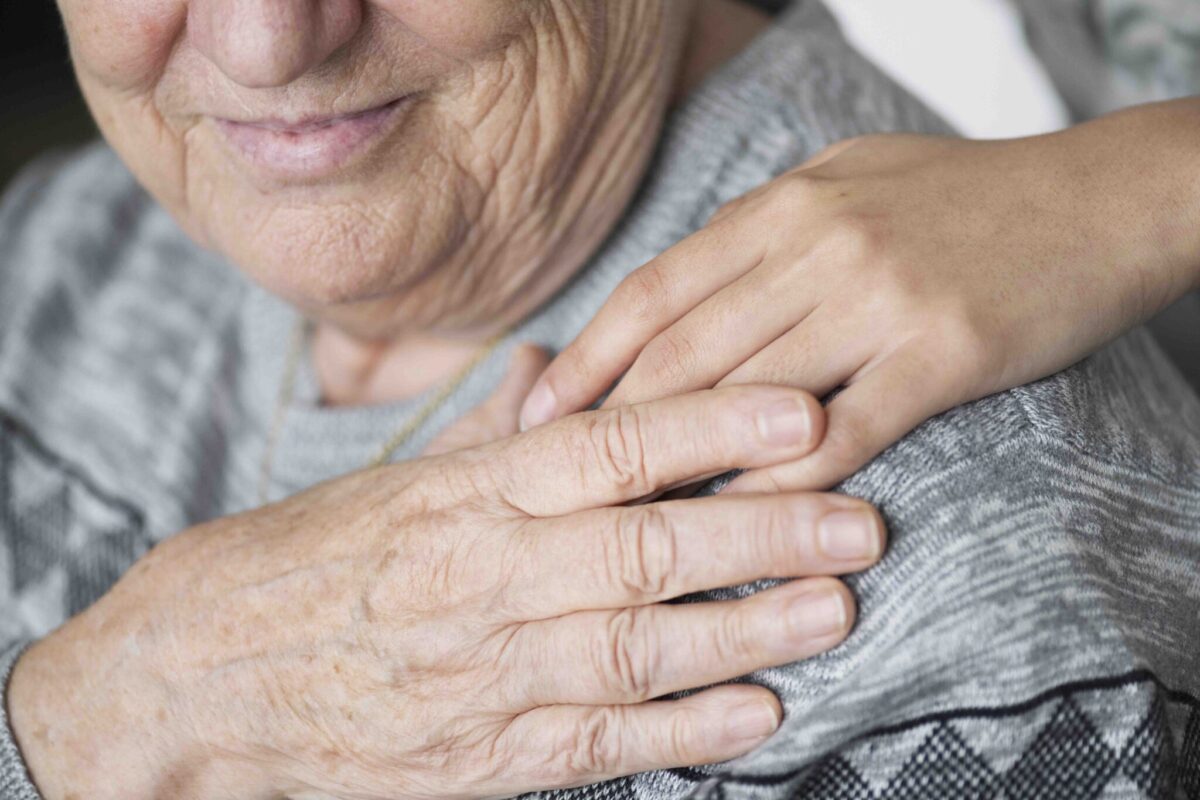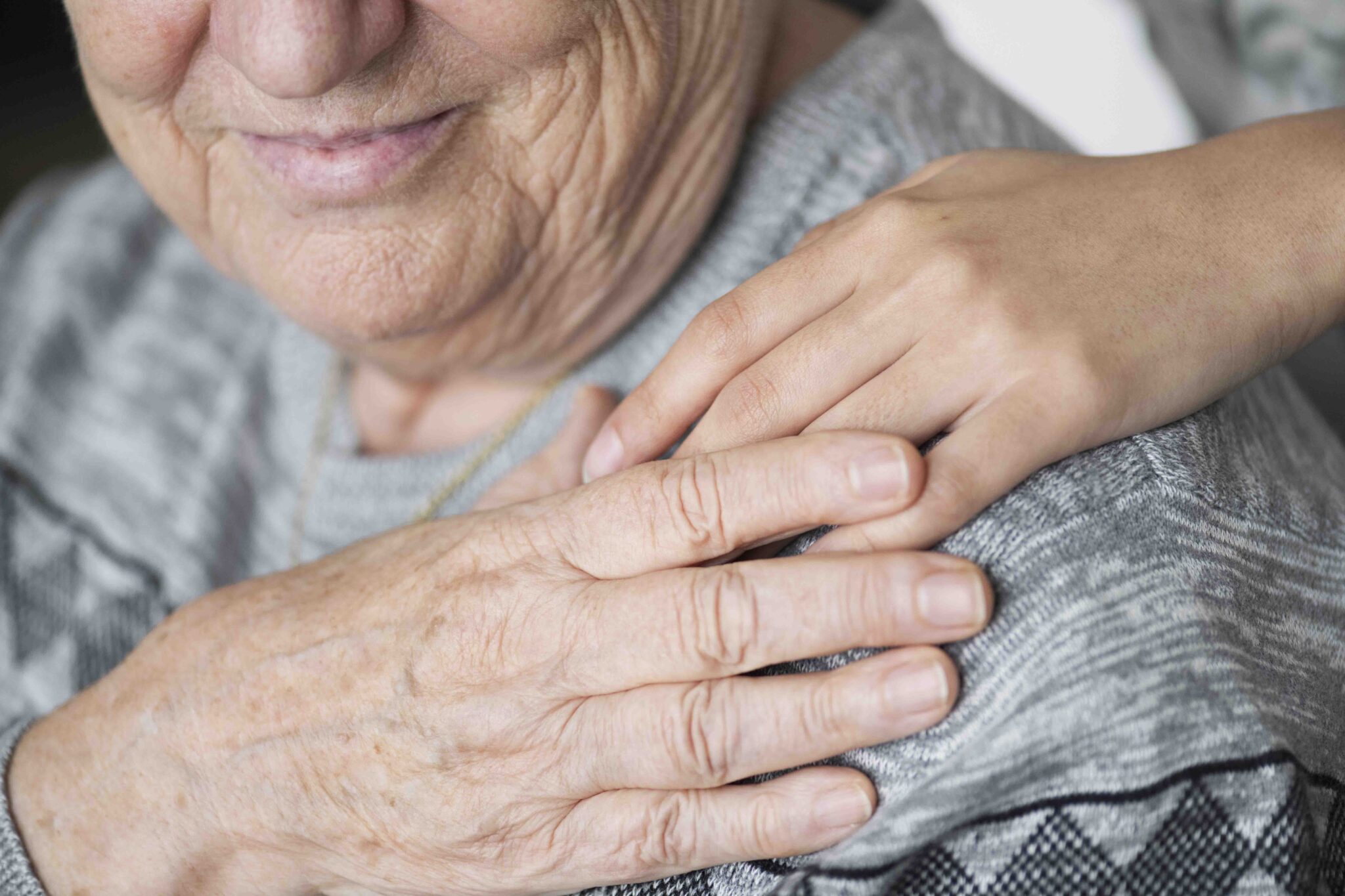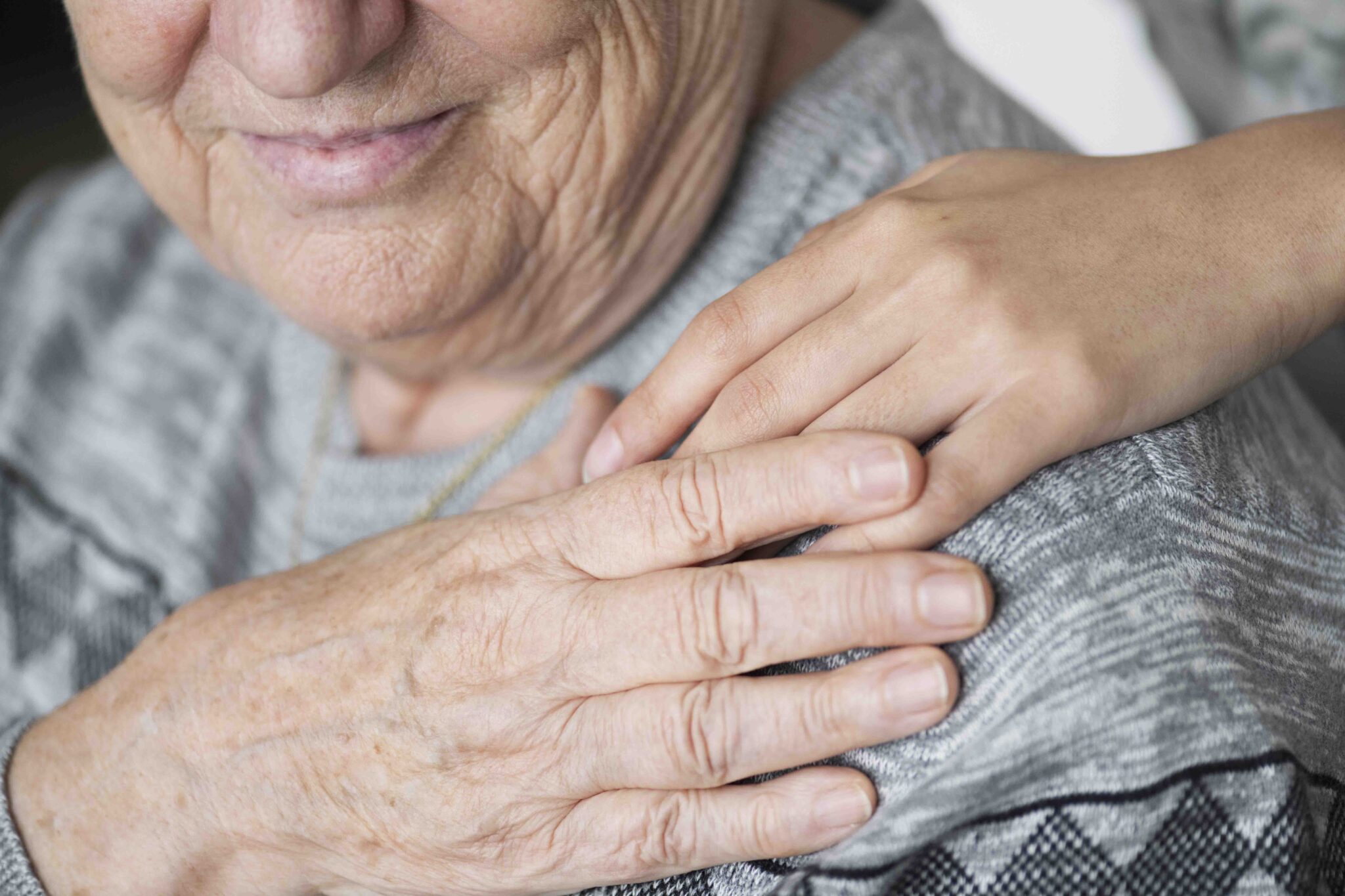 Intelligent technological platform that allows for the detection and knowledge of situations of solitude and social isolation among the ageing sections of the population, and for effective responses from the community and social services.
TeknoAdineko has developed a Big Data Risk Assessment system, which allows the organization, storage, manipulation, analysis and modelling of large amounts of data from the real world and linked to a spatial reference. It identifies people older than 65 who live alone and catalogues them at different levels of vulnerability or risk based on physical and health indicators, relational, economic, housing, basic resource distance and aid, etc. It feeds on information from the sponsor, the cadastral and municipal social services; as well as information identified by agents of the person's community network (Beharis), previously trained in social gaze.
The TeknoAdineko smart tool is targeted at three different profiles of people: fragile elderly people who are in a solitude situation that negatively impacts on maintaining their autonomy; community volunteers who, through simple training, participate in identifying situations of vulnerability; and municipal professionals who incorporate new technology tools and exploit the community's potential for social intervention.
TeknoAdineko is based on knowledge of the strengths and weaknesses of the community networks and key agents of each municipality or territory, and is being implemented experimentally in both urban and rural municipalities of Euskadi. It includes a technological tool that allows the situations of social isolation to be detected; a community activation program and key actors from each territory; and an app that allows connecting to municipal social services.
Characteristics of innovation
Aging
,
Bank of innovations
,
Fully inclusive cities
,
Group intervention
,
Independent living
,
Information and planning
,
Lab
,
Link with the community
,
New model of intervention
,
New technological tool
,
Personalization of the service
,
Pilot project
,
Prediction and prevention
,
Proximity care
,
Self-management and participation
Location
Euskadi (Orozko, Urduña, Amasa Villabona, Basauri, Santurtzi and Hernani)
Partners/Funders
City Halls of participating municipalities, UE-Interreg-Poctefa, BBK.
Genesis
TeknoAdineko emerges as a response to the socio-demographic reality of Euskadi, characterized by widespread ageing of the population, the impoverishment of Community links and an increase in unwanted solitude situations in the elderly, both in rural and urban areas.
This is a technological solution that has been developed within the framework of the European cross-border BERTAN project, which addresses the challenges of the progressive ageing of the population in rural areas and the difficulties in accessing public services in the cross-border areas of Euskadi, Navarre and Iparralde.
Level of implementation
By the end of 2021 TeknoAdineko is undergoing experiments in six Basque municipalities, both rural and urban. It is a comprehensive phase of experimentation, in which work is being done on standardizing the tool and on generating a scheme for its marketing.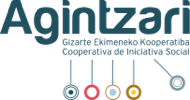 E-Fabrik is an innovative initiative that brings together young people and individuals with disabilities in a creative community with the aim of jointly conceiving solutions to address the challenges faced by people with disabilities in their daily lives.
Aging, Bank of innovations, Fully inclusive cities, Group intervention, Independent living, Information and planning, Lab, Link with the community, New model of intervention, New technological tool, Personalization of the service, Pilot project, Prediction and prevention, Proximity care, Self-management and participation