Co-creation programs
We offer spaces and methodologies to co-create, design, innovate, share and learn together. Experimental environments and real test benches with the participation of end users to find solutions to complex challenges.
We work with other organizations to co-create new solutions that address the complex challenges facing the social services sector.
The iSocial Foundation works together with individuals and with public and private organizations to generate open innovation ecosystems that allow the co-creation of new solutions for complex challenges in the social services sector, through experimentation environments and real test benches that integrate and they activate all the agents of the innovation ecosystem and their diverse experiences.
These programs seek to add value to innovation processes, facilitating an intermediation structure in which experts in different disciplines, together with actors from different areas of the field of social services, including citizens, meet to collaborate and to achieve a transformative change of a system, service or program that improves its social impact, designing, prototyping, evaluating and scaling the solutions.
These co-creation activities facilitate the meeting and interaction of diverse agents in the same space, while acting as a bridge between the world of knowledge, especially technology, and the agents that operate in the social services sector.
We currently offer or are part of the following programs: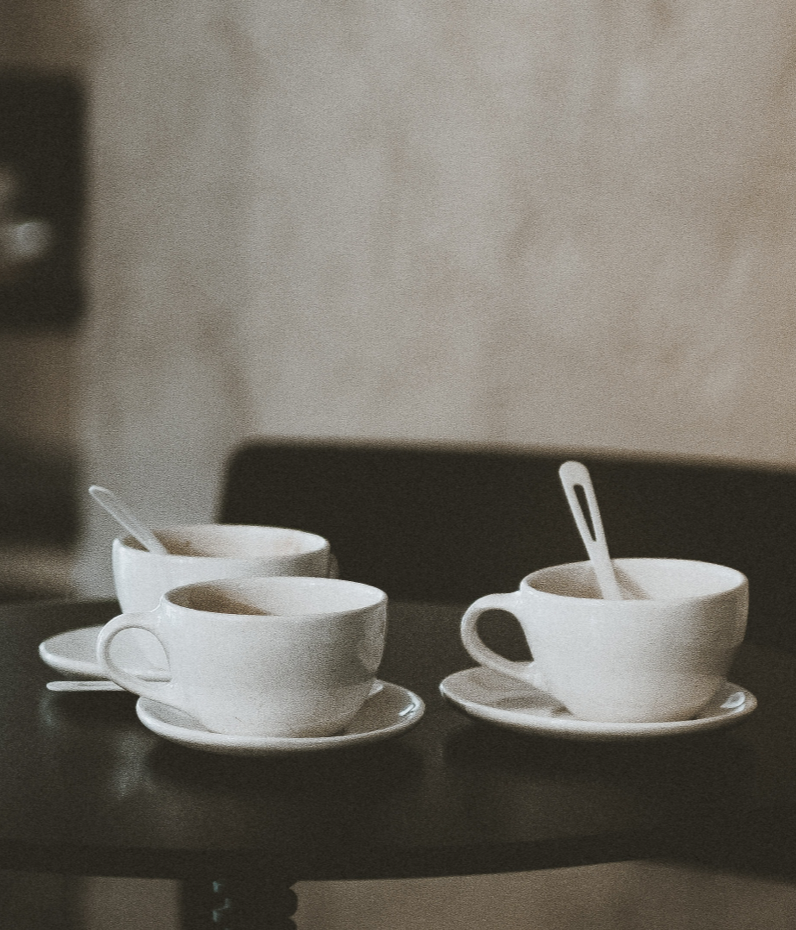 Innovation coffees
Bimonthly activity of the member organisations of iSocial, in which they reflect on a shared challenge, analyze the interest and viability of existing solutions in the market or explore new initiatives or joint innovation projects that can provide a response to the challenge addressed.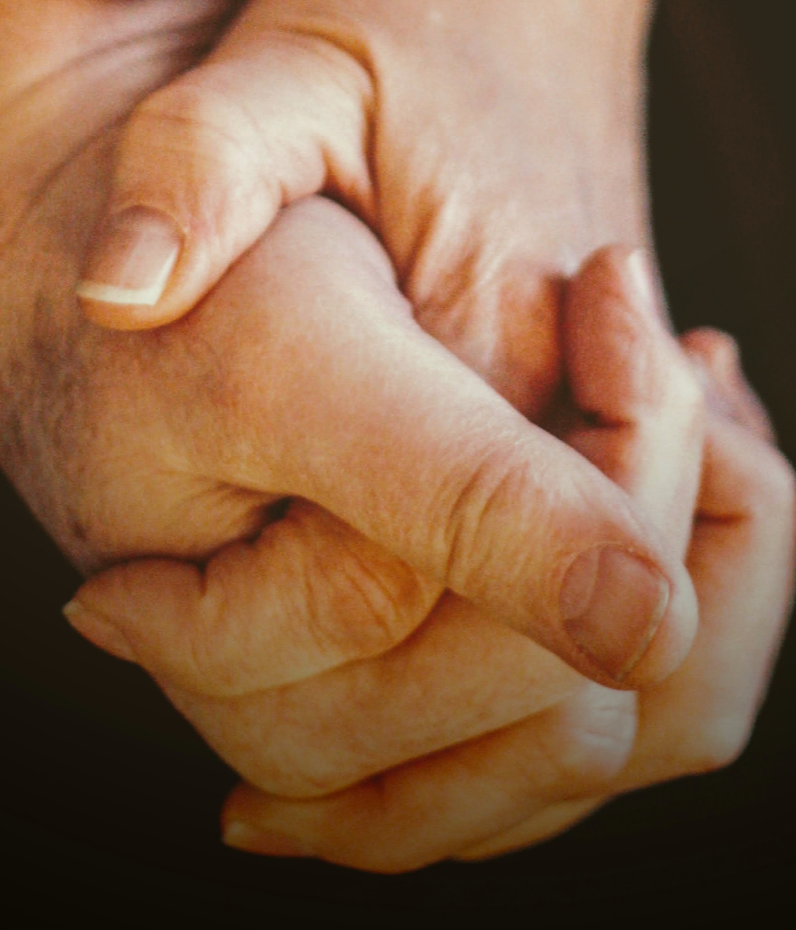 Aging living lab
We are part of the BALL (Barcelona Aging Living Lab) that brings together older people, caregivers, NGO and companies involved in the care and promotion of the well-being of older people for co-design, prototyping, validation, adoption, implementation, dissemination and evolution of innovative solutions for healthy ageing.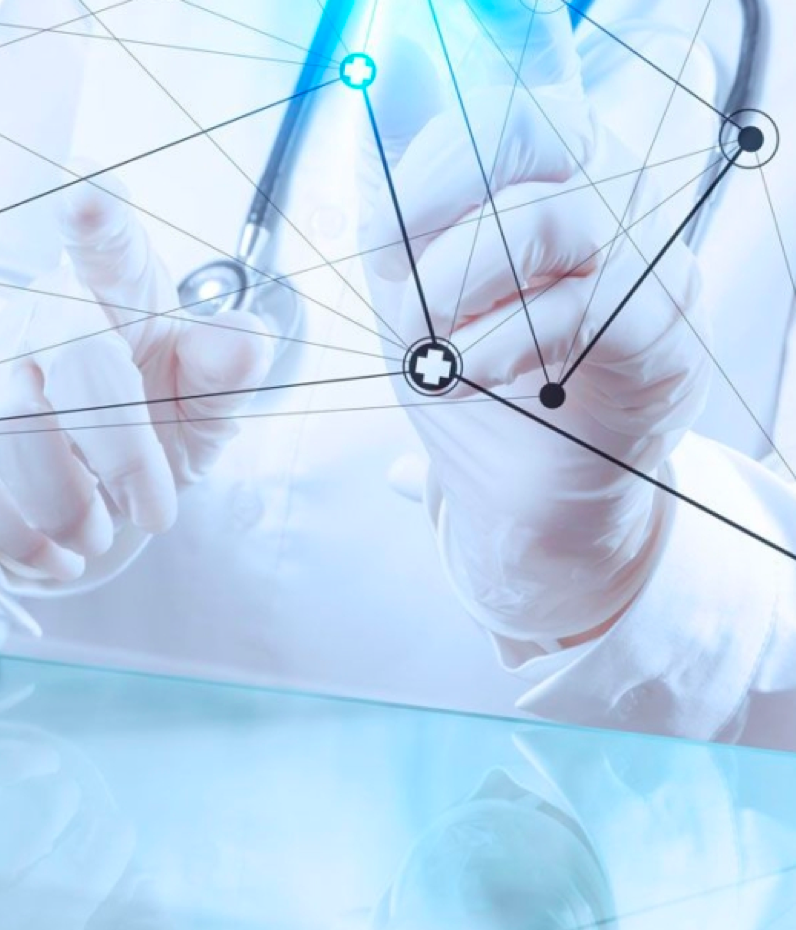 We are part of the Center for the Integration of Medicine and Innovative Technologies (CIMTI) and we act in it as evaluators, which promotes innovative projects in the field of health and social so that high-impact innovations reach the system and can be benefit the citizens.