Knowledge
We analyse the reality, we generate and exchange knowledge.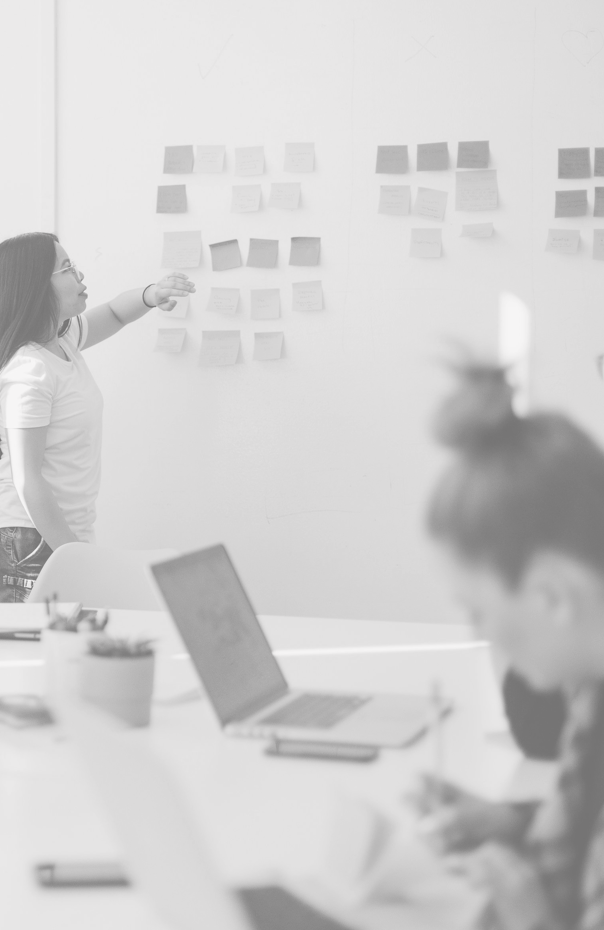 We promote studies and research activities in collaboration with universities that provide useful knowledge to the social action sector in order to identify challenges, trends, solutions and opportunities for innovation.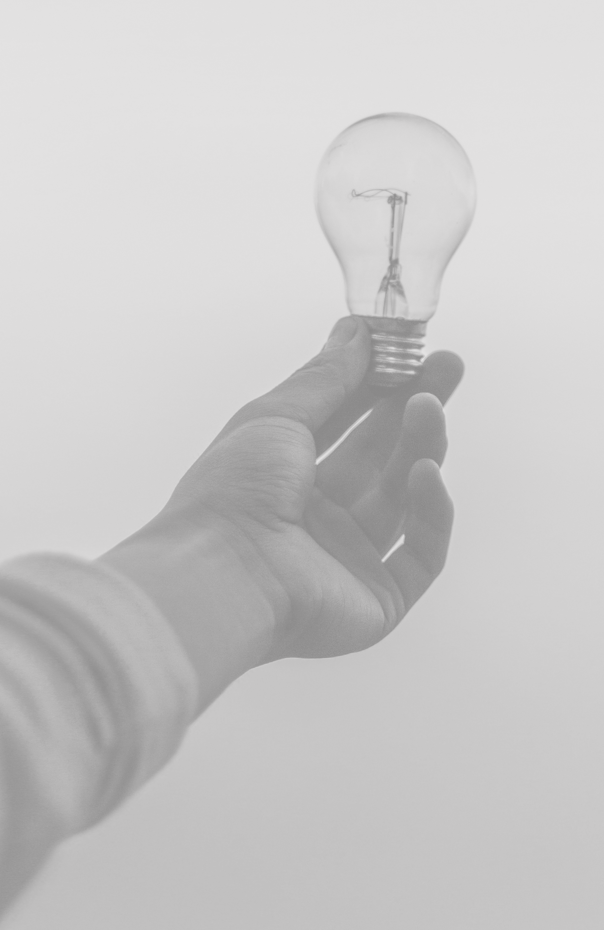 We encourage the exchange of good practices between social service organisations from different territories and countries in order to stimulate creativity, learn together and adapt innovative solutions.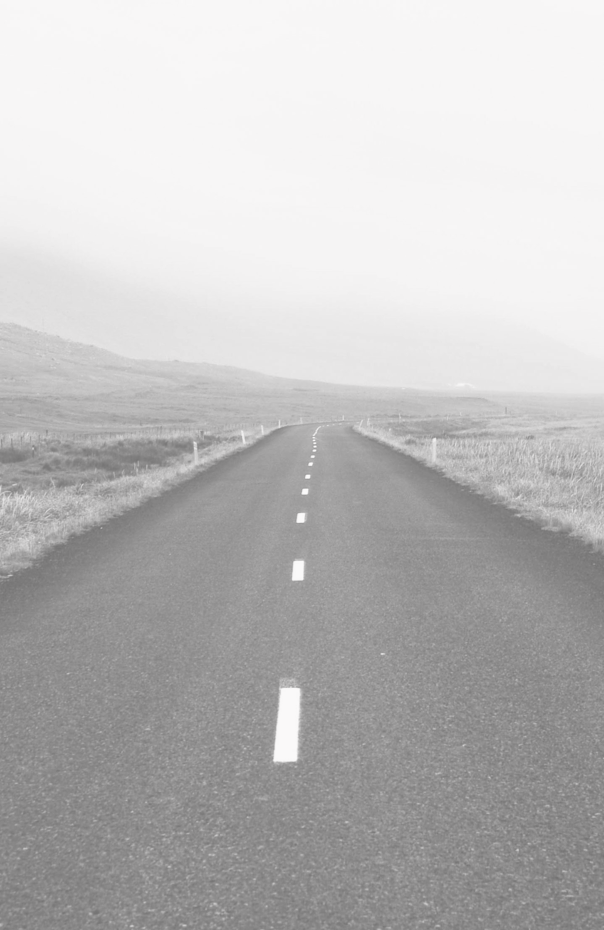 We organise an annual 4-day trip to another country to promote the innovation of iSocial member organisations by visiting and getting to know in situ leading international experiences in the field of social action.