Research
We generate and exchange knowledge.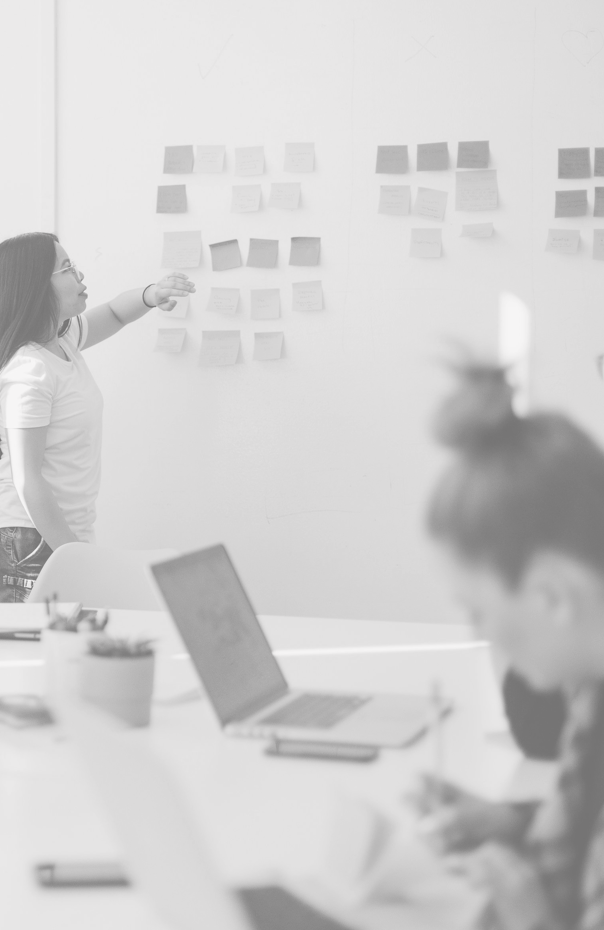 We promote studies and research activities in collaboration with universities, which allow to provide useful knowledge to the social action sector to identify challenges, trends, solutions and opportunities for innovation.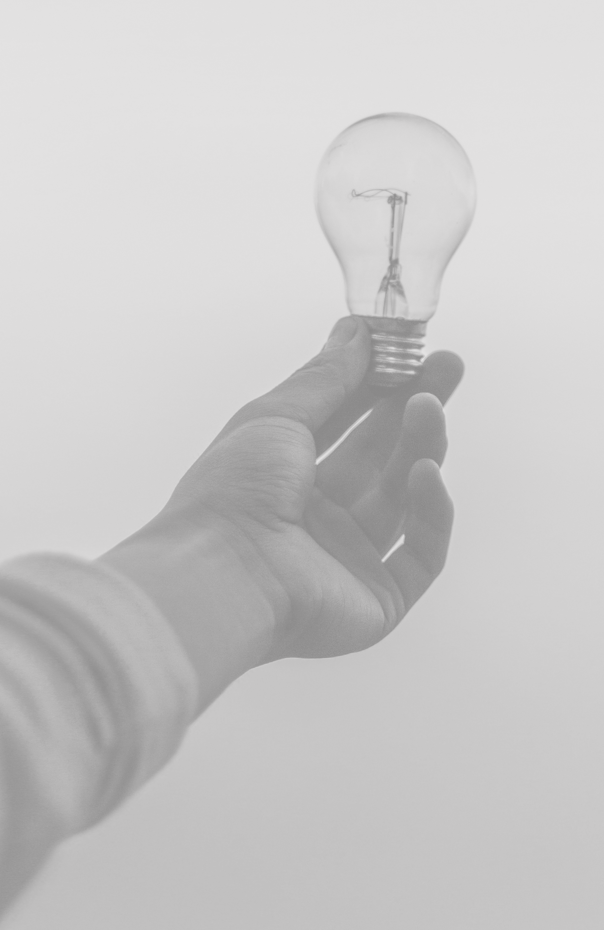 We promote the exchange of knowledge and good practices between social service organizations from different territories and countries, to stimulate creativity, learn together and adapt innovative solutions.