The Foundation
iSocial is a foundation created in 2018 at the initiative of various third-sector social organisations in order to promote innovation in the social services sector and thus contribute to its transformation and modernization.
We currently have 14 member social organisations from Catalonia and the Basque country.
At iSocial we are moved by the conviction that the social action sector needs to innovate in order to continue guaranteeing its transformative impact on society and on the most vulnerable people and communities; that it needs to invest in knowledge to review the validity of the concepts that support its actions; and that it needs to equip itself with tools, procedures, new models and new professional practices to respond to the social challenges of the present and anticipate those of the future.
To make this possible, the iSocial Foundation acts as a bridge between the fields of knowledge and action, and generates alliances between the third sector, administrations, universities, and companies.
Our focus
At iSocial we want to transform a model of social care that cannot be left behind what human rights standards and our society today ask of it, and that must respond to changes in the environment. For this reason, the innovation that we want to achieve is oriented towards these four objectives:
Transform care models: Right to decide, personalization, connection with the community, participation, preventive intervention, self-management, empowerment, global vision and action on all areas of the person…
IPromote systemic changes: inclusive cities, fully accessible environments, relational governance, proximity care, deinstitutionalization, support from the community, independent living systems, integrated care services…
Adapt the role of professionals: In a model in which social services become facilitators and promoters of the deployment of people's skills and abilities, the role of social workers takes new forms whose objective is to accompany more than to attend.
Introduce instrumental improvements: management tools, information systems, big data, artificial intelligence, evidence-based action, prediction and prevention, solutions for self-management, sensorization, robotics, support systems…
Methodology
At iSocial we innovate based on co-creation, participation and commitment, with the involvement of all stakeholders: users, professionals, decision makers, regulators, service providers… Our methodology draws from different sources, from which it incorporates specific techniques and that, step by step, allows us to reach the realization of innovative projects.
We promote and accelerate innovation because we generate an ecosystem of people and organizations prone to innovation, because we favour the hybridization between areas and systems that are not very connected, because we strengthen networks for the exchange of local and global experiences, because we deepen joint work with the world of research and knowledge, because we enhance the recognition and self-esteem of professionals in the sector, and because we encourage co-production with service users.
Activities
Our actions and projects are organised around three areas of activity:
INNOVATION: we promote creative processes and transformative projects
RESEARCH: we generate and exchange knowledge
CAMPUS: we offer training, debate, and reflection activities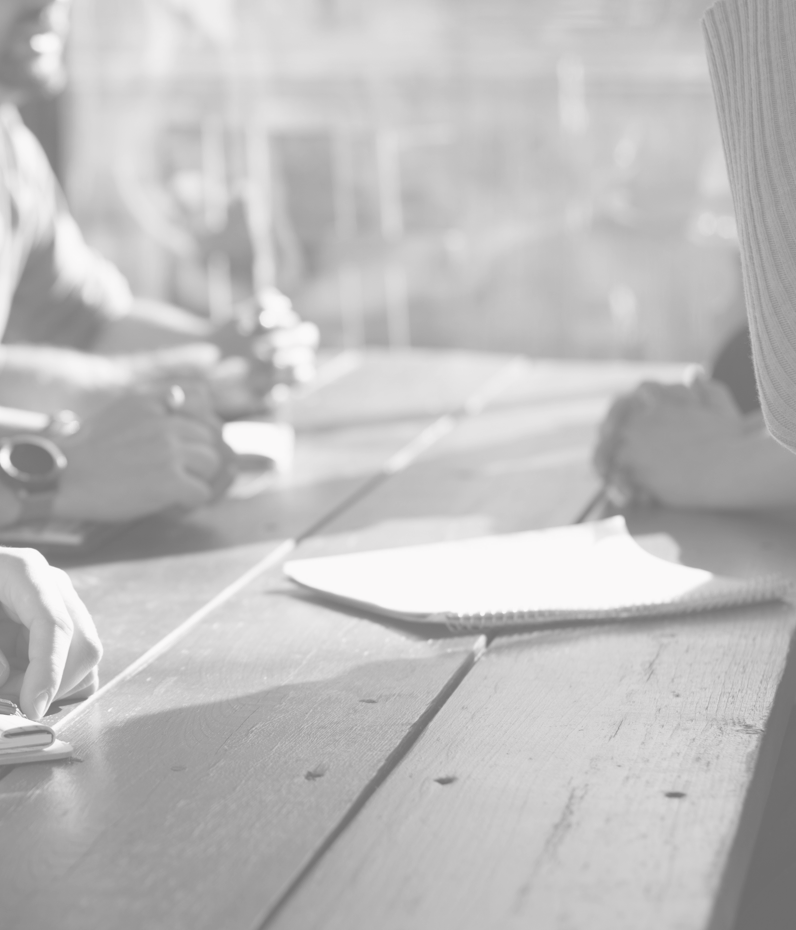 Public and private organizations that contribute to making the activity of the foundation possible.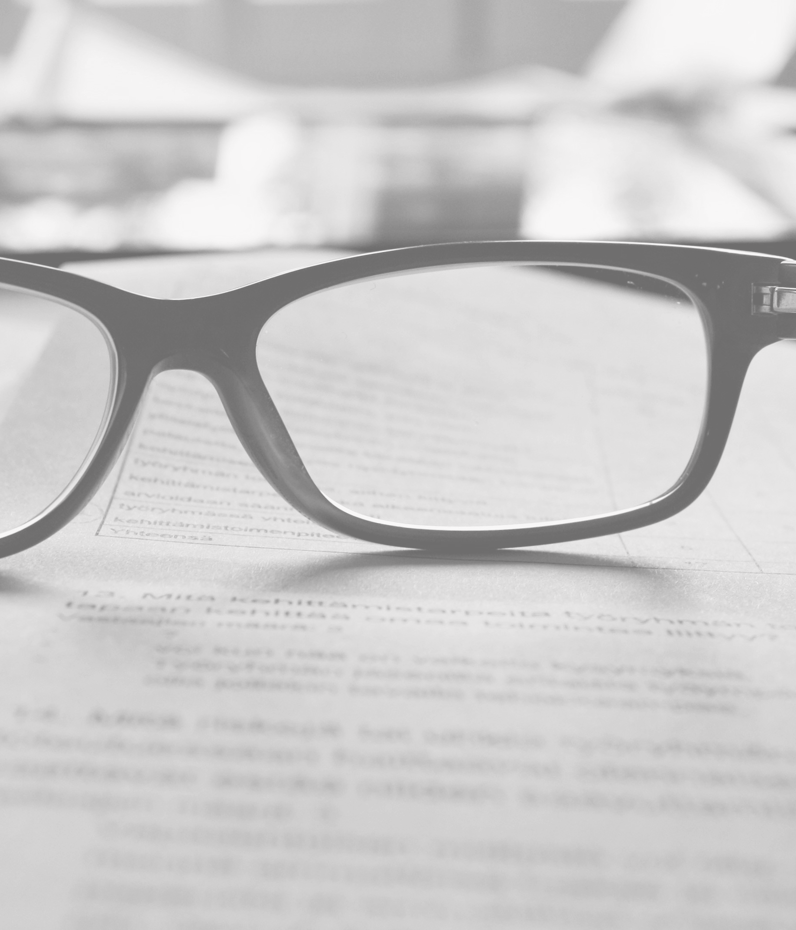 By-laws, reports, financial and miscellaneous reports and other basic iSocial documentation.