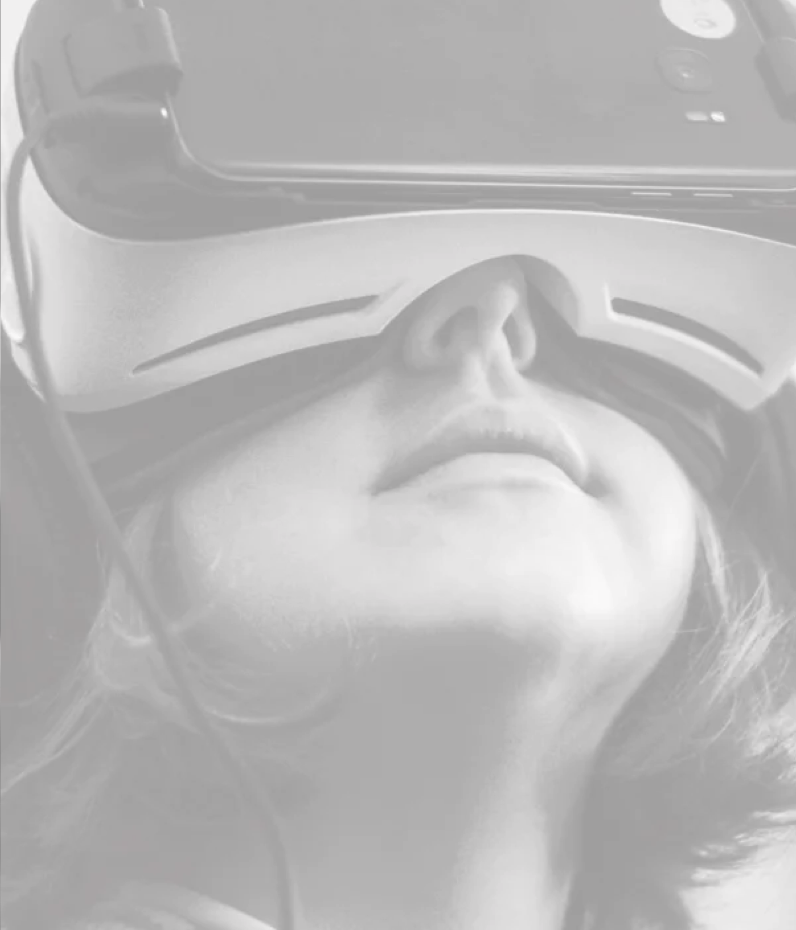 We collect and disseminate innovative initiatives from around the world in the field of social services, which can be inspiring for other organisations in the sector that need to solve similar challenges.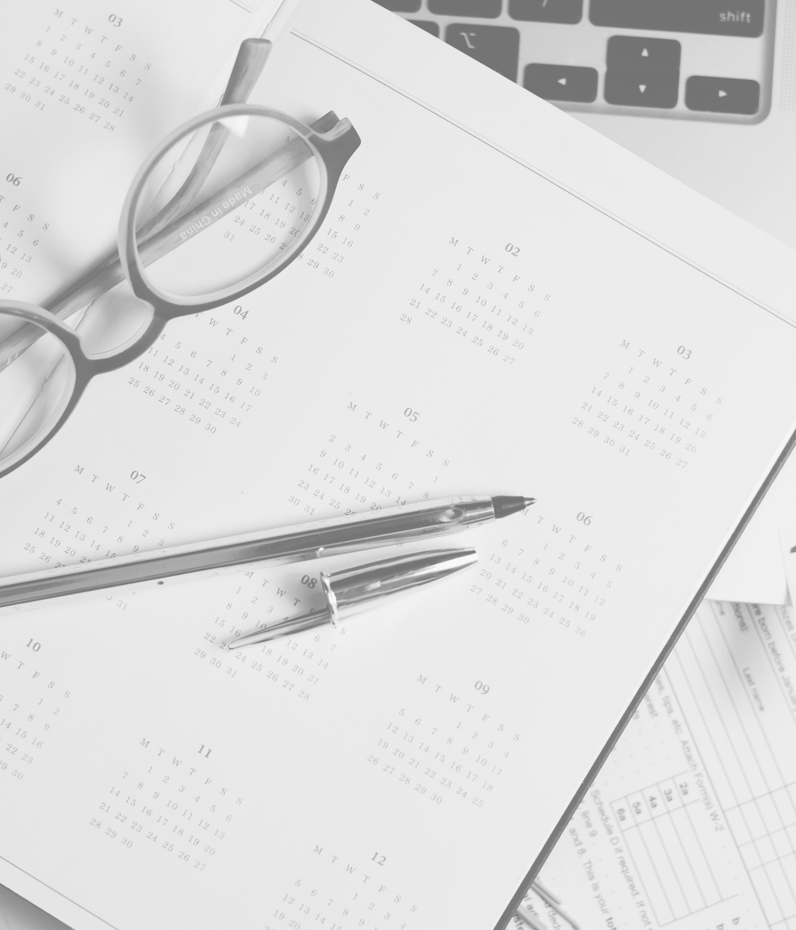 We produce and publish an annual report that analyses innovation trends in the social services sector, addressing a different topic each year.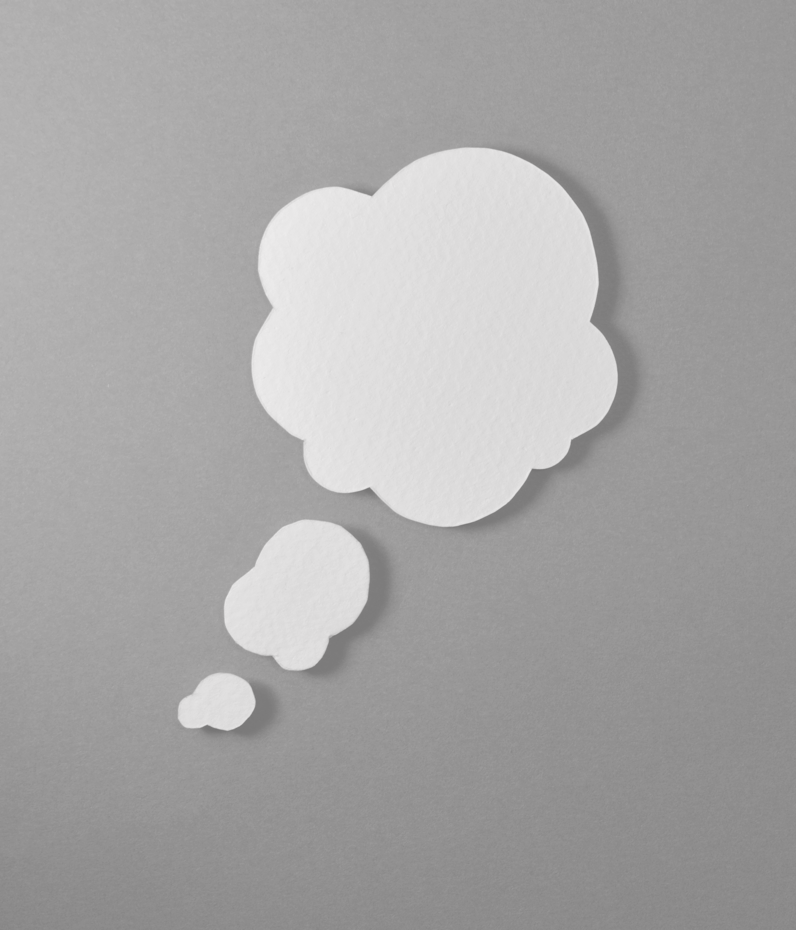 Each month we publish and disseminate a short article setting out reflections and proposals in relation to emerging lines and areas of innovation in the sector.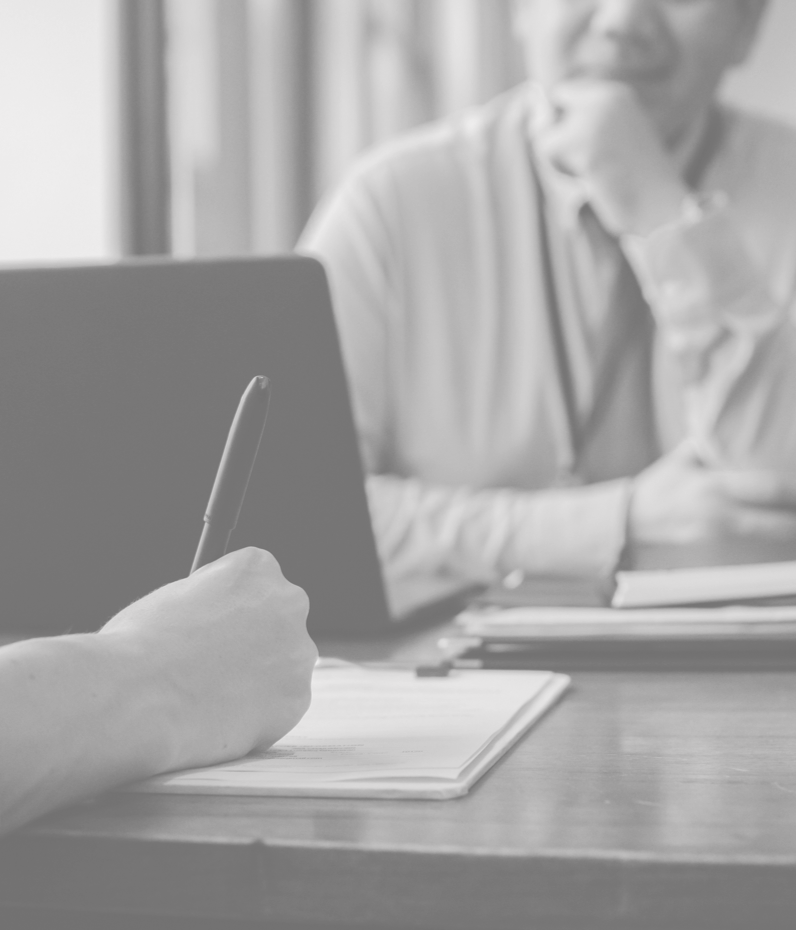 Every three months we interview a local or international expert or reference person on one of the topics on which the sector is innovating.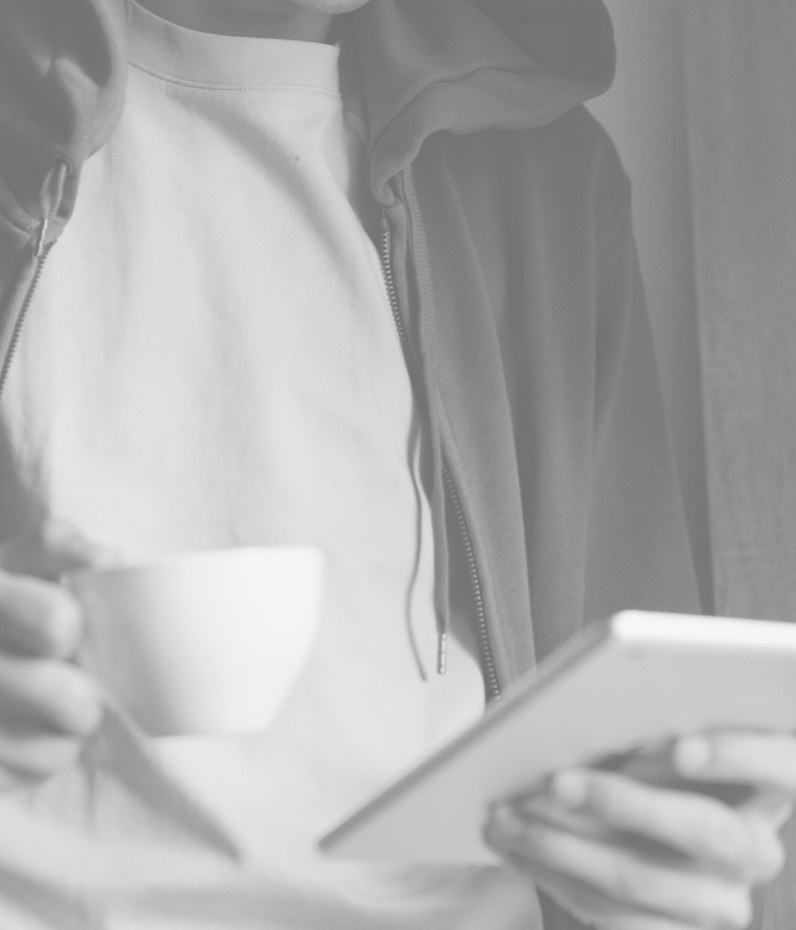 We publish a quarterly newsletter, a bimonthly bulletin of internal news for member organisations, press releases and short news items to inform about the Foundation's activities.