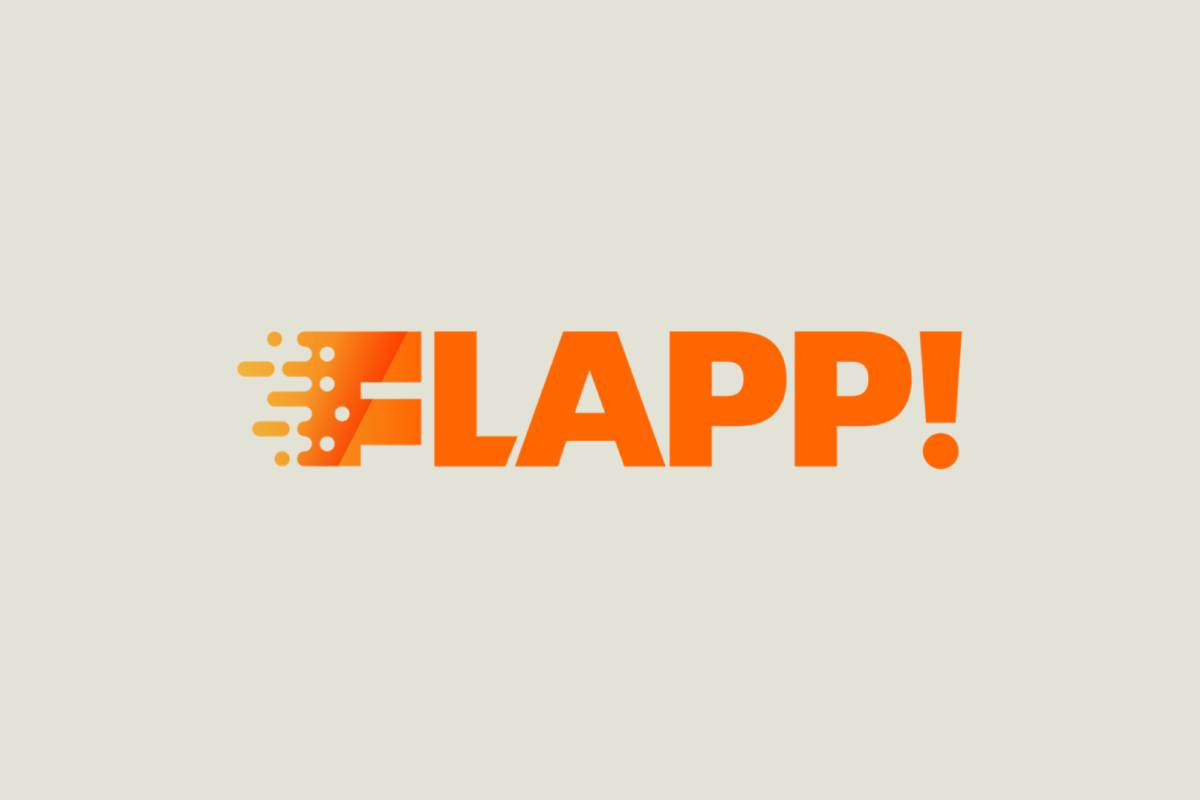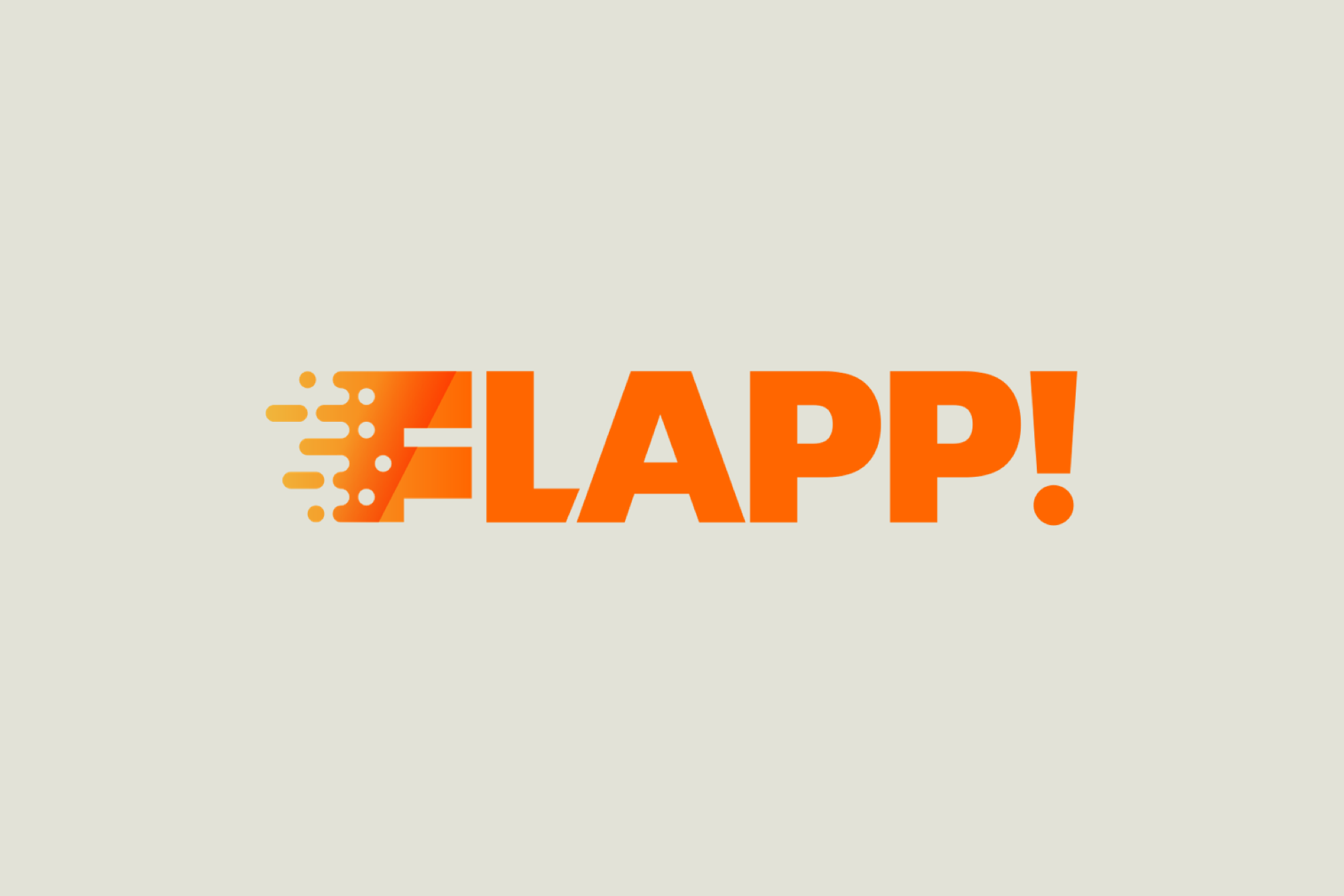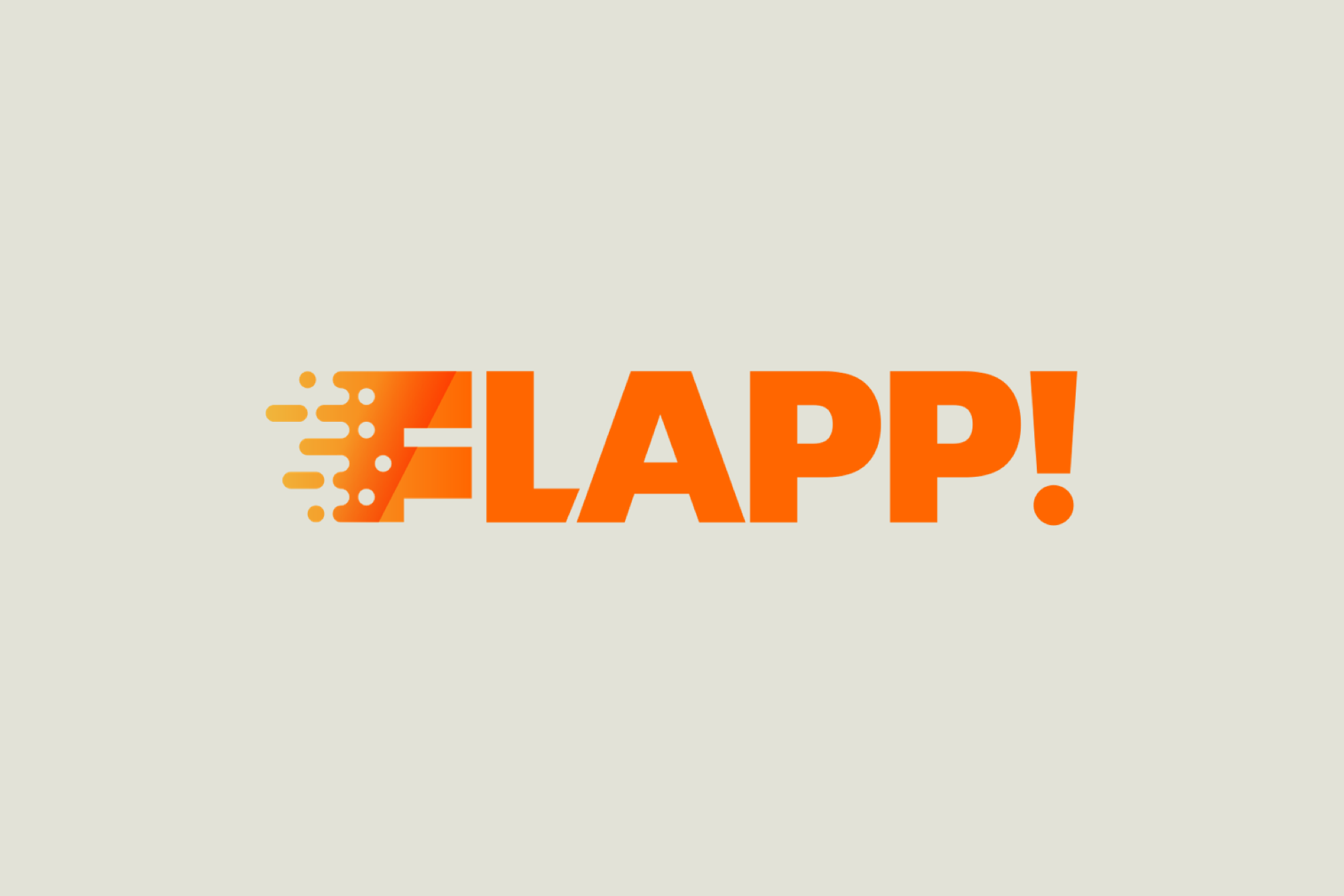 Digital tool for adolescents and young people with emancipation and inclusion needs, and for professionals from public services and social entities that offer them socio-educational support. In App and Webapp formats.
The digital tool FLAPP! has been developed by the iSocial Foundation and is available to adolescents and young people with emancipation and inclusion needs who wish to use it, as well as to public and private organisations that offer them support and socio-educational accompaniment during the process of transition to adulthood.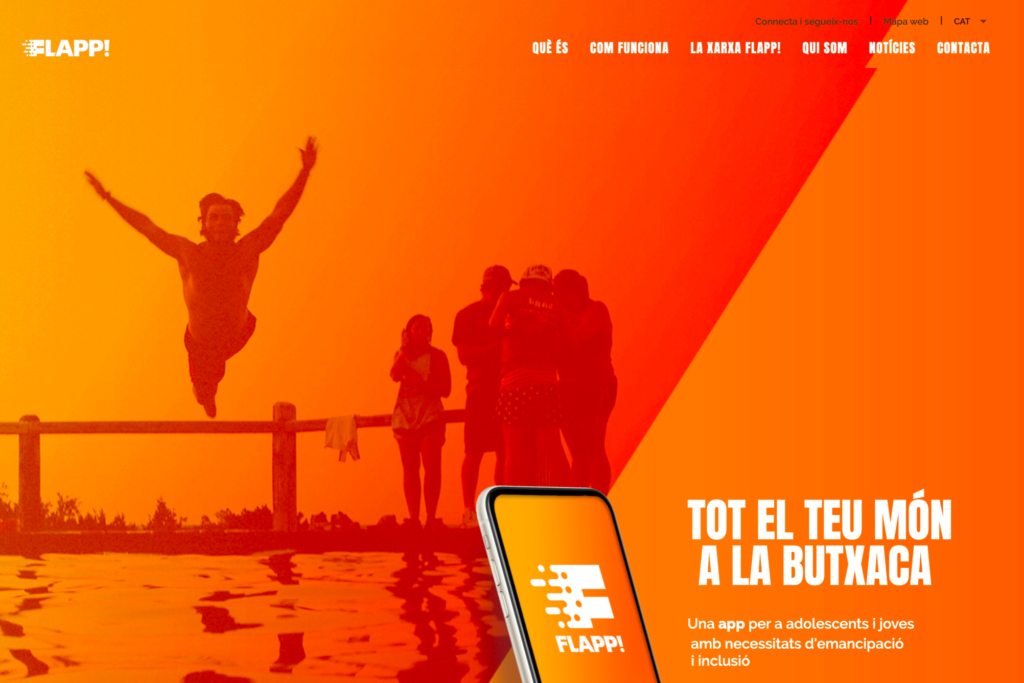 Functionalities
For the young person:
A Digital Safe for the secure preservation of a digital copy of their documents and photographs.
Access to the Digital Safe in a private and secure way (with a pattern or password).
Consultation of any stored documentation, both from a mobile phone (with or without a network connection) and from a computer connected to the network.
Sharing of documents to selected professionals or with QR or sending documents to third parties, for administrative procedures or other needs.
Retrieval of the password through the supporting professionals, from a social services centre or a social entity
Permanent remote contact with reference professionals
Receipt of notifications (automatic or manual) about needs and procedures related to the digital copies of the saved documents
Alert system allowing support professionals to be alerted
For professionals providing socio-educational support:
Registration of the adolescent or young user in the application
Scanning and uploading of documents to the Digital Safe of each user and incorporation of meta-data.
Ability to communicate with the adolescent or young person at any time and to send them manual notifications regarding stored documents: upcoming expiry date, pending procedures, official appointments, etc.
Secure password recovery service through key questions that verify their identity.
Characteristics
It is easy and intuitive to access with the help of icons.
It enjoys a high level of security, with password or pattern access.
It is for private use and for the exclusive use of the adolescent or young person
It does not need to be associated with a phone number, email account or identity document.
Is accessible from both a mobile phone and a computer
It remains accessible if the user changes mobile phone, loses it or does not have it
It offers password or pattern recovery in case of forgetting the password or pattern through key questions to verify identity
It allows for permanent remote contact with socio-educational professionals through the mobile phone
It sends the user notifications about needs and procedures related to copies of saved documents, generated automatically by the application or manually by reference professionals.
Unlike existing free cloud storage tools, the Digital Safe:
It does not require an email address
It does not require a telephone number or data contract (it will be sufficient to connect the mobile phone from time to time to wi-fi networks, or to access via a computer).
It does not require an identity number (the identity will be registered and verified through key questions created by the professional together with the user and therefore undocumented young people can also benefit)
It has a security system against possible loss or theft of the mobile phone, or attempts to impersonate the user's identity
It offers support and accompaniment by professionals from third sector organisations or public services.
Interested institutions and entities please contact:
Available at:

Digital tool for homeless people, and for professionals from public services and social organisations that support and accompany them. In App and Webapp formats.