Co-design, people with intellectual disabilities co-design mobile applications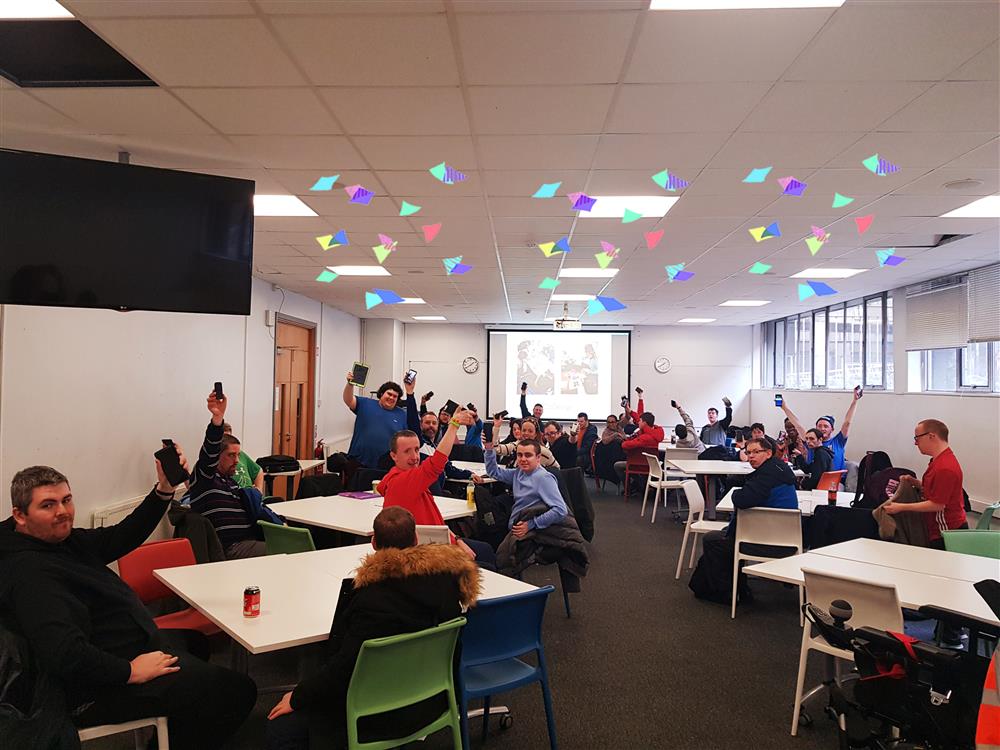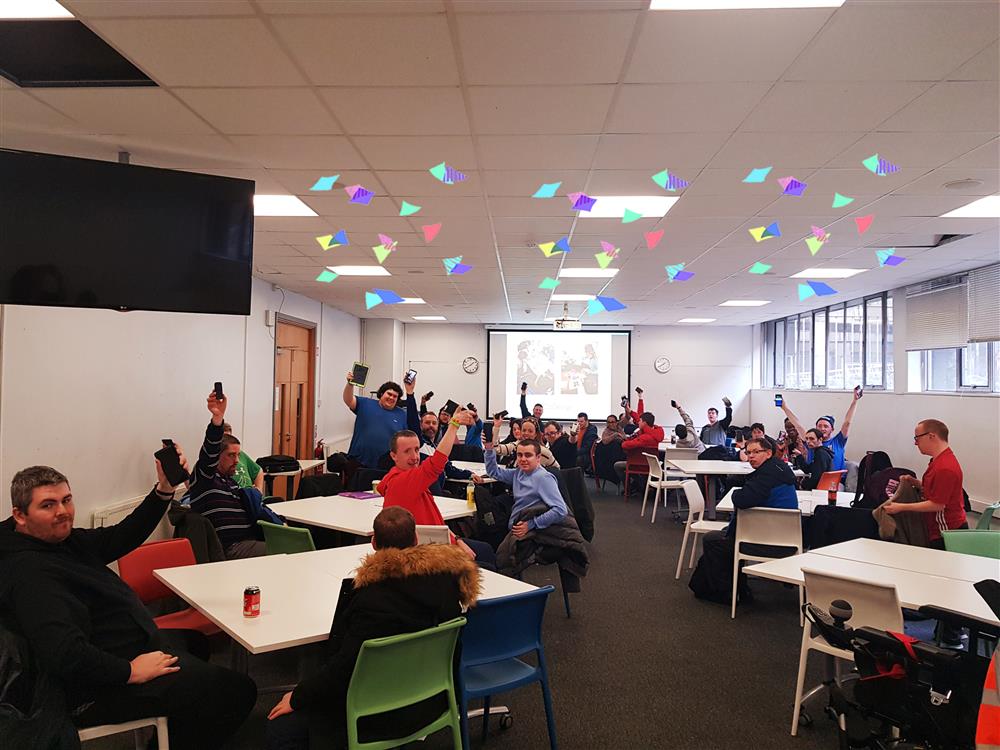 Conjunt d'eines de co-disseny del servei irlandès Saint John of God Liffey (SJOG) que possibiliten que les persones amb discapacitat intel·lectual creïn aplicacions mòbils que fan servir en el seu dia a dia i milloren la seva qualitat de vida.
El programa Co-Design neix de diagnosticar un baix compromís de les persones amb discapacitat intel·lectual en la innovació digital, fet que les exclou i augmenta la bretxa digital. Així doncs, funciona de tal manera que les persones amb discapacitat intel·lectual estan implicades en totes les etapes, des de la diagnosi d'un problema fins que el producte final, que té per objectiu solventar-lo, està dissenyat. Així, a banda de proporcionar idees de projectes en un inici, se'ls consulta en totes les fases del procés i influencien les decisions dels dissenyadors.
S'han desenvolupat diverses aplicacions tecnològiques. Destaca l'exemple d'una aplicació mòbil que facilita a les persones amb discapacitat intel·lectual la compra diària d'alimentació. L'aplicació proveeix d'informació sobre el preu dels productes i també mostra imatges sobre la quantitat de diners que cal pagar. Així, els usuaris estan més confiats durant les seves interaccions amb els empleats.
Characteristics of innovation
Localization
Dublín, Irlanda
Partners/ Funders
Saint John of God Liffey Service (SJOG), Dublin University of Technology
Genesis
Saint John of God Liffey Service (SJOG) is an Irish NGO working with and supporting over 850 children and adults with intellectual disabilities since 2014. The Co-design project was launched in 2016 and is still ongoing.
Level of implementation
In 2022, the co-design programme had 70 participants and more than 30 apps were developed. The success of the project lies in the fact that people with intellectual disabilities play an active role in the design and creation of tools that facilitate their daily lives and respond to their needs. The participants value the project positively, which they consider to be a lot of fun.