New Basic Area of Social Services of Sant Quirze del Vallès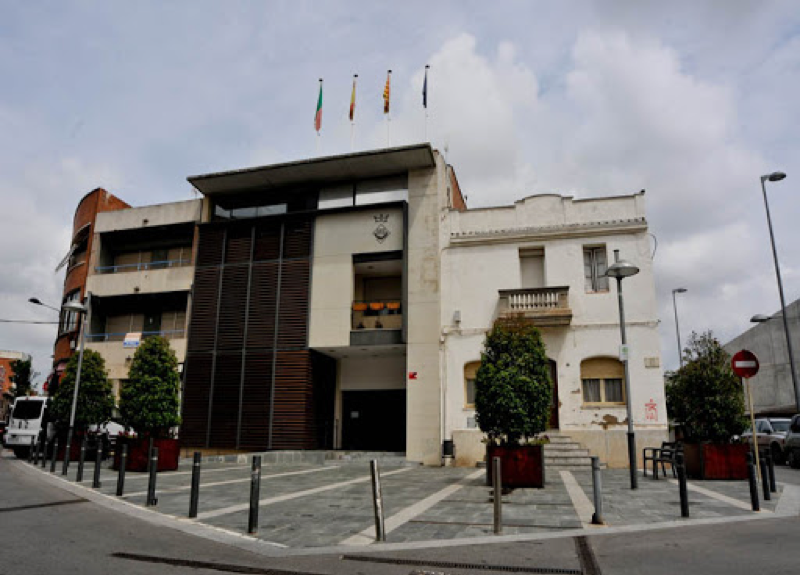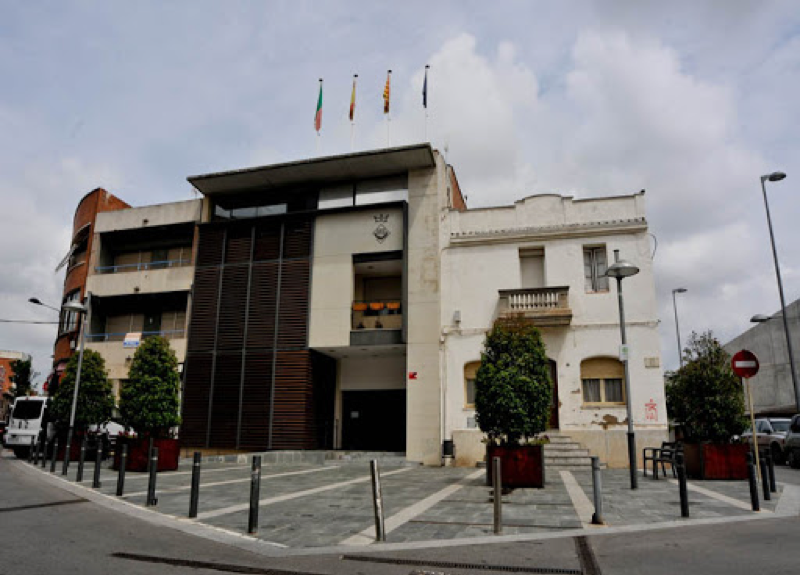 Design and support for the implementation of the new Basic Area of Social Services in the municipality.
(2020-2022)
Commissioned by the Sant Quirze del Vallès City Council, we advise the council and the professional team of Social Services of this municipality in the design and implementation of its new Basic Area of Social Services. Having exceeded 20,000 inhabitants, in accordance with the Social Services Law of Catalonia 12/2017, the Social Services of the municipality cease to depend on the Basic Area of the County Council and become a new Basic Area of its own, which is added to the another 107 Basic Areas of Social Services already existing in Catalonia.
The new Basic Area, in accordance with the provisions of the Social Services Law, must directly assume management skills (study of needs, action plans, management of centers and services …), collaboration (with plans and programs of the Catalan Government) and coordination (of local social services, professional teams, collaborating social entities …).
ISocial's task consists of diagnosing the starting point, analyzing the social needs of the municipality and the strengths and weaknesses of the current service; define and establish in a participatory manner the strategic and operational objectives of the new Area and a detailed action plan for the period 2021-2023; define the processes for its implementation, monitoring and evaluation; and design the most appropriate organizational and governance model to carry it out, while identifying the necessary tools, taking into account the importance of being innovative tools adapted to the current scenario of accelerated digital transformation in all areas and sectors of our society.
Customer
We are accompanying a pioneering plan to test a new model of more preventive and community primary care.
We train and accompany the managers of 40 NGOs of Andalusia.
Collaboration with InnoBasque (Basque Innovation Agency) for a collaborative process and the definition of the plan.