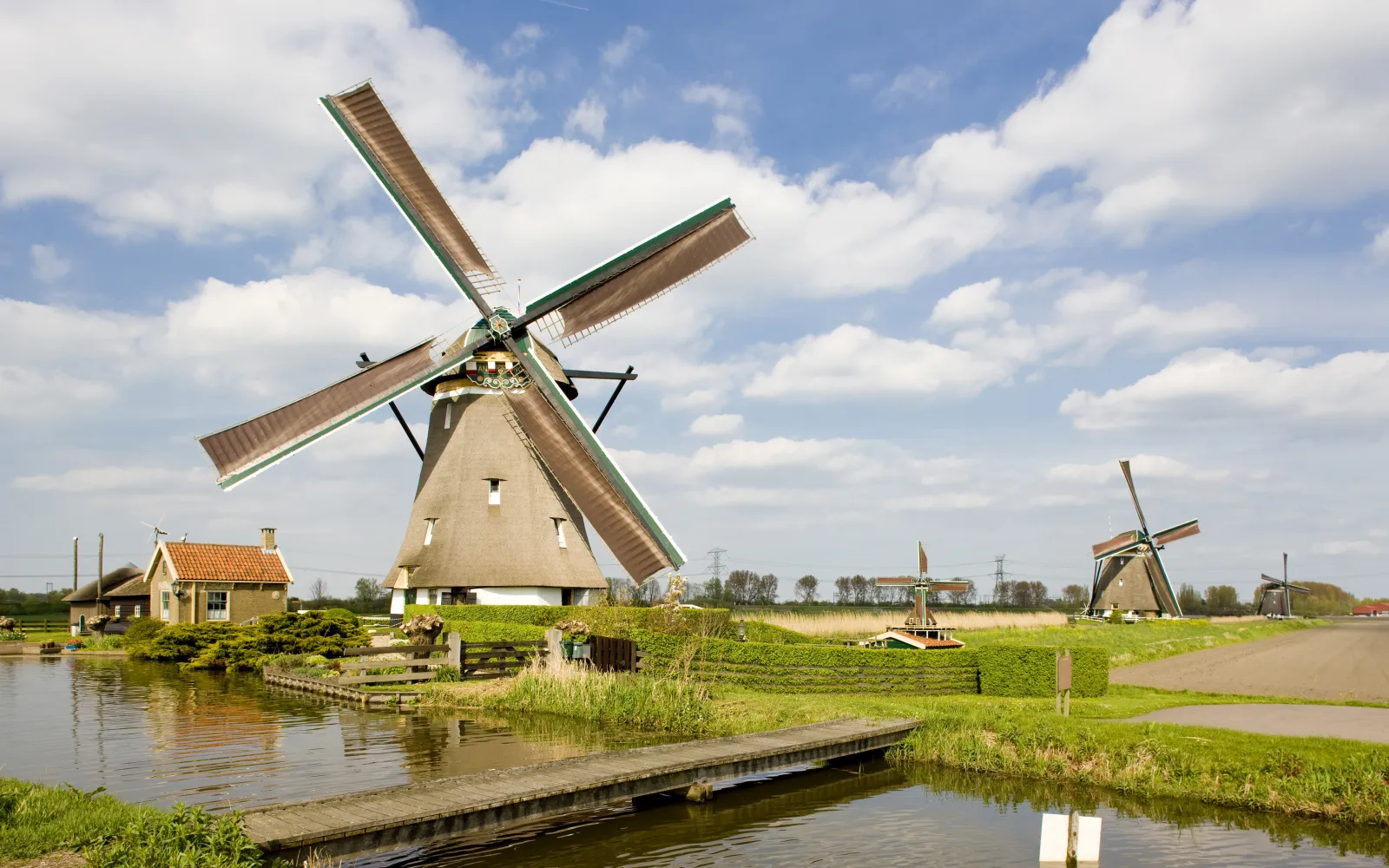 From the 23rd to the 26th May 2023, the 1st InnoTrip of the iSocial Foundation will take place in the Netherlands, in which a representation of managers and professionals from the 15 member organisations of the foundation will visit and learn in situ about leading Dutch experiences in the field of social action.
This is a group activity for all the member organisations, in which the benefits for them will range from learning new ways of tackling a common problem; to creating relationships and networks with other international organisations that may be useful in both the short and long term; and even strengthening knowledge and relations with other iSocial member organisations.
Objetives
General objective: To promote innovation in iSocial member organisations through in situ knowledge of leading international experiences.
Specific objectives:
To organise an annual visit to another country of reference in social services in agreement with the interests of the member organisations.
To facilitate the extension of the network of relations of the member entities and to encourage the emergence of specific initiatives of an innovative and international nature.
To promote the transfer of knowledge to member organisations in relation to innovation trends in social action in the countries visited.
Why the Netherlands?
Because it is one of the most socially advanced European countries with a very strong private sector in the field of social services. Moreover, the Dutch government has been strongly promoting innovation in the entire welfare ecosystem for many years, which is reflected in numerous experiences, initiatives and leading projects at international level in the field of social action.
Because during the year 2022 we have received in Catalonia the visit of a fairly large delegation of Dutch social entities that has stimulated us to make a similar visit in the opposite direction.
With the support of

From 22 to 25 May 2023, the 1st InnoTrip of the iSocial Foundation will take place in the Netherlands.