Tools for the digital transformation of basic social services
Description
Training program for technical staff of Social Services of local authorities.
Digital transformation is a process of change that our society has experienced and continues to experience every day. A process of change with a strong impact on society, organizations and citizens of the 21st century, and also on the social services sector.
It is a path that has only just begun, that has a long way to go and that involves a change in the approach, the way of working and the way of orienting care in social services. Because transforming organizations and the social sector digitally is not only about virtualizing procedures that were previously done in person or on paper, but also involves changes in the forms of management, organization, provision of services and interaction with the people served.
This course aims to provide a response to the need of the basic teams of social services of the local administrations to be trained to use the new tools that today technology puts at their disposal, and to be trained to successfully face the changes of all kinds that the use of these new tools entails for the professionals, for the teams and for the organizations.
Recipients
Professionals (social workers, educators, administrative staff…) of the basic social services teams (SSB) of the local administrations.
Goals
To train in the use of basic digital tools useful for the daily activity of the professionals who make social intervention.
To offer guidelines for the management of the changes that digitalization entails in basic social services teams.
To show innovative digital solutions for basic social services that some more advanced local authorities are piloting or implementing.
Format and duration
Online, through the Zoom platform. The course has a duration of 15 hours distributed in 8 sessions of 2 hours (except for the introductory session of 1 hour). The workshops combine theoretical reflection with practical training in the use of various digital tools, and include asynchronous activities of personal work and activities in small working groups.
The course is based on the digital tools available to local councils in order to adapt the training as much as possible to their realities and expectations.
Coordination
Francesc Oliveras: Computer scientist. Self-employed professional consultant in ICT in the field of Social Services, eAdministration and Electronic Signature. From 2007 to 2009 he was General Manager of the public company CatCERT. Since 2010 he is responsible for the technical office of the GESS information system, which serves the basic social services professionals of 5 county agencies in Girona to manage and monitor the users of social services. Since 2023, he has been coordinating the DigitaliSSB project of the iSocial Foundation.
Editions (any 2023)
a) Catalonia (in catalan)
Aimed at professionals of County Councils (in collaboration with the Catalan Association of Municipalities). Check the days and times in the PDF program:
Edition Vegueria Terres de l'Ebre. Start date: March 3rd
Edition Vegueria Ponent. Start date: April 21st.
Edition Vegueria Alt Pirineu-Aran. Start date: May 19th.
Edition Vegueria Penedès. Start date: September 15th.
Edition Vegueria Tarragona. Start date: October 20th.
Aimed at professionals of City Councils (in collaboration with the Department of Social Rights of the Generalitat de Catalunya). Consult the days and schedules in the PDF program:
Edition 1. Start date: June 7.
Edition 2. Start date: October 4.
Edition 3. Start date: November 8.
b) Other Autonomous Communities
Editions commissioned by the Autonomous or Local Administrations interested.
Price and subscriptions
a) Catalonia
Professionals from County Councils: free registration through the Catalan Association of Municipalities. The application for registration opens two weeks before the start of each edition.
Profesionales de Ayuntamientos: inscripción gratuita por medio de este formulario de inscripciones.
b) Other Autonomous Communities
Interested Autonomous or Local Administrations can write to formacio@isocial.cat. The price of an edition on request is 4,695 €.
| Nº | Duration | Workshop |
| --- | --- | --- |
| 1 | 2h | Current challenges of digital transformation in the social services sector 2 |
| 2 | 2h | The management of changes associated with digital transformation in BSS teams. |
| 3 | 3h | Digital tools useful in the day-to-day work of BSSs |
| 4 | 2h | e-Government tools and services useful to BSSs |
| 5 | 3h | Digital tools for individual, group and community intervention with BSSs |
| 6 | 2h | Cases of use and good practices in the use of digital tools for BSSs |
| 7 | 2h | The new e-Social of the Catalan System of Social Services |
| 8 | 2h | Innovative digital tools for BSS being tested or implemented in some local authorities |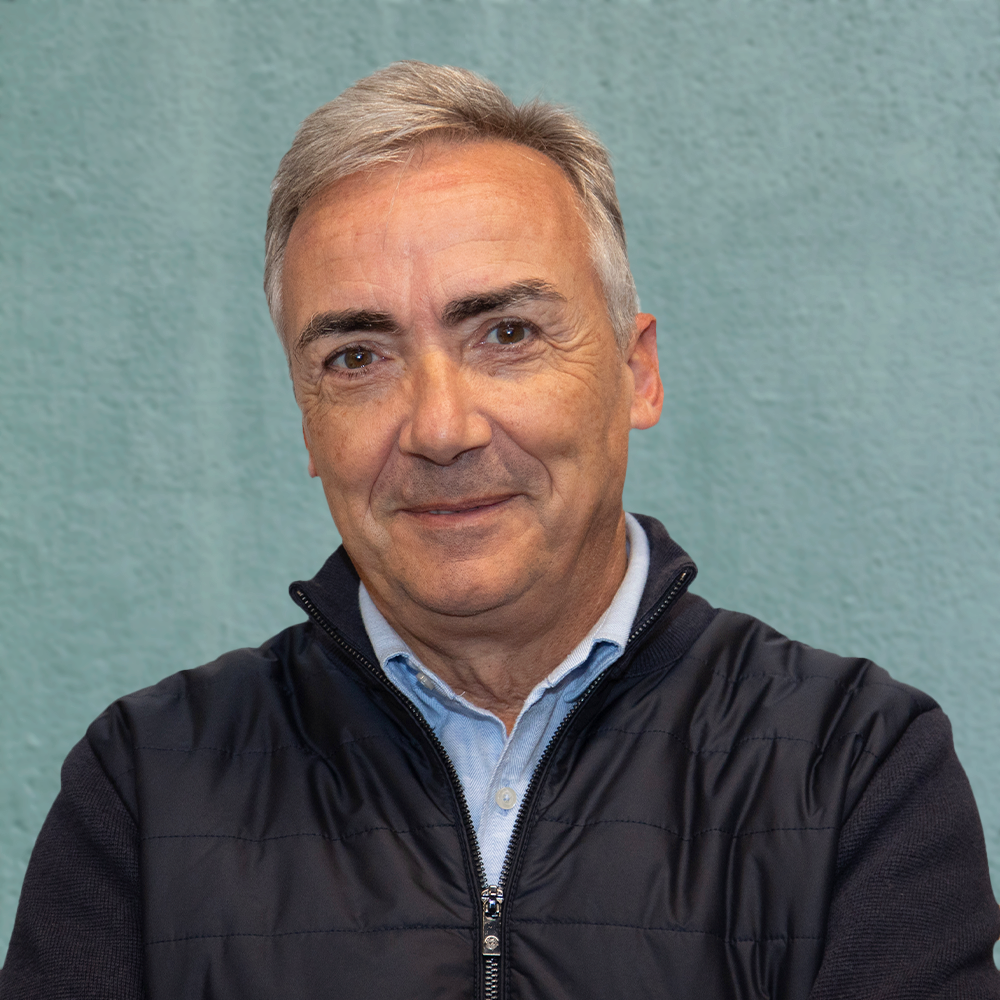 Francesc Oliveras
Degree in computer science and master's degree in eBusiness. He was director general of CATCert (Catalan Certification Agency) and is currently an ICT consultant in Social Services, Electronic Administration and security and electronic signature services. He is a lecturer in the field of Social Services information systems and electronic administration at various universities and institutions. Since 2023, he coordinates the DigitaliSSB project of the iSocial Foundation.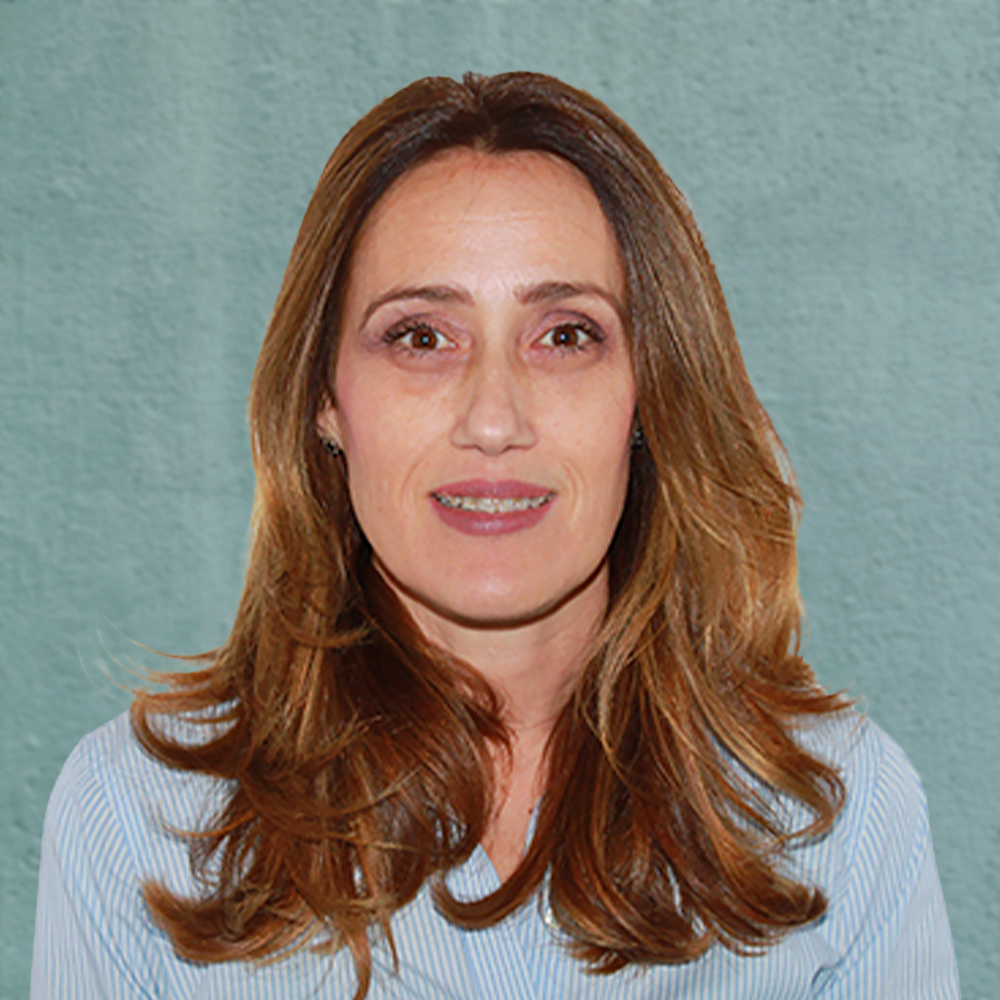 Iolanda Domingo
PSI Social Worker (Individualized Service Plan) at the Institut Pere Mata University Hospital in Reus, as case manager with Severe Mental Disorders. Postgraduate degree in Social Intervention in the field of Mental Health, Master's Degree in Health Social Work and Master's Degree in Innovation in Social and Educational Intervention. Associate Professor of the URV.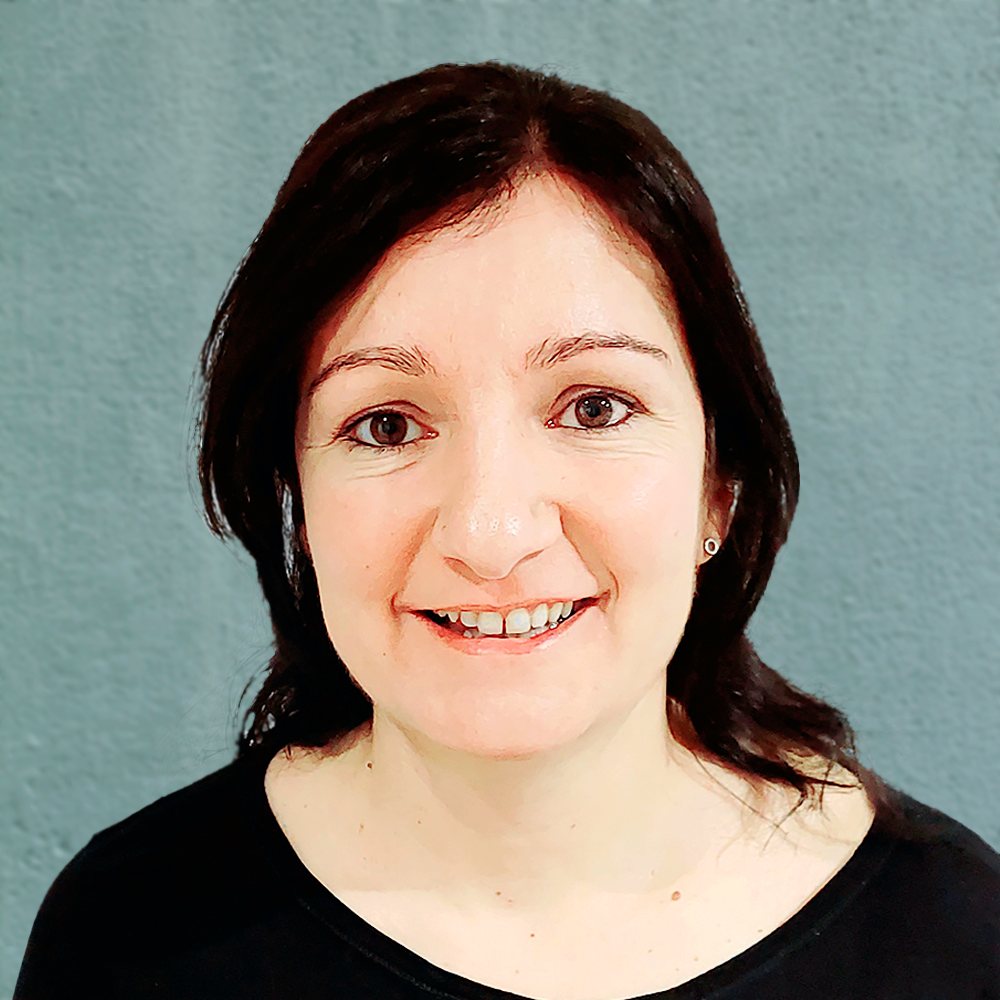 Elisabet Demonjó
Diploma in Business Sciences and postgraduate in Financial Management. She has worked as coordinator of the dependency and disability assessment service in the counties of Garrotxa, Ripollès, Pla de l'Estany, Selva and Cerdanya. She is currently in charge of quality, processes and data analysis for the Social Action Consortium of la Garrotxa. She is a trainer in electronic administration processes and social management tools.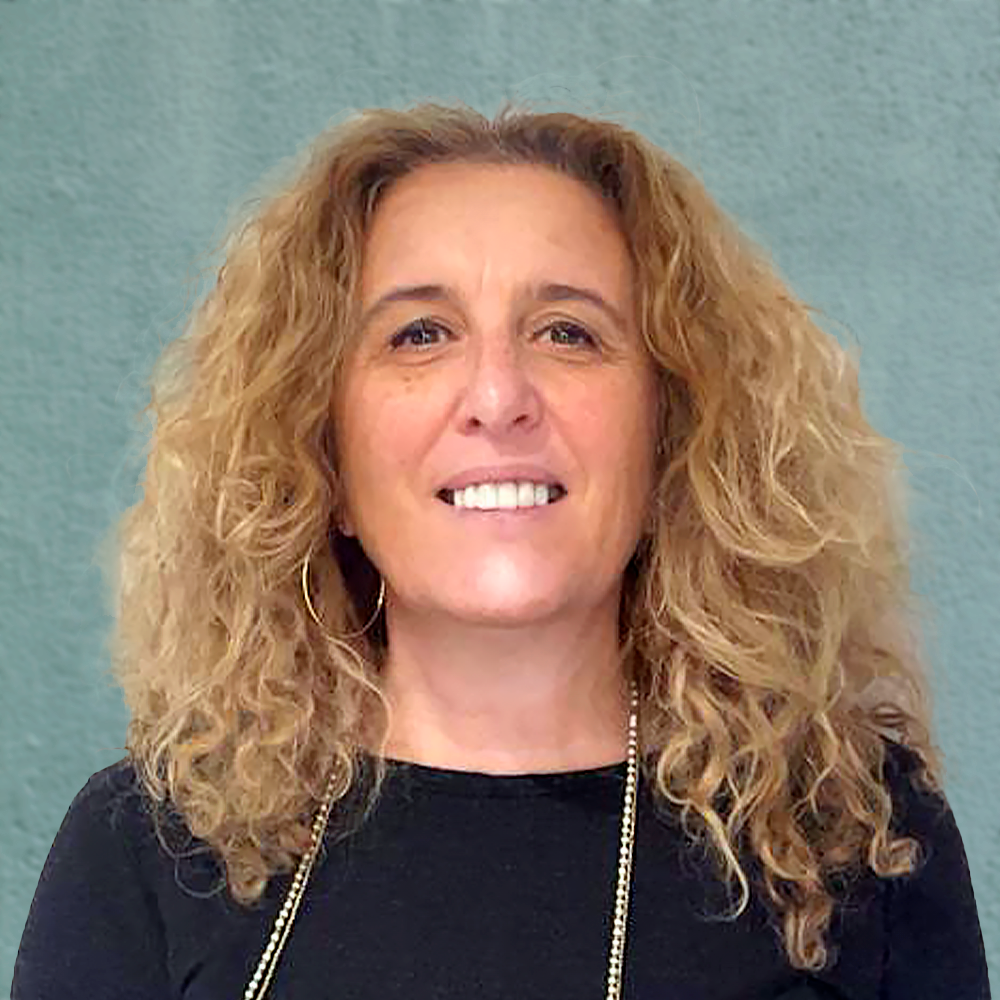 Rosa Fumàs
Graduated in Social Work, Master's in Public Management by ESADE, Diploma in Managerial Function in Social Services, Master's in Family Mediation and Postgraduate in Primary Care of Social Services. With 33 years of professional experience in Social Services, the last 18 years as Technical Director of Social Services for the Regional Council of Pallars Jussà. He currently works at the Dept. of Social Rights of the Generalitat in the deployment project of the e-social system.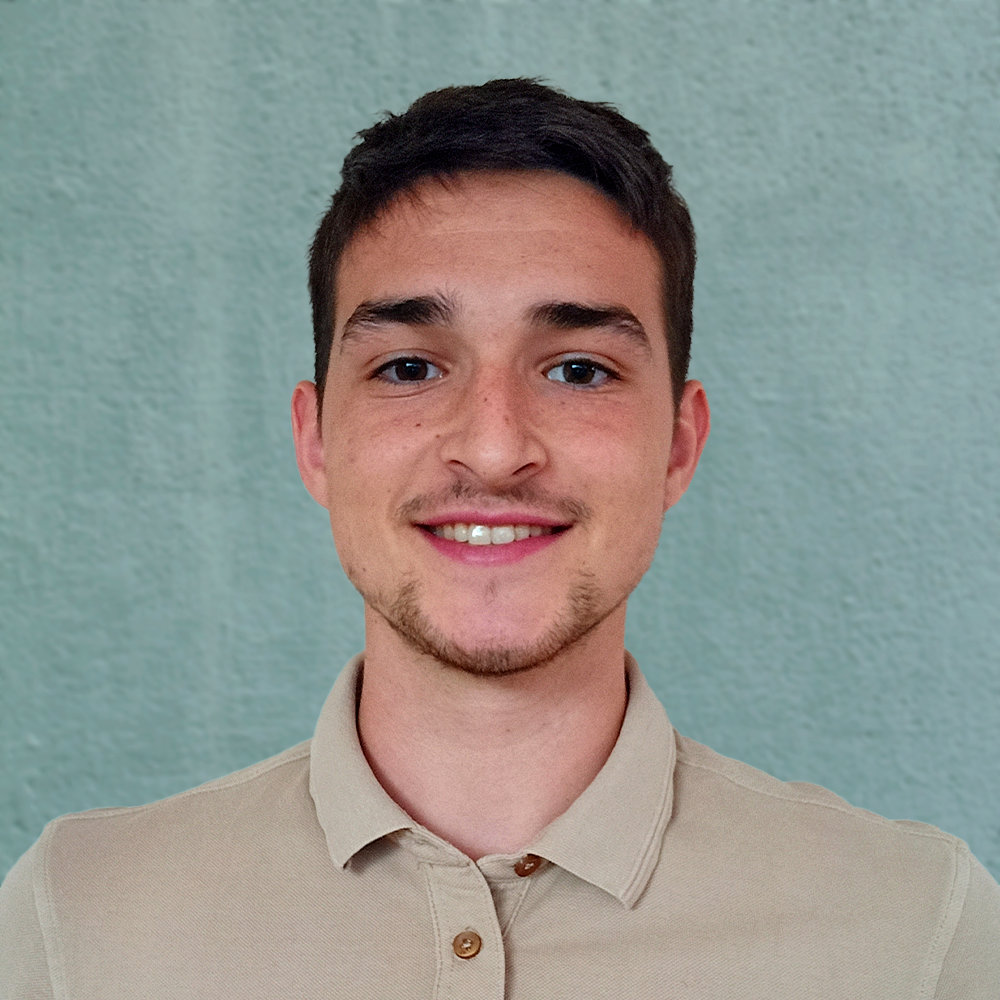 Pep Pujals
Graduated in Political Science and Administration at Pompeu Fabra University with a major in Public Management. He has studied optional subjects of innovation in Public Management and Information and Communication Technologies for Development. Master in Public Management at the School of Public Administration of Catalonia.