Between October 4 and 5, Barcelona will be hosting the "Technology and digitalisation in the social care sector" European conference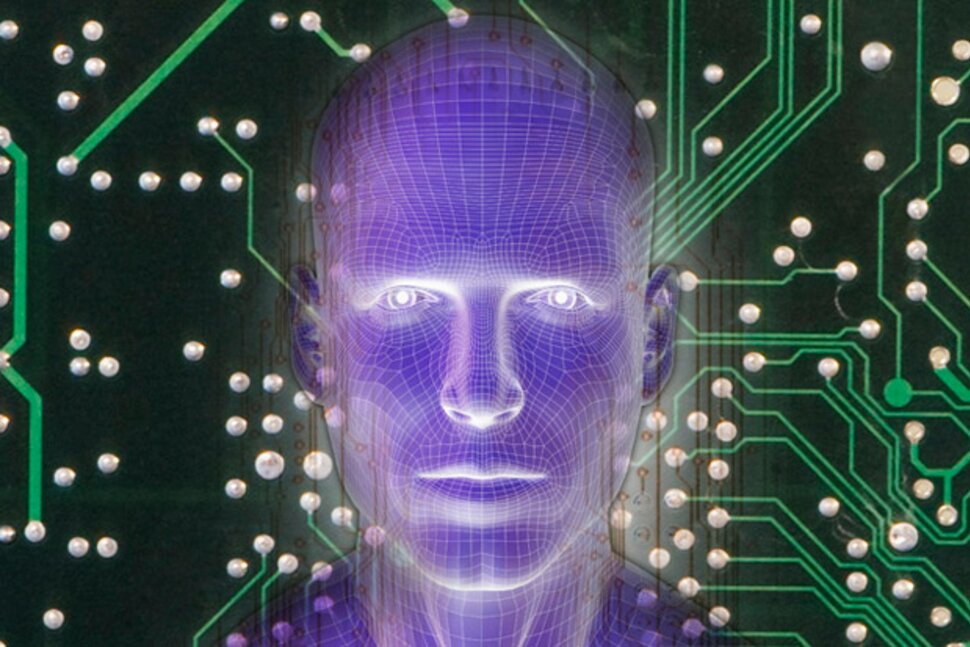 Between October 4 and 5, Barcelona will be hosting the "Technology and digitalisation in the social care sector" European conference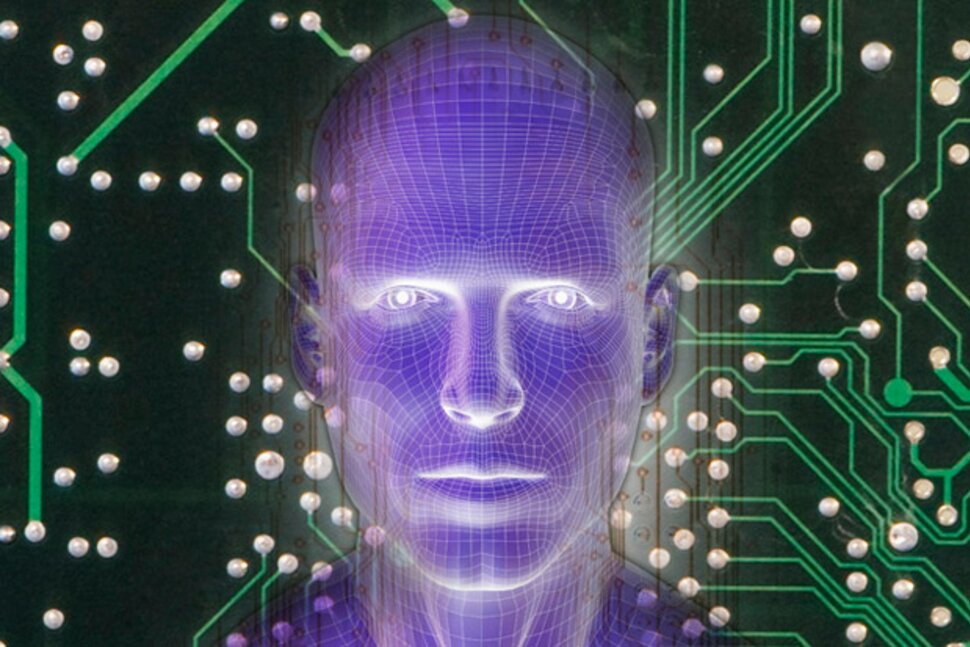 The "European Association of Services Providers for Persons with Disabilities (EASPD)", which represents more than 15,000 service providers to people with disabilities all over Europe, will be organising the "Technology and digitalisation in the social care sector The impact on education, employment and independent living" European conference in the Caixafòrum in Barcelona on October 4 and 5, 2018.
The Congress organisers enjoy the support of the Catalan organisations SUPPORT-Fundació tutelar Girona, Plataforma Educativa, SOM Fundació and Fundació Ramon Noguera, among others.
E-social work, un nuevo campo de intervención para dar respuesta a unas nuevas vulnerabilidades que agravan muchas situaciones atendidas por los servicios sociales.