Vic will host the 8th R&D&I Health and Social ICT conference on September 27 and 28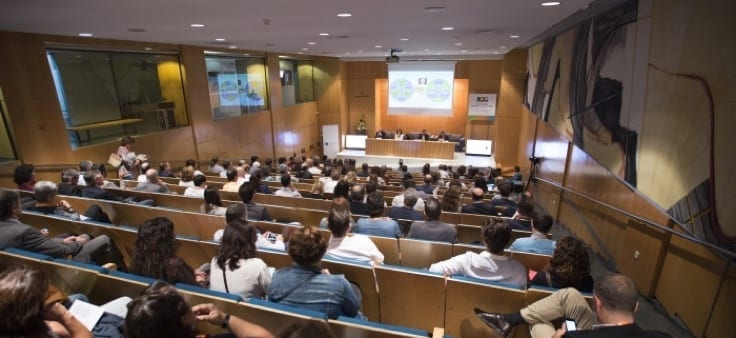 Publications
News
Vic will host the 8th R&D&I Health and Social ICT conference on September 27 and 28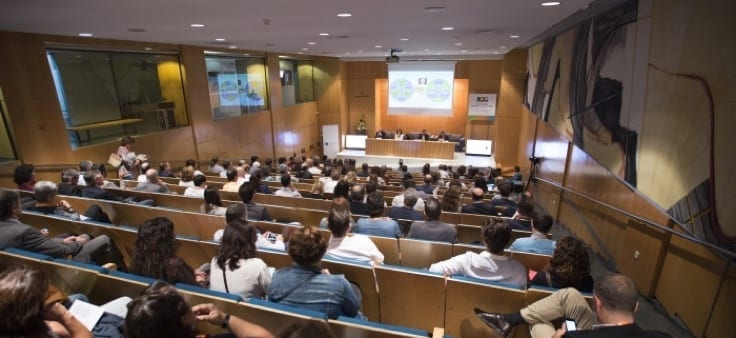 Organised by the Fundació TIC Salut i Social of the Government of Catalonia, the conference is a reference point in knowledge transfer, and contributes to aligning the world of research, business and healthcare and social assistance.
The organisation intends to reach the figure of 400 professional delegates, thus consolidating the conference as one of the most important international events in the city and in Osona. It features two keynote speeches, three round tables, several brief papers and interventions by professionals and celebrities. The conference focuses on digital therapies and the objective will be to promote the visibility of key agents in the ITC industry applied to the areas of Healthcare and Social Welfare.
On March 20, nearly 90 people took part in the event at the Bilbao Berrikuntza Faktoria (BBF) auditorium of Mondragon University.