Bismart and ABD present the benefits of artificial intelligence in social services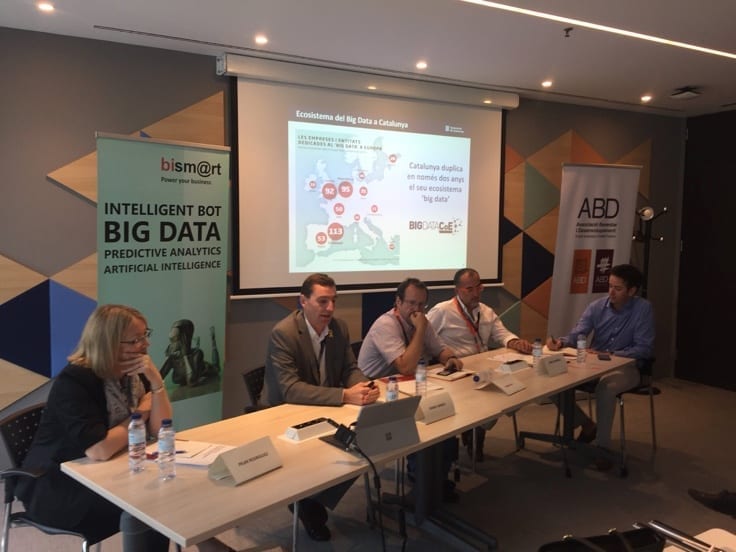 Publications
News
Bismart and ABD present the benefits of artificial intelligence in social services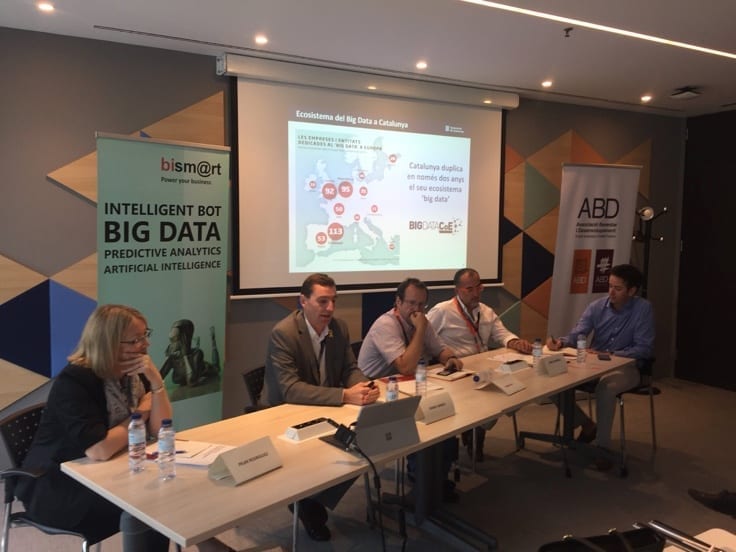 Last June 28, at Microsoft's head offices in Barcelona, the Bismart company and the ABD social organisation, one of the founders of Fundació iSocial, held a seminar to expound the benefits provided by artificial intelligence and Big Data in improving social services to professionals.
With the help of different examples of public administrations and social organisations from Catalonia, the seminar provided evidence about how existing Big Data good practices in the commercial setting can deliver substantial benefits to the social services in areas such as personalisation, protection, public budget planning, economic efficiency, service quality, etc. Bismart and ABD have been collaborating on this objective since 2016.
On March 20, nearly 90 people took part in the event at the Bilbao Berrikuntza Faktoria (BBF) auditorium of Mondragon University.