Call for technological solutions for the elderly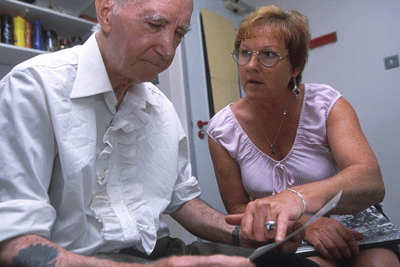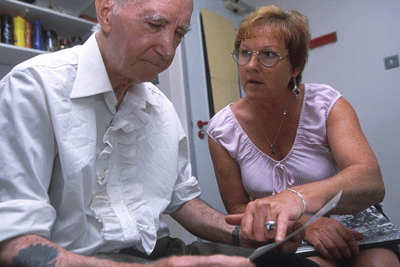 Although there are already many technological solutions to improve the quality of life of the elderly, more must be done. That is why the Mobile World Capital Foundation, Barcelona City Council and 5G Barcelona have launched a call to find solutions that can have a positive impact on the daily lives of the elderly.
The deadline for submitting proposals is May 22 and the winners will have the opportunity to carry out their proposal in the city of Barcelona with the financial and operational support of MWCapital. Digital, truly disruptive and innovative technological solutions are sought that can have a positive impact on the daily life of the elderly to live independently at home as long as possible.
A total of 25 Social Services professionals from the Vegueria of Girona have been following a new edition of the training course "From Person-Centred Care to Self-directed Support" of the iSocial Foundation since 23rd September.