Collaboration agreement with the Grífols Foundation to strengthen the ethical perspective of our projects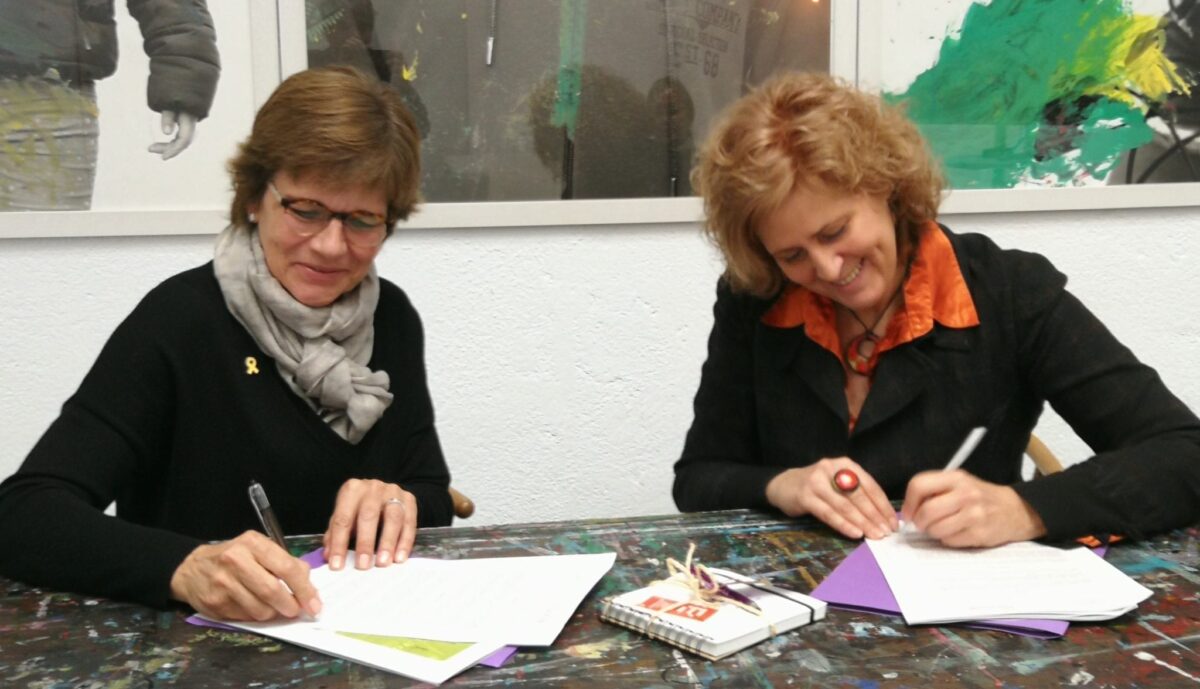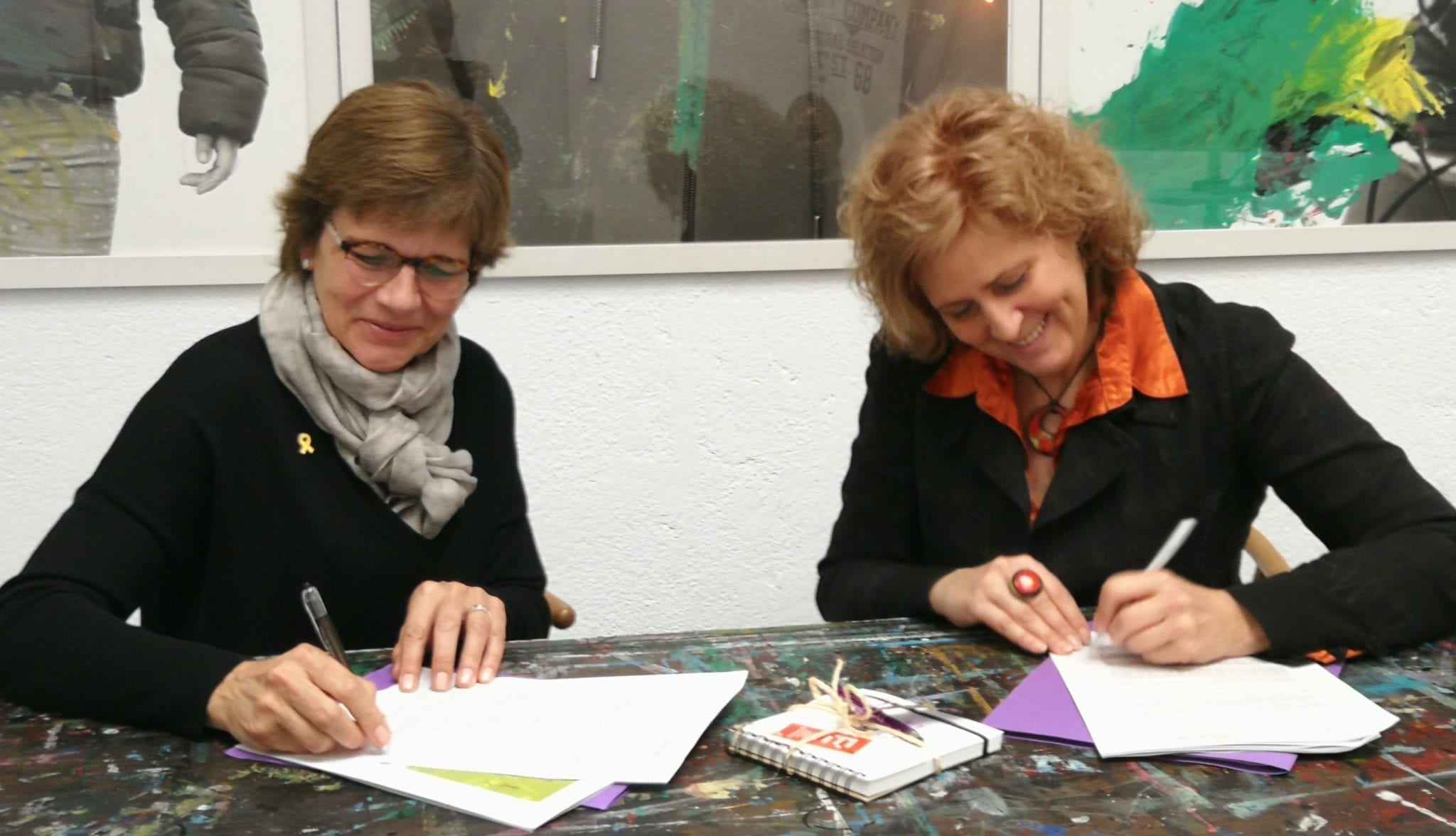 Publications
News
Collaboration agreement with the Grífols Foundation to strengthen the ethical perspective of our projects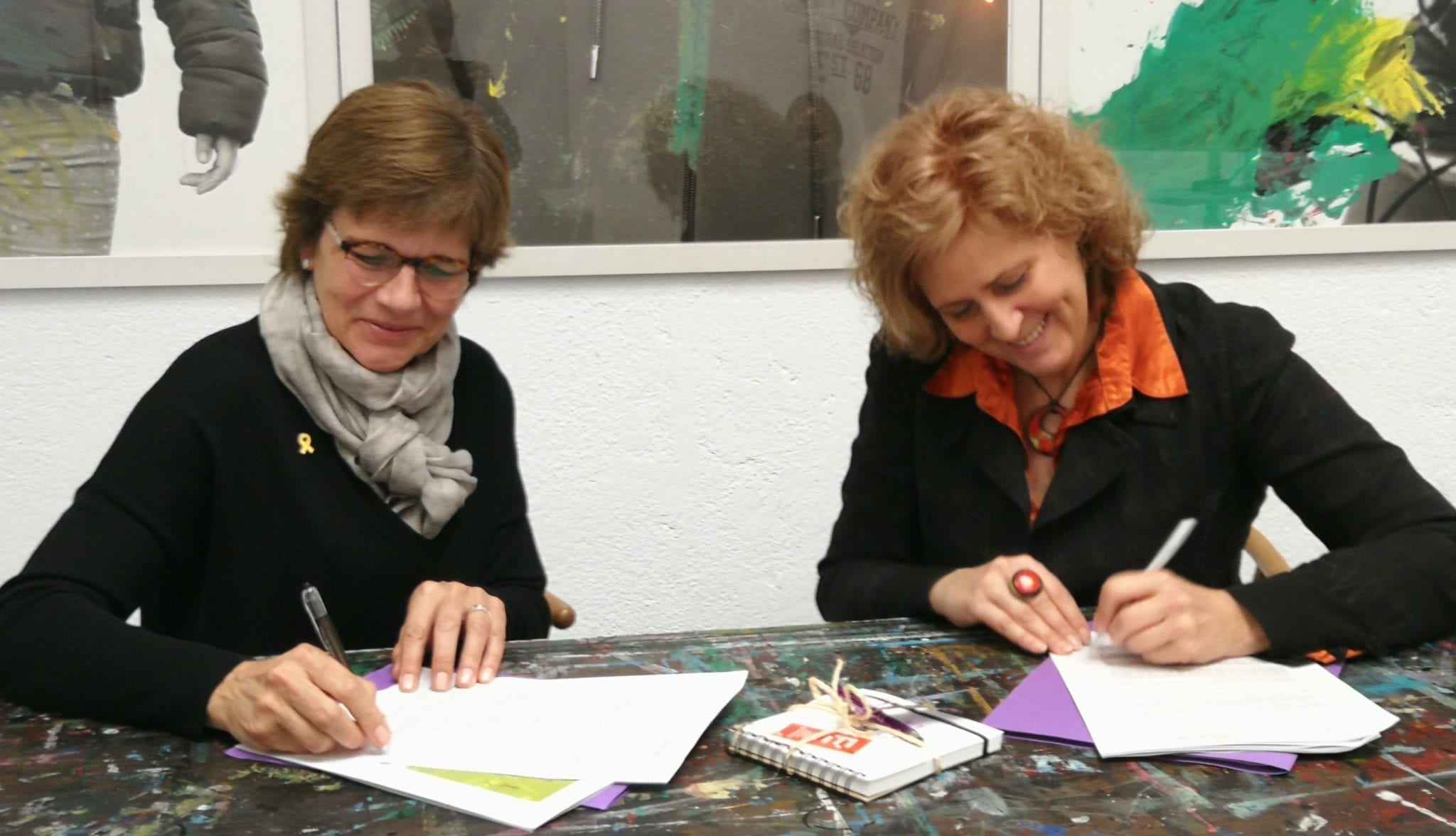 On February 12, 2019 the Social Foundation and the Víctor Grífols i Lucas Foundation have signed a collaboration agreement in order to strengthen the ethical perspective in the activities and research and innovation projects in the social sector that will promote the iSocial Foundation from now on.
On behalf of the Grífols Foundation, the agreement was signed by its director, Núria Terribas, while Montserrat Cervera signed on behalf of the iSocial Foundation.
The collaboration agreement arises, on the one hand, of the interest and commitment of the iSocial Foundation to guarantee a proper and rigorous treatment of the ethical dimension in all its activities and projects; and, on the other, the expertise and reputation of the Grífols Foundation in this field of knowledge. To that end, the agreement provides for mutual commitments to incorporate the ethical perspective, both in terms of knowledge and possible activities and financing.