Mobile Laundry Services for people experiencing homelessness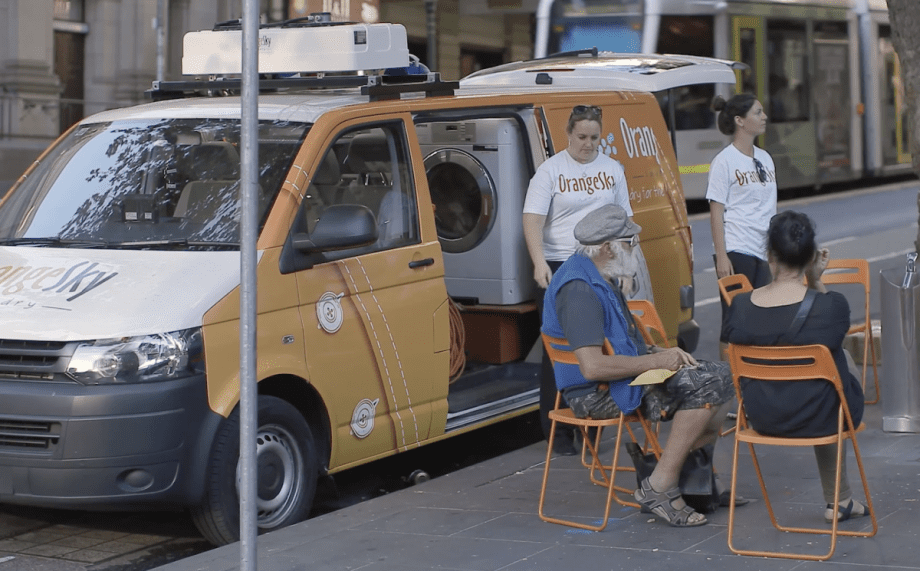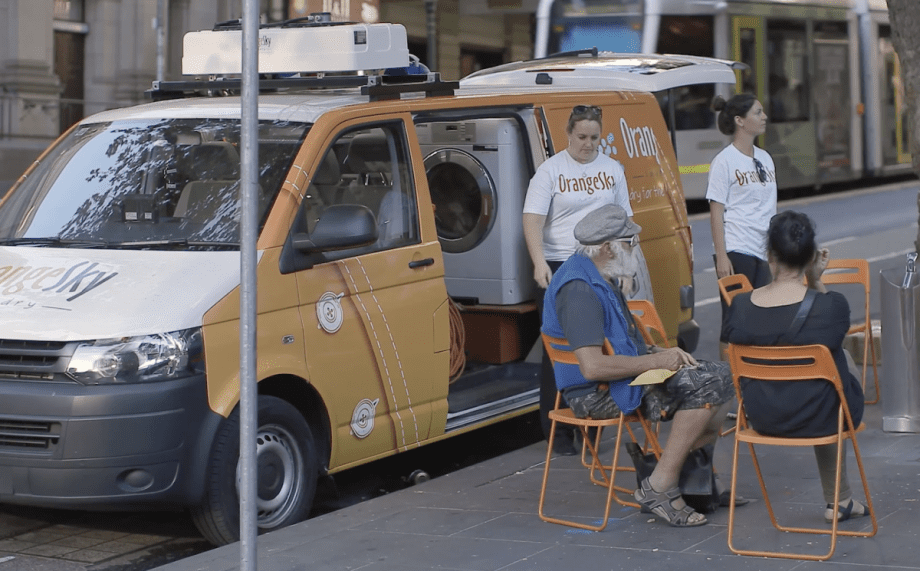 Orange Sky provides a platform for every day Australians to connect through a regular laundry and shower service. The focus is on creating a safe, positive and supportive environment for people who are too often ignored or who feel disconnected from the community. Their volunteers are not social workers or experts on homelessness – they are empathetic listeners and great conversationalists.
Orange Sky volunteers have participated to date in more than 144,000 hours of conversation and have helped to change the perception of the homeless and connect communities throughout Australia.
Characteristics of innovation
Location
Brisbane (Australia)
Genesis
Orange Sky Australia is the world's first free mobile laundry service for people experiencing homelessness – an idea founded in a Brisbane garage by two 20-year-old mates, Nic Marchesi and Lucas Patchett. In late 2014, the boys installed a couple of washing machines and dryers in the back of their old van and visited parks around Brisbane to wash and dry clothes for free. What started as an idea to improve hygiene standards and restore dignity to people doing it tough has evolved into something much bigger and more powerful.
Implementation level
Orange Sky has expanded to 27 services in 22 cities across the country, which includes the addition of shower services and remote vehicles. Each week, these vans generate 6.33 tones of laundry and provide 113 showers to people in need. Most importantly though, Orange Sky volunteers have engaged in 144,095 hours of conversations to date, helping to challenge the perception of homelessness and positively connect communities all around Australia.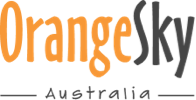 E-Fabrik is an innovative initiative that brings together young people and individuals with disabilities in a creative community with the aim of jointly conceiving solutions to address the challenges faced by people with disabilities in their daily lives.