iSocial joins the European Social Network (ESN)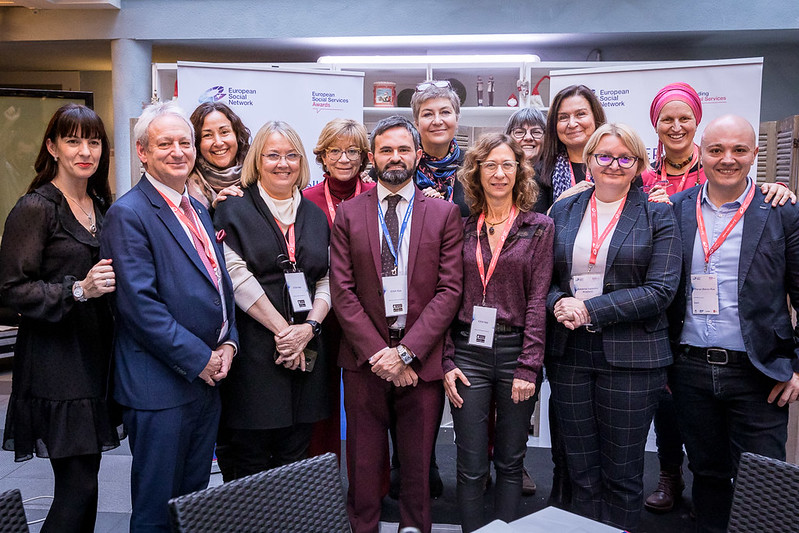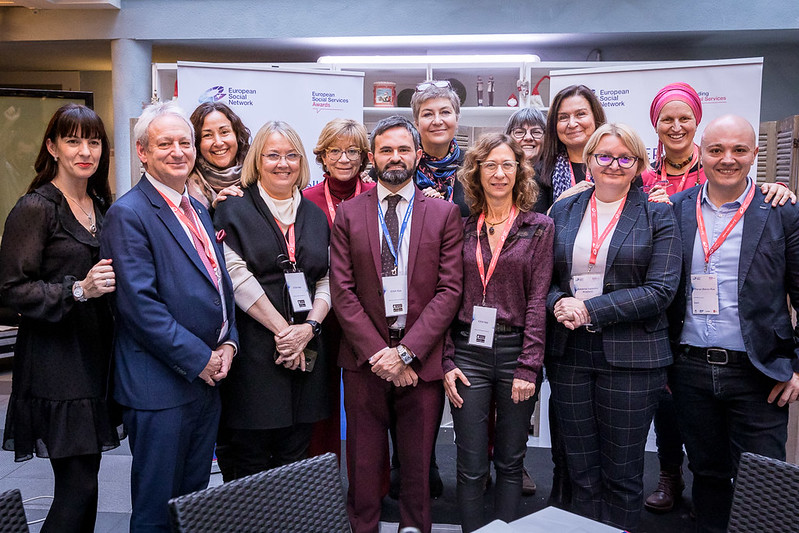 This week we have formalized the membership of the iSocial Foundation to the European Social Network (ESN), the main European network in the field of social services, made up of 140 member organizations from 35 countries. The mission of the ESN is to advance the exchange of knowledge in public social services in collaboration with health, education, housing, employment and social inclusion to benefit individuals and communities through policy and innovative and more advanced practices.
As new members of the ESN we will be able to participate annually in the European Conference on Social Services, as well as in seminars, working groups, training programs, visits and exchanges and joint projects. ESN currently has 9 internal working groups on technologies and digitization; social innovation; integrated care; person and community centered care; aging and care; support for children, young people and families; quality management; inclusion strategies; and European policies.
The current members of the ESN include six Catalan institutions: the Catalan Government, Diputació de Barcelona, Barcelona City Council, Catalan Association of Municipalities, SUMAR, and Fundació Avedis Donabedian.
Of the Spain are the state institutions Ministerio de Políticas Sociales, and Consejo General de Trabajo Social, and the following autonomous institutions: Ayuntamiento de Madrid, Comunidad de Madrid, Gobierno Vasco, Diputación de Bizkaia, Diputación de Gipuzkoa, Ayuntamiento de Vitoria-Gasteiz, SIIS, Fundación Matia, Junta de Andalucía, Junta de Castilla y Leon, Gobierno de Aragón, Gobierno de Asturias, Gobierno de Galicia, Gobierno de Navarra, Fundación socio-sanitaria de Castilla-La Mancha, and Meridianos.
The current director of the ESN, Alfonso Lara Montero, from Malaga, has been collaborating with the iSocial Foundation since the beginning of 2020 as a teacher of the Postgraduate programme in Public Management of Local Social Services of the ACM, which we co-direct with the University of Barcelona. In addition to several postgraduate sessions taught by Mr. Montero last September, the iSocial Foundation also invited Mr. Montero in Barcelona on February 5 last year to give the inaugural lecture of the current edition of this postgraduate course.
On the other hand, the ESN has been convening annual awards for two years, the European Social Services Awards, which in the first edition of 2019 chose as a finalist the Eldcare Friendly Reminder project of Benestar Desenvolupament Association (ABD), and the Human Value program of Castell-Platja d'Aro City Council, linked to Support-Girona, two social entities founding and members of the iSocial board.
In the photo, the director of the ESN, Alfonso Lara Montero, with several members of iSocial: Àngels Guiteras and Pilar Rodríguez, from ABD; Ferran Blanco, from Support-Girona; and Chon Gonzàlez, from the iSocial Social Council.