SMART-UP, Smart Meters to fight against energy poverty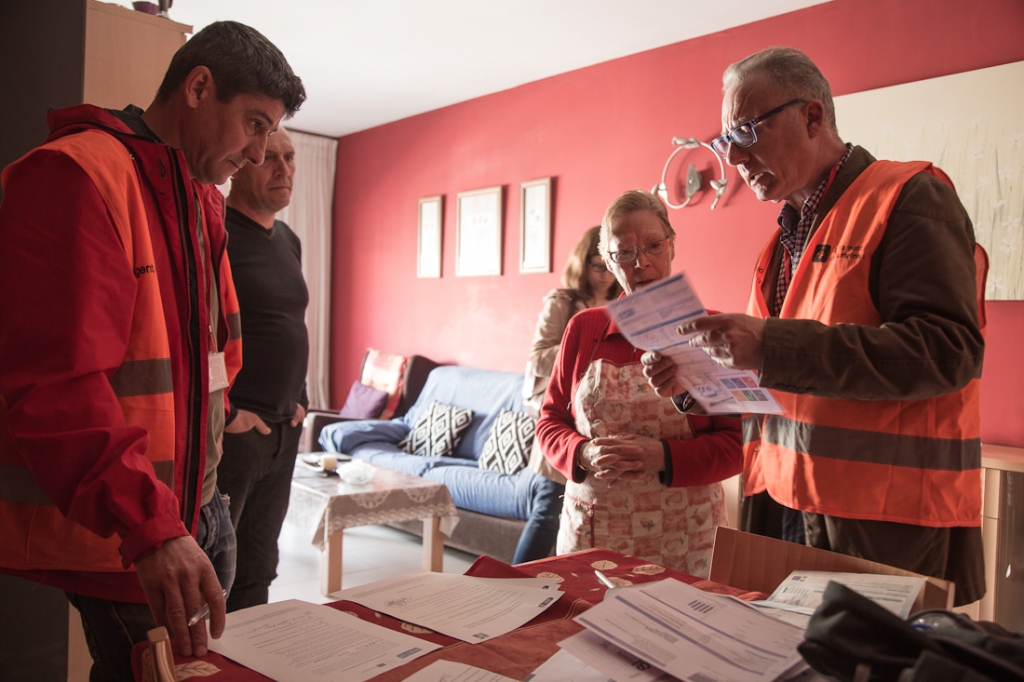 Publications
Bank of innovations
SMART-UP, Smart Meters to fight against energy poverty
Ecoserveis, Alpheeis SAS, National Energy Action, Projects in Motion Limited, AISFOR SRL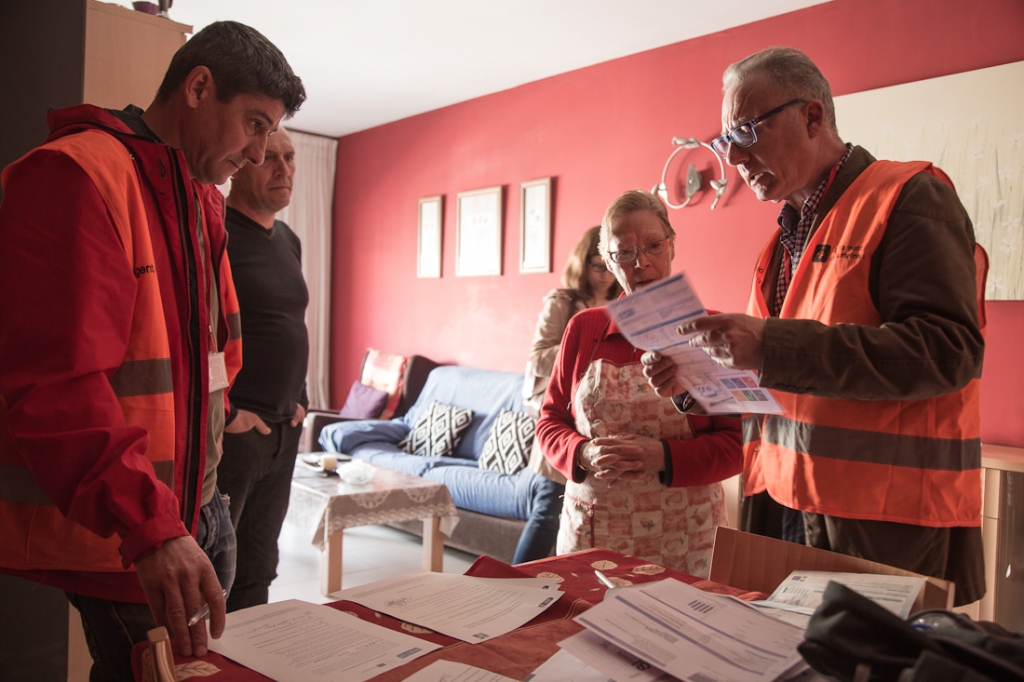 Smart monitors that let you know the energy that is being spent in a household at each time and thus be able to change consumption practices to reduce the energy bill. The Smart Meters incorporate small home screens (In-House) in which each household can visualize its consumption in real time.
This system has been developed as part of a European project between 2015 and 2018, with 5 participating countries. The project also included the training of the various agents who are in relation with vulnerable users: social workers, installers, etc. Training guides can be found for free on the project's website and are adapted to the context and language of each participating country. This training allowed for gaining the knowledge needed to accompany users in the use of Smart Meters, interpreting consumer data, and knowing the possible measures to be taken to reduce the amount of energy bills.
Characteristics of innovation
Location
Spain, France, Italy, Malta, United Kindom
Partners/Funders
European Comission (Horizon 2020)
Genesis
The project started in 2015 with the aim of reducing the electrical consumption of vulnerable households suffering from energy poverty. Before the implementation of this project, users didn't find a relationship between energy consumption and the bill at the end of the month. The project was born to show that both variables are related and that more efficient consumption can result in significant savings in the bill.
Level of implementation
Ecoserveis has coordinated the Smart-Up project on Spanish territory, managing a pilot test with the participation of 1870 households, about 60 of which installed an intelligent monitor. In 2018 the project as a whole reached 23 participating organizations, 530 people formed to provide consultancy, and 4,463 attended households. In the final evaluations, it was noted that 80% of households had applied one or more measures to reduce the consumption of energy and that 65% had increased the use of Smart Meters installed under the project.

E-Fabrik is an innovative initiative that brings together young people and individuals with disabilities in a creative community with the aim of jointly conceiving solutions to address the challenges faced by people with disabilities in their daily lives.