Personal budgets, a new model that facilitates the autonomy and decision-making capacity of people with disabilities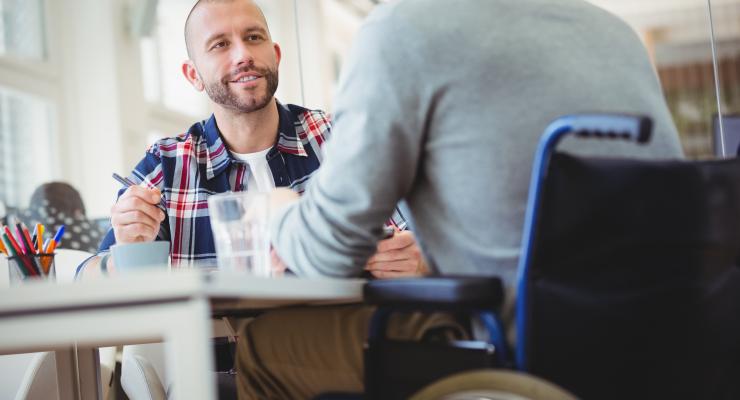 Publications
Bank of innovations
Personal budgets, a new model that facilitates the autonomy and decision-making capacity of people with disabilities
Flemish Agency for Persons with Disabilities (VAPH, Flemish acronym), Support-Girona Foundation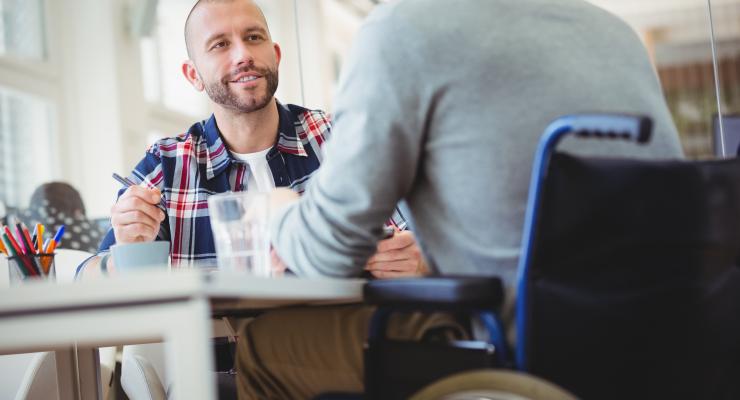 A system targeted at disabled people who need long-term care and support, which enables the individual to decide which services he or she wants to receive and how he or she wants to receive them. This is thanks to a Personal Budget that is allocated to him and that the person himself can decide how to spend it.
First, the person, who needs to be over 17 years old, makes a personal budget request, making an application to indicate what activities he wants to do, what support he has currently, whether these are sufficient or not to meet his needs, what are his strengths and weaknesses, etc. Once the request is made, a multidisciplinary team issues a report in which they objectively assess the needs of the person and the Personal Budget that would fit him best.
Once the Personal Budget is granted to the person, they will be able to decide freely, firstly, whether to receive it in the form of coupons or bank transfer. Secondly, what type of services they want to invest in: direct home care, participation in therapies, obtaining an individual supervisor for one day trips, hiring a transport company to manage their mobility, etc.
In this way, the Flemish system of Personal Budgets allows for long-term care which provides greater autonomy for disabled people in deciding how to meet their own needs on the basis of the range of services available.
Location
Flanders (Belgium)
Partners/Funders
Flanders' Government
Genesis
This Flemish programme was launched in 2015 with the aim of implementing the European model of Self-directed support which seeks to ensure and preserve the ability of people served by the Social Services to make effective the choice and control over the care or support they need and wish to receive, based on their wills and their rights. It is a model that exceeds the traditional approach in which professionals evaluate and decide what are the needs the user has and what services they need. Instead, this new model puts the person in the centre so that they can determine, according to their wishes, wills and preferences the support and the accompanying care they need in order to make this support effective within the range of services available and based on a system of personal budgets.
Level of implementation
In 2018, the number of disabled people in Flanders who were receiving these personalized budgets was 24,677. Since the end of 2020, nine European organisations, including the Support-Girona Foundation, are implementing the European Project UNIC (towards User-centred funding models for long term Care) to develop, test and validate innovative tools that facilitate the Europe-wide implementation of innovative financing models based on personal budget schemes.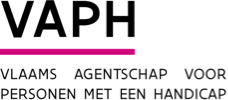 E-Fabrik is an innovative initiative that brings together young people and individuals with disabilities in a creative community with the aim of jointly conceiving solutions to address the challenges faced by people with disabilities in their daily lives.