Innovative therapeutic solutions for people with dementia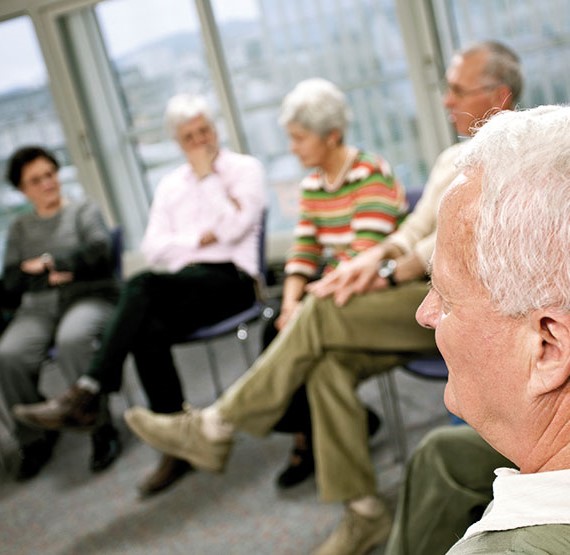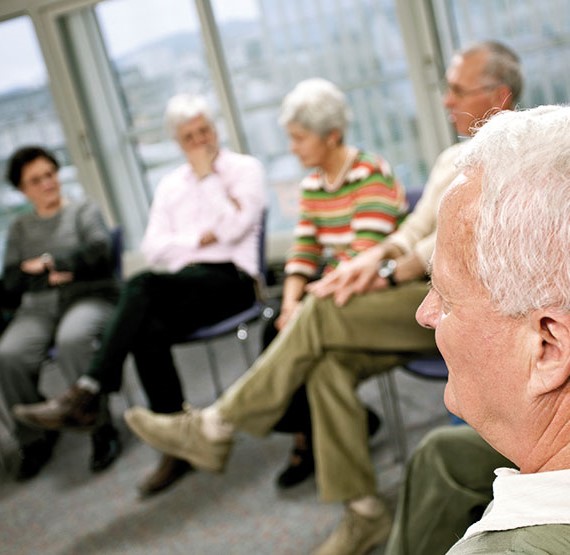 Therapeutic Gardens Mati 1909 (Italy) and MK360 Immersive Technology (Catalonia)
Held on January 17th, 2023, from 9:00 to 10:30 a.m.
Simultaneous translation from English to Catalan and Spanish was provided.
Dementia is a disease that affects many old people. Memory loss and progressive deterioration of cognitive status are a difficult situation to manage, both for the person affected and for the people around them. Currently, treatments aim to slow the progression of the disease, while support for caregivers, cognitive stimulation and therapeutic work allow the optimization of physical health and activity in order to live dementia with the best possible quality of life.

Some innovative therapeutic solutions that have emerged in recent years are proving very effective in achieving cognitive stimulation and improving the well-being of people with dementia. In this Innobreak we will present two of them, one from Italy and the other from Catalonia.
Mati4care therapeutic gardens, designed according to the needs of people with dementia. They follow a model of non-invasive care, complementary to medical treatments. They have an interdisciplinary team and a natural space planned to stimulate the senses. The model has spread throughout Italy, with gardens not only specialized in dementia, but also for people with Down syndrome, for autism or for depressive disorders.
MK360 immersive technology, which makes it possible to offer virtual reality group experiences that recreate relaxing or stimulating spaces, with images and music surrounding users without the need for glasses or headphones. The treatments have shown to have positive effects on the behaviour and well-being of elderly people in numerous social and healthcare organizations in several European countries and other continents where they are being used.
Speakers:
Andrea Mati, Mati4care Therapeutic Gardens (Mati1909, Tuscany-Italy).
Robert Cornfield, MK360 immersive technology (Broomx, Catalonia-Spain).


With the support of:

OKencasa (Basque Country) and myCarenet (Catalonia). Held on 11/07/2023.