The Catalan Down Syndrome Foundation joins the board of iSocial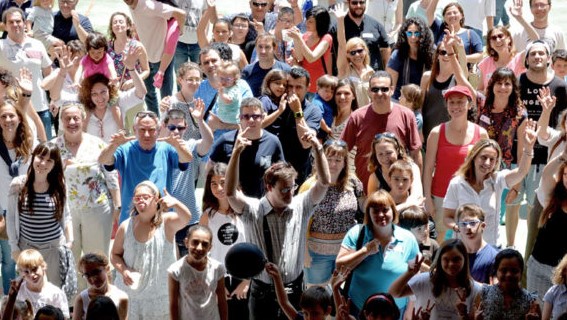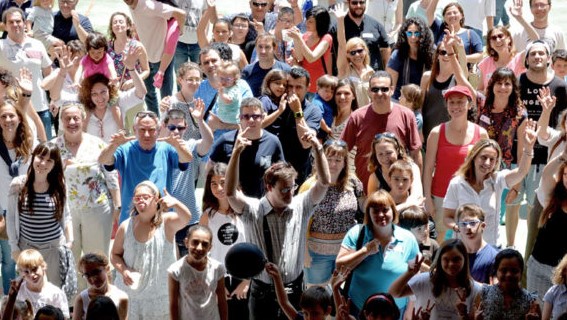 Today, July 7, the board of the iSocial Foundation has expanded with a seventh member social entity: the Catalan Down Syndrome Foundation. For the first time, its president, Katy Trias, has participated in the monthly meeting of the board of iSocial, on behalf of this foundation that last month approved the incorporation in iSocial.
The Catalan Down Syndrome Foundation (FCSD) is an organization born in 1984 on the initiative of Montserrat Trueta and other parents and professionals, with the aim of delving into Down Syndrome (DS) through research and practical experience in the fields of pedagogy, psychology, medicine, and the social area. Since its inception, it has had, when deemed necessary, the valuable input and direct participation of the most prestigious international scientists related to issues affecting Down syndrome.
The FCSD technical team is made up of professionals in psychology, pedagogy and medicine and has a group of scientific advisors. The pioneering nature of the Foundation is a point of reference consulted by public and private entities inside and outside Spain. The spirit that FCSD wants to convey is that people with Down syndrome have inherent abilities and a right to receive the resources appropriate to their individual needs, in order to optimize their development.
With this incorporation, there are now seven social entities that make up the iSocial board: Ampans, Associació Benestar Desenvolupament-ABD, Support-Fundació Tutelar Girona, Fundació Família i Benestar Social, Grup ATRA, Fundació Joia, and now also the FCSD.
It is the organization of the third sector referent in the management of social housing in Catalonia. It manages a park of nearly 1,000 social housing.