The Chief Executive of European Social Network opens the Postgraduate course about local Social Services of ACM-UB-iSocial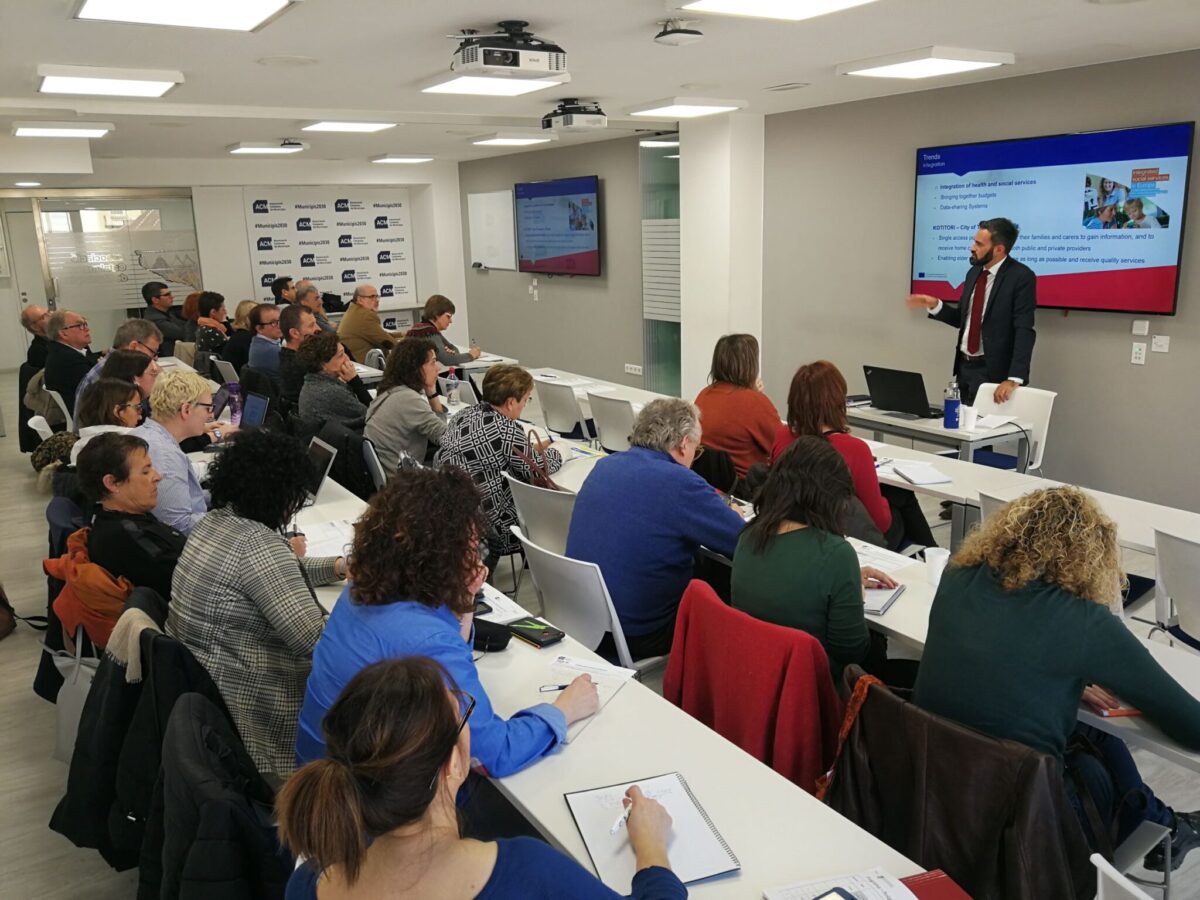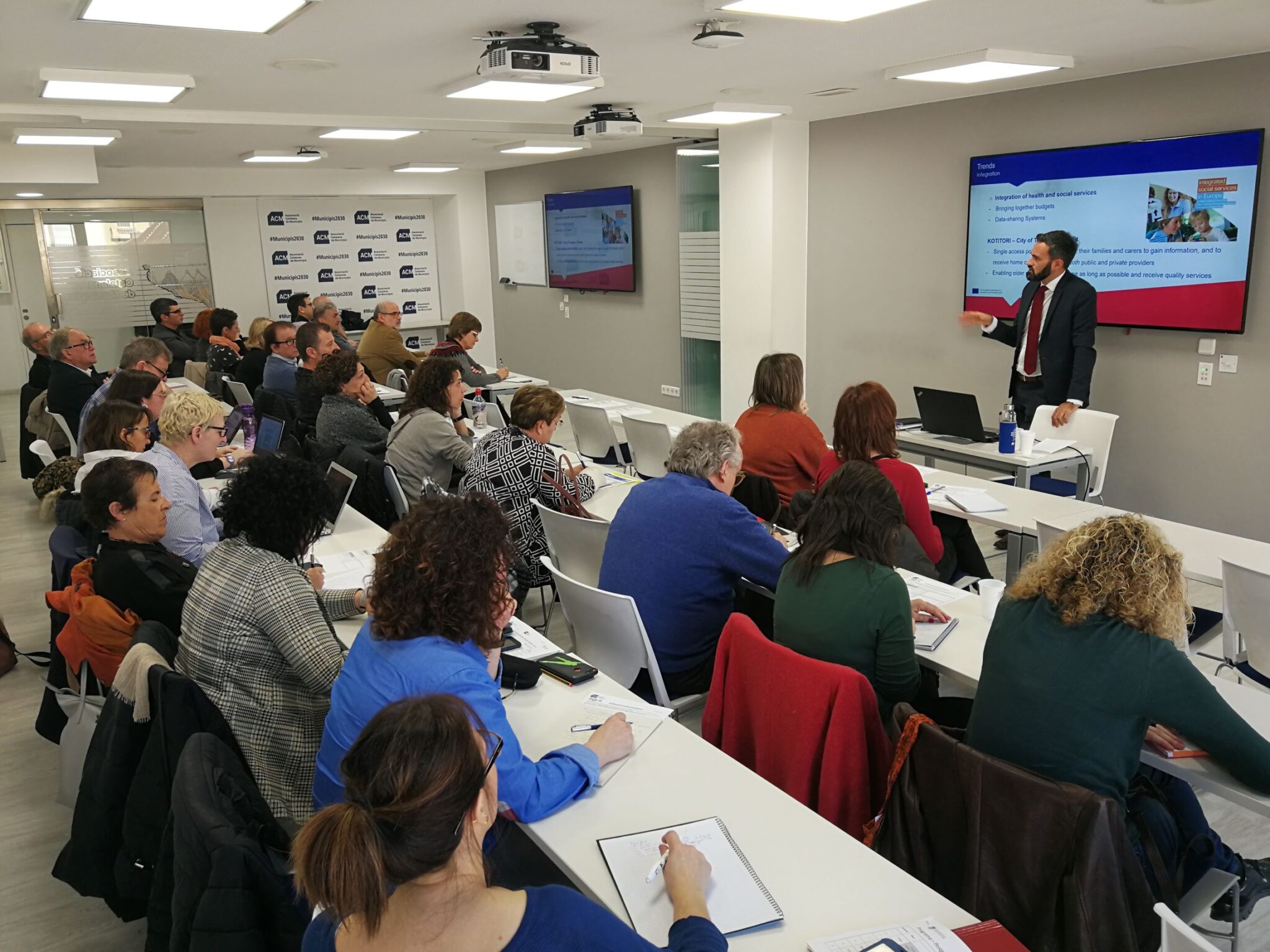 Publications
News
The Chief Executive of European Social Network opens the Postgraduate course about local Social Services of ACM-UB-iSocial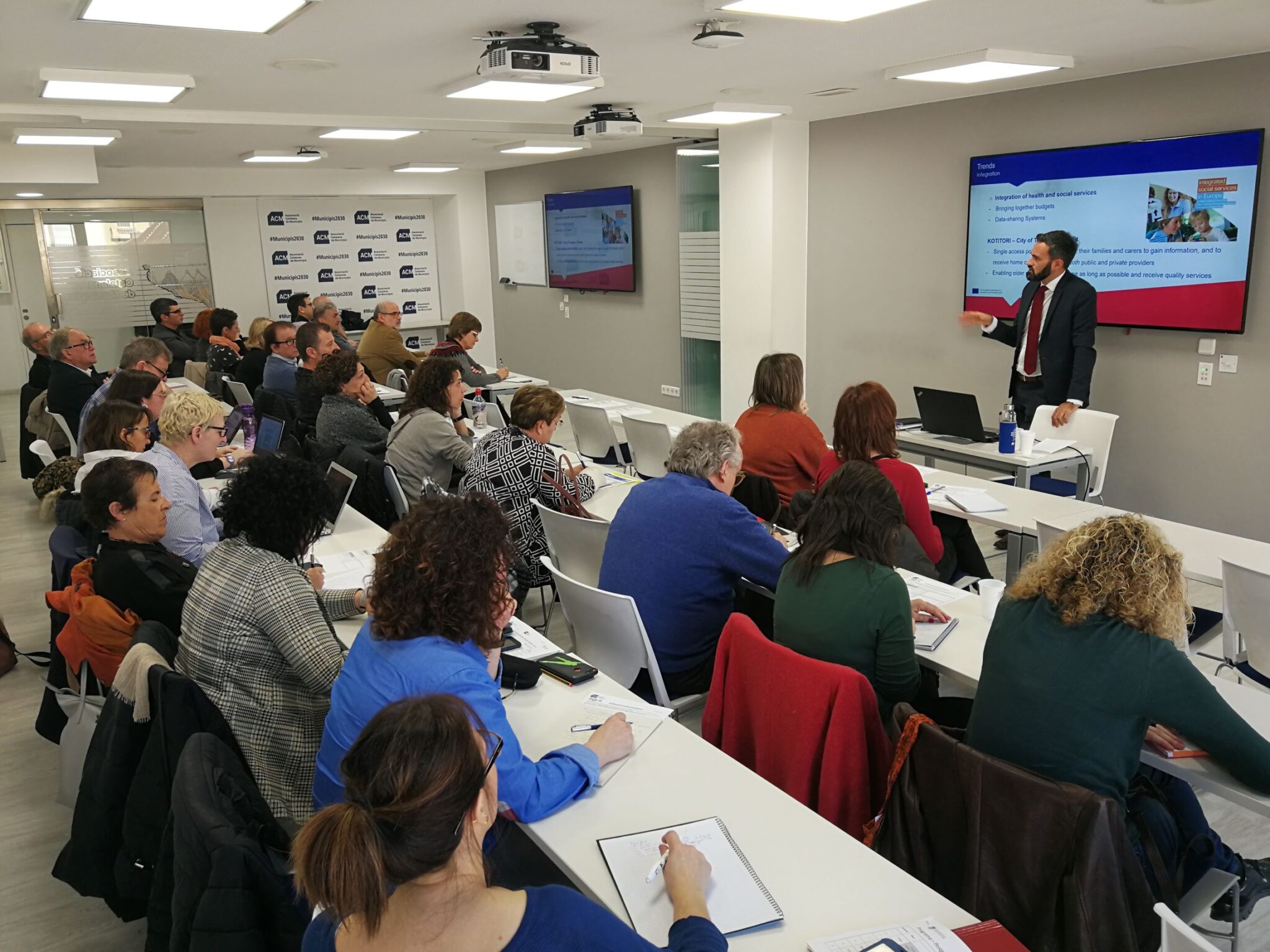 On February 5, we have inaugurated the "Postgraduate course in Public Management of Local Social Services" of the Catalan Association of Municipalities (ACM), the University of Barcelona and the iSocial Foundation, addressed to the managers and technicians of Social Services of the 937 city councils associated with the ACM.
The opening lecture of the course was given by Alfonso Lara Montero, director of the European Social Network (ESN), the European network that groups public institutions across Europe that manage Social Services.
"The Priorities Today in Innovation and Transformation of Social Services in Europe" was the title of the conference by the director of the ESN, who gave a brilliant presentation on this subject, based on a thorough knowledge of the situation of Social Services in the various territories and countries of the European environment. Current innovation and transformation trends and priorities are, according to Alfonso L. Montero, in topics such as integrated care, service digitalization, evidence-based practice, predictive analytics, co-production, and participation. of the users, the recruitment and training of professionals, the provision, contracting and public-private collaboration, etc.
This edition of the postgraduate course will be taught every Wednesday, from February 5 to December 16, 2020. You can find more information here and on the ACM website.