TripApp, an application to reduce the risks of drug abuse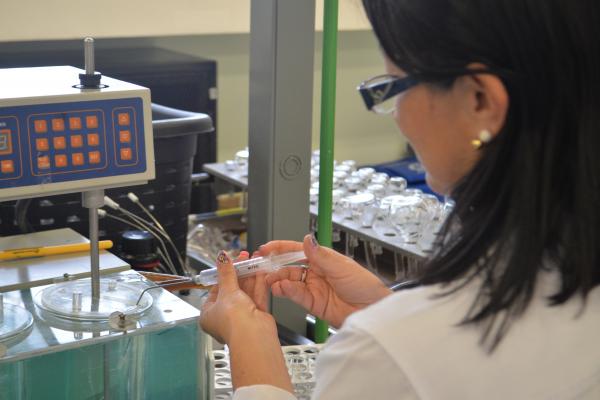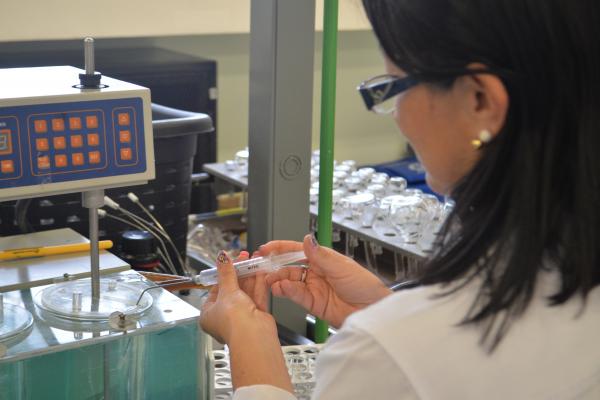 A mobile application that can reduce risks and harms related to drug abuse.
It is based on delivering reliable and objective information and engaging the community. On one hand, the application collects information from a large European network of drug analysis laboratories and alerts real-time to users about the presence in the market of adulterated, contaminated or dangerous drug products. On the other hand, it also offers to the users who use simple colorimetric methods to determine the purity of the drugs, the possibility of directly uploading their they got to the application. This second feature is particularly useful in countries that do not have a network of analysis laboratories.
The app also offers a map for locating drug analysis services, sexual health services, drug use rooms, opioid substitution therapy programs, health and party projects, and exchange programs for syringes and needles.
To ensure total security and privacy of users, the application does not store any personal data, neither location, nor image metadata.
The application has been developed for Android in 15 different languages. The iOS operating system is expected to be available soon.
Location
Sixteen European countries
Partners / Funders
Erasmus+ Program, Insight Centre for Data Analytics of the National University of Ireland, Galway.
Genesis
A study by SkillsforCare estimated that by 2030 the number of social workers in the United Kingdom would have to increase by 21% to 44%. In Wales, the need to attract new professionals to the Social Services sector became more evident as in 2019, only 11% of social workers were under the age of 25, while 32% were over 50.
Implementation level
Sixteen European countries

E-Fabrik is an innovative initiative that brings together young people and individuals with disabilities in a creative community with the aim of jointly conceiving solutions to address the challenges faced by people with disabilities in their daily lives.