The city of L'Hospitalet will be hosting the 3rd Congress on Basic Social Services on October 17-18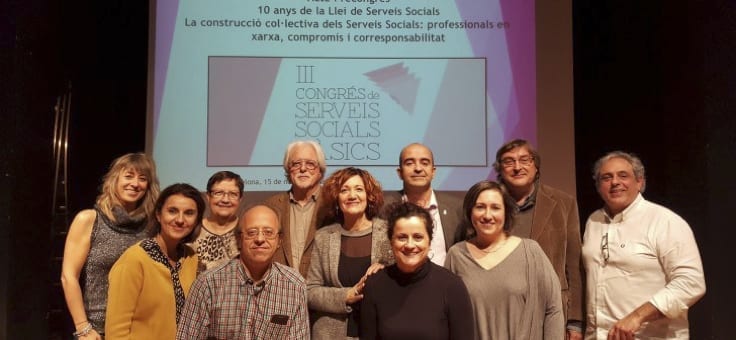 The city of L'Hospitalet will be hosting the 3rd Congress on Basic Social Services on October 17-18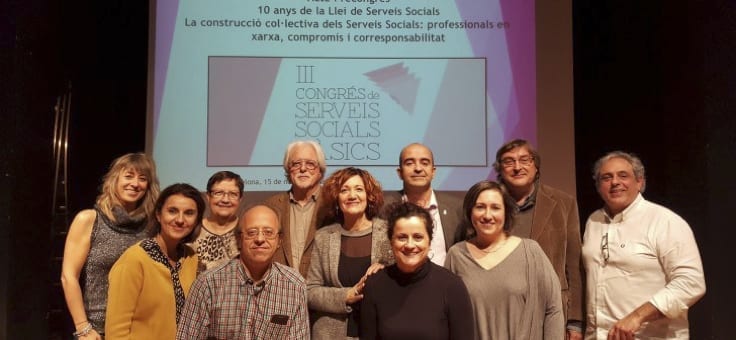 Led by the Social Work College, and organised jointly with the Official Colleges of Psychology, Educators and Social Educators and Pedagogues, and with the slogan "Professional accompaniment, collective transformation", this meeting will serve to analyse the present and the future of the Basic Social Services and the role that professionals are called upon to play.
You can reserve your seat at this Congress, due to be held next October 17 and 18, 2018, in la Farga de l'Hospitalet. You can access the Congress website here.
A total of 25 Social Services professionals from the Vegueria of Girona have been following a new edition of the training course "From Person-Centred Care to Self-directed Support" of the iSocial Foundation since 23rd September.