Smart social home care for aging population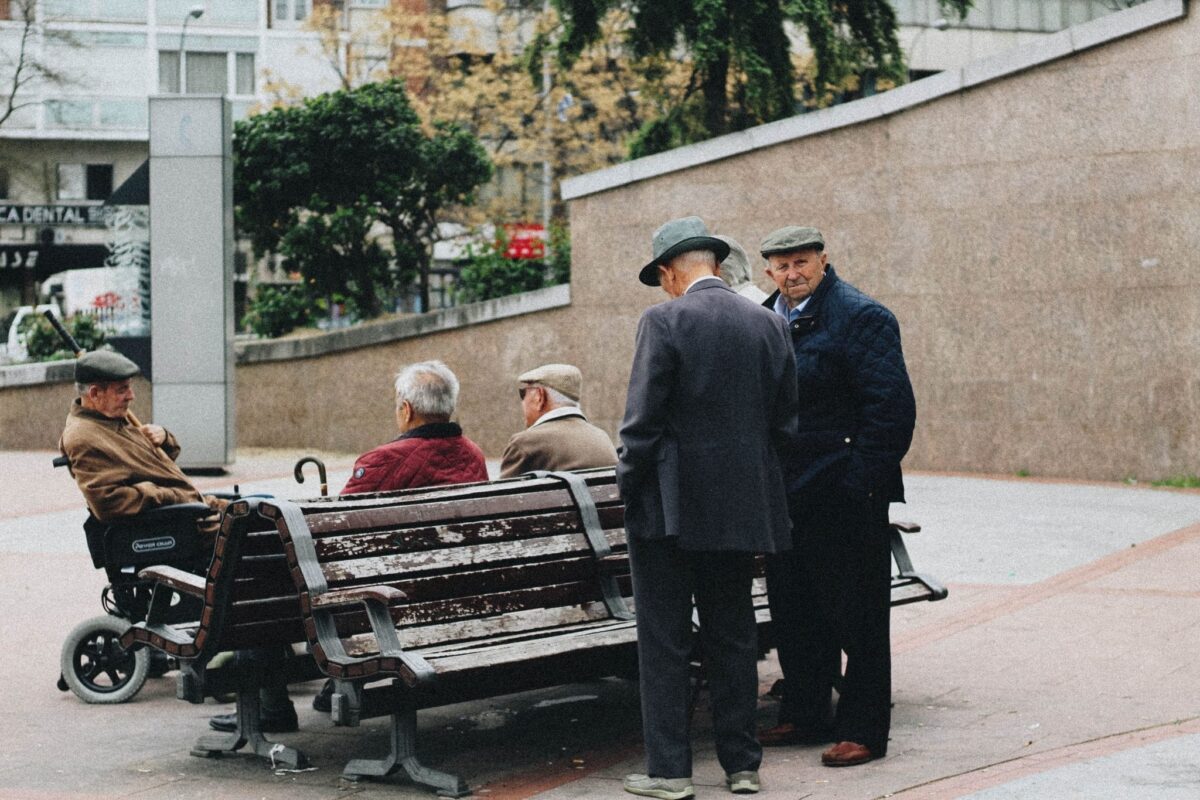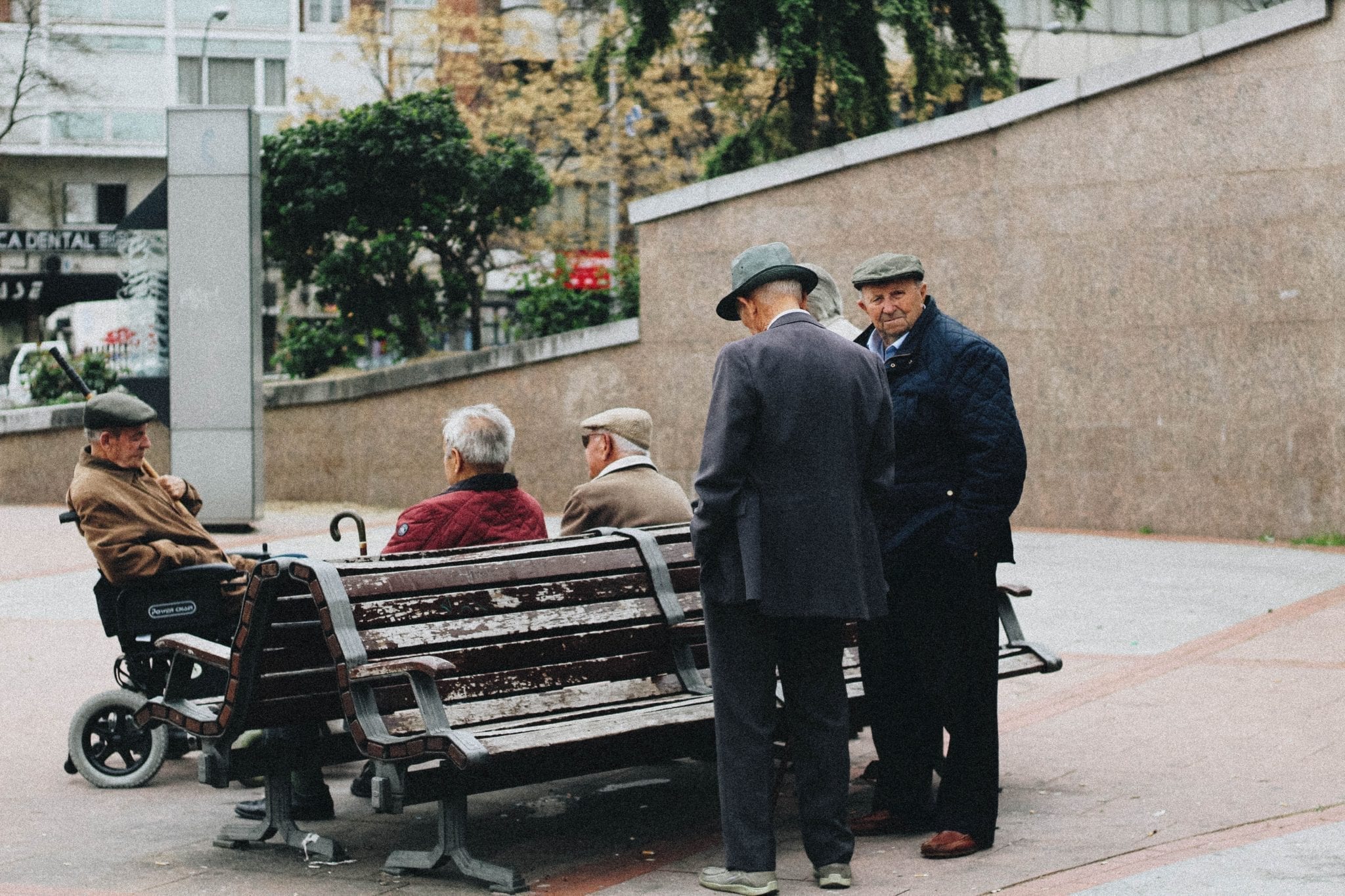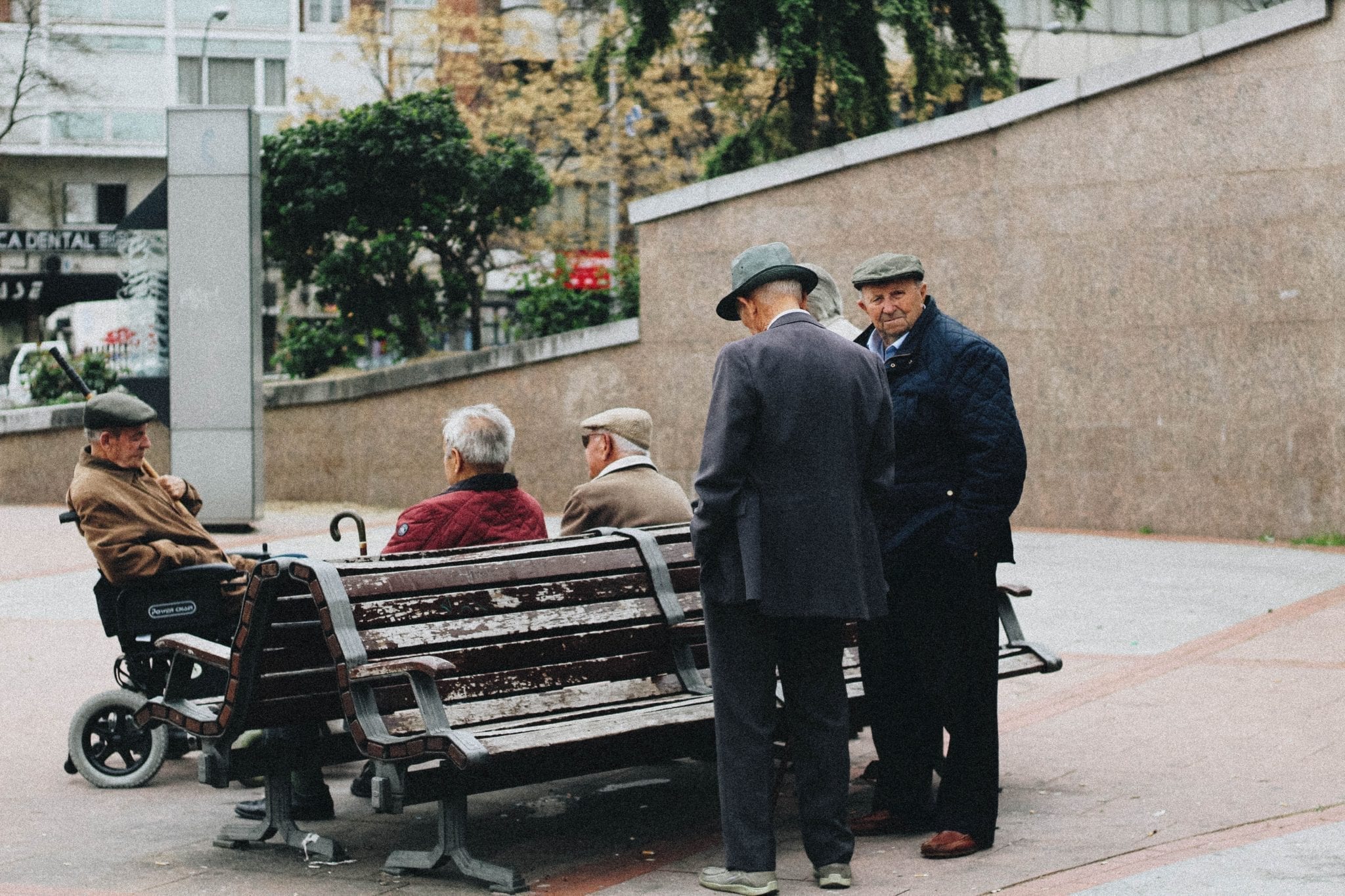 Large-volume data solution for planning health care and social services for the elderly.
The correlation of data pertaining to the Social Services, healthcare, population, economic activity, electricity and water, waste management, to name but some, makes it possible to solve the most difficult problems that our cities have to contend with: age, loneliness, social exclusion, mental health, social care and investment in public health. It is also a way of proactively locating vulnerable or borderline-poverty people.
Characteristics of innovation