Catalan Government and City Council of Barcelona extend the exchange of social and health data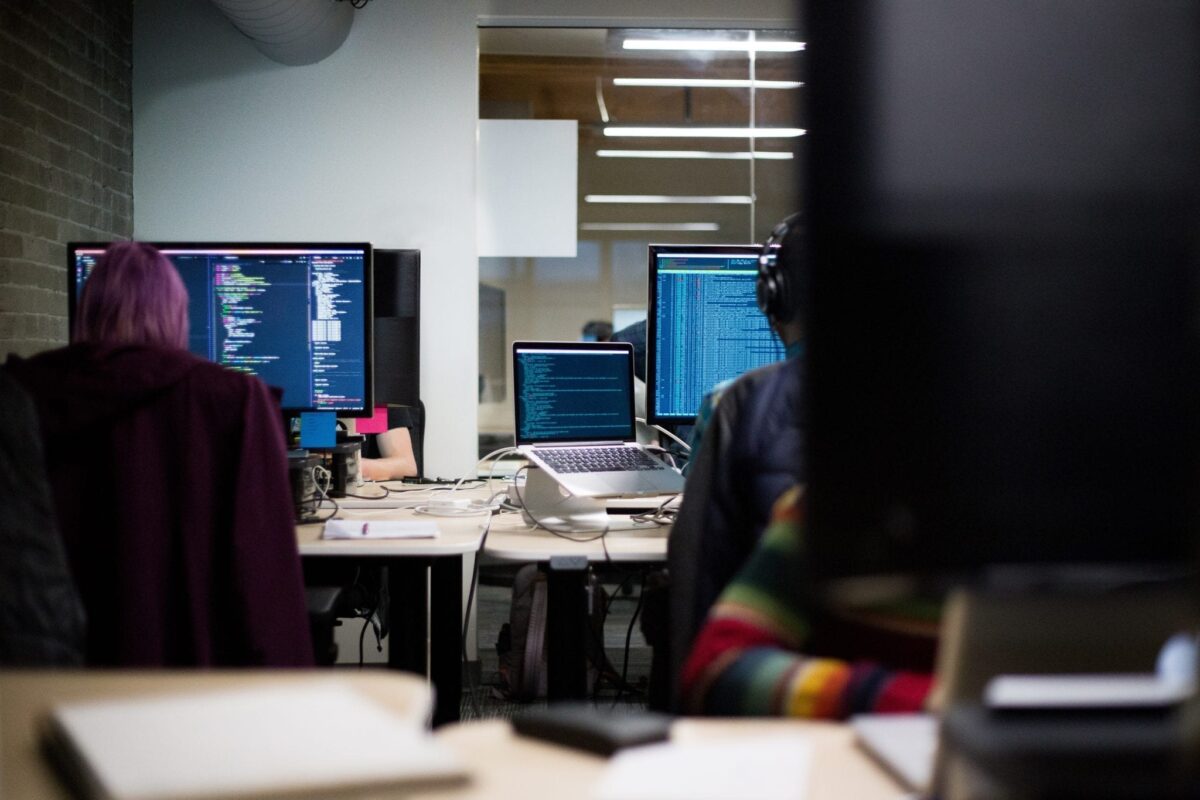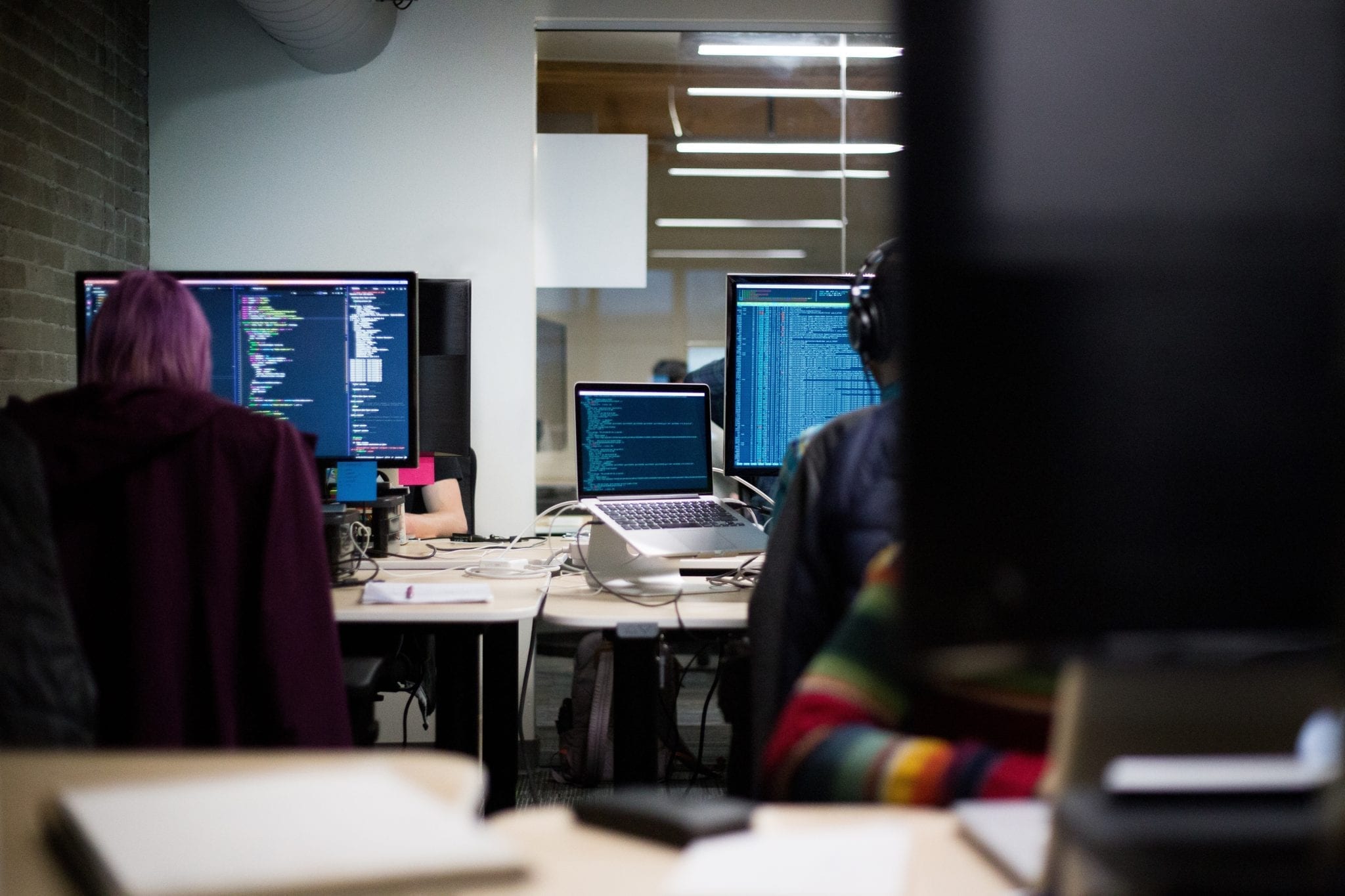 Publications
News
Catalan Government and City Council of Barcelona extend the exchange of social and health data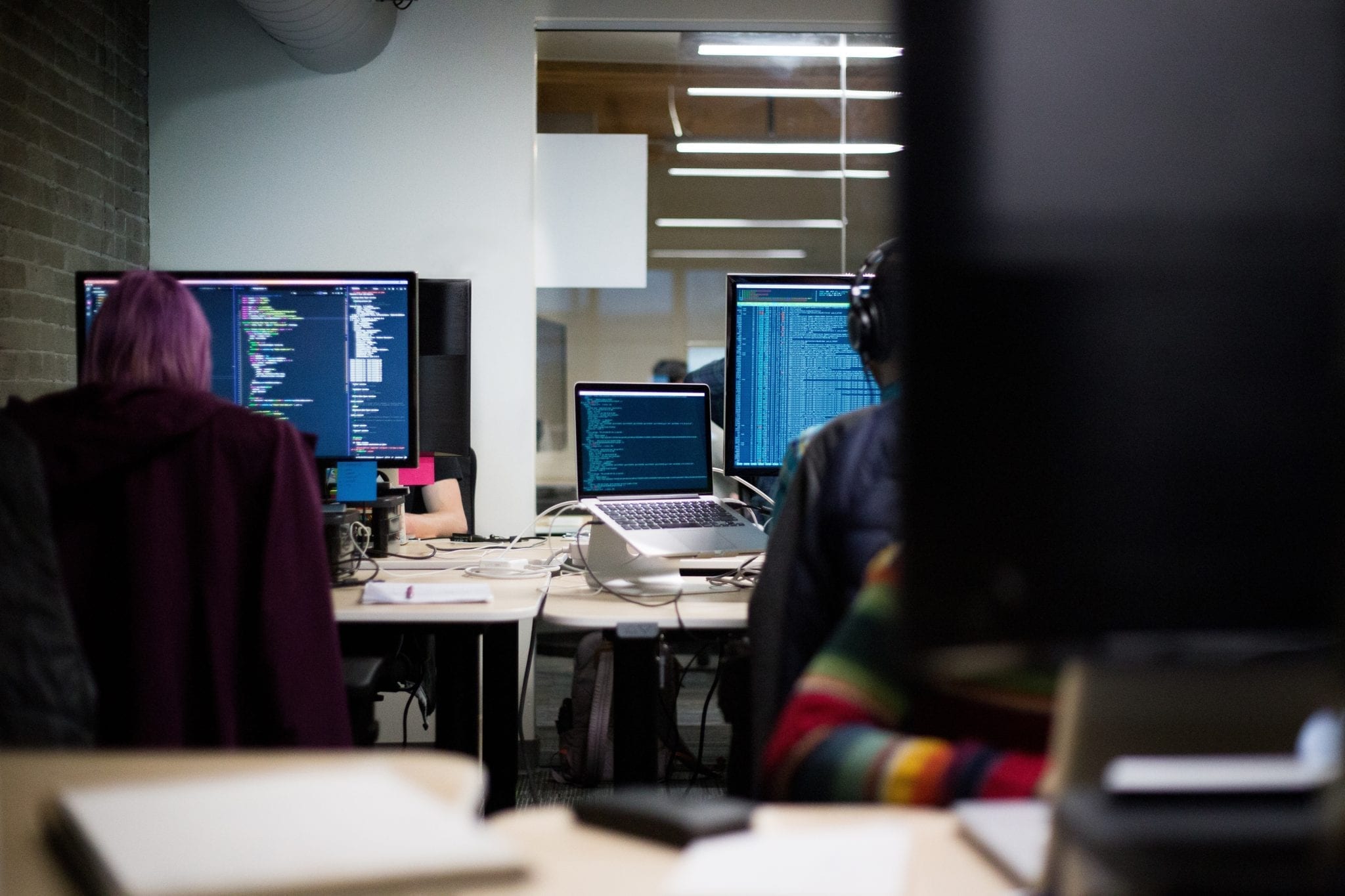 The decision was made after the good results obtained in a pilot test carried out since October 2017 and focused on elderly and complex patients in two neighborhoods of Barcelona.
The purpose of the interconnection between the information systems of the two administrations is to facilitate decision-making and improve attention to people. The system is based on the prior consent of the affected person and incorporates all security measures to ensure the correct use of the data. This is a first step to achieve an integrated care model that can respond to the social and health needs of people. The Shared Clinical History of Catalonia already offers today the possibility of interoperating and sharing information with any system of any municipality of Catalonia with the ultimate goal of improving care processes in the health and social spheres throughout the territory.
On March 20, nearly 90 people took part in the event at the Bilbao Berrikuntza Faktoria (BBF) auditorium of Mondragon University.