Fundació IDEA becomes iSocial's eleventh entity member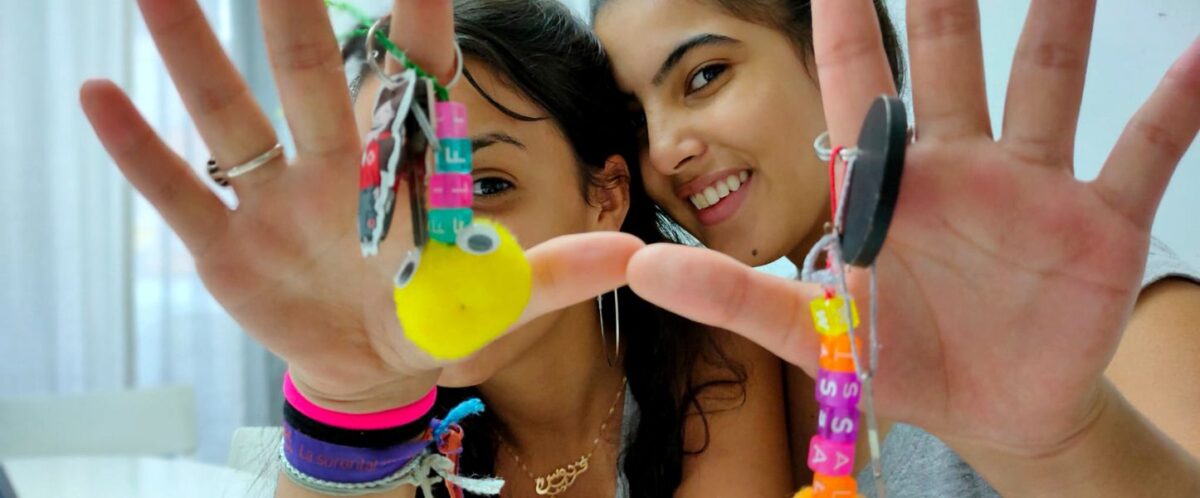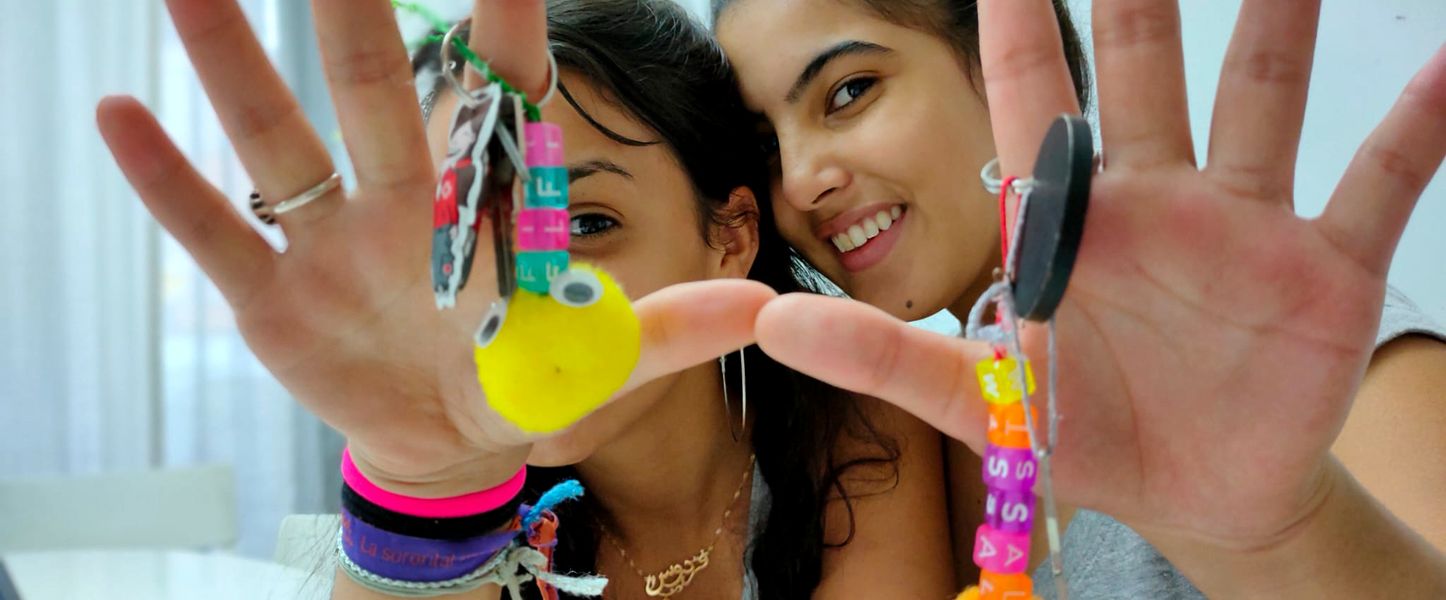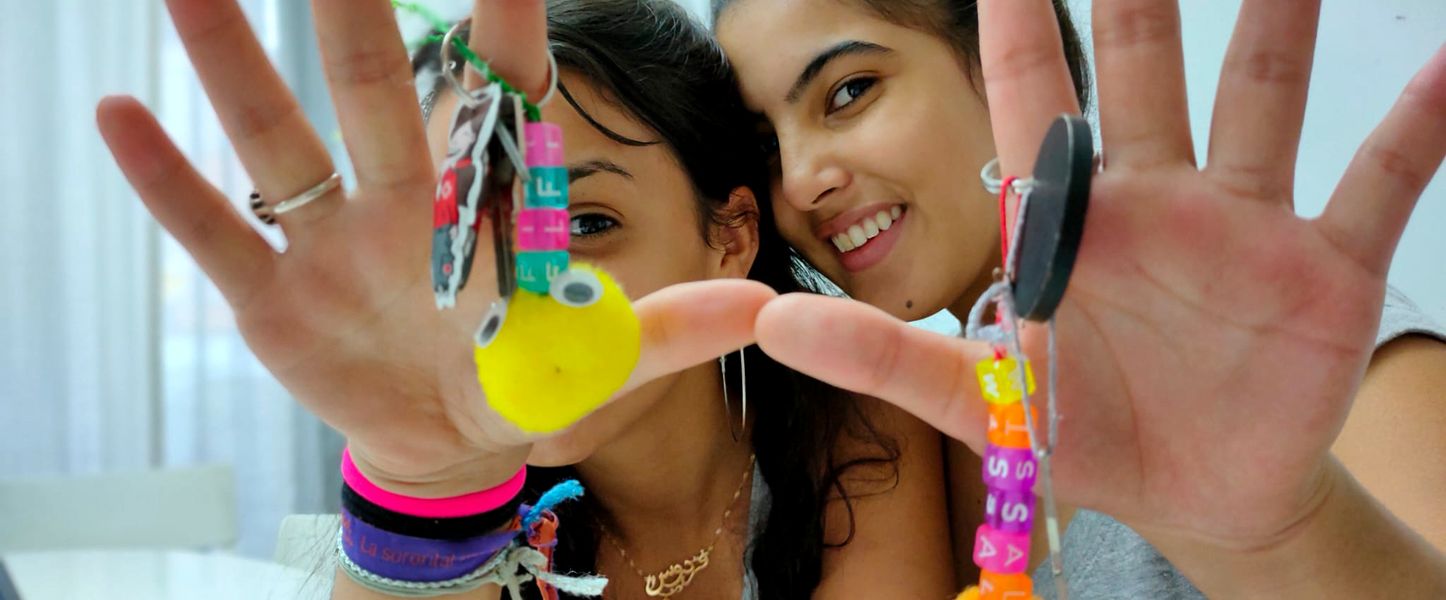 IDEA Foundation's board has recently approved to become a partner entity of iSocial. With this new addition, iSocial counts with  11 social entities members, including  founders, patrons and partners-couplers.
The IDEA Foundation (Insertment, Development, Accompanying) is an entity from Sabadell founded in 1985 that has as its fundamental goal the promotion and attention of children, teens and young people in social exclusion conditions. It develops its activity in the areas of education in leisure, non-regulated training, child protection and social diagnosis. Its activity takes place mostly in Catalonia, but it also carries out cooperation projects in Mozambique in the field of at-risk children.
By 2020, a total of 6,327 children, teens and young people have benefited from the socio-educative services and programs of the IDEA Foundation in Catalonia, through 218 professionals.
The IDEA Foundation has been at the same time, since 2019, one of the drivers behind iSocial's FLAPP! project, and a large number of professionals and teenagers from the minors centers that it manages have participated in the co-creation workshops of this digital platform and in the pilot tests to experiment and evaluate it.
At the same time, IDEA professionals have participated as teachers in some of the training courses for municipal social services teams that iSocial Foundation has taught in recent years.