TippyTalk, a solution for people with a verbal disability to communicate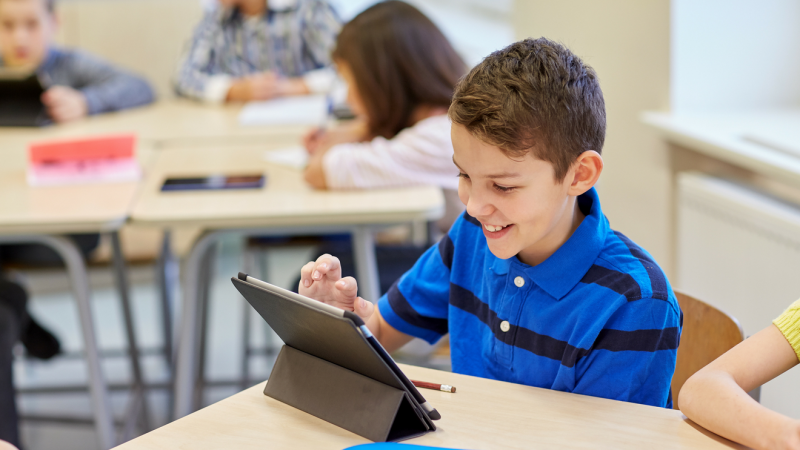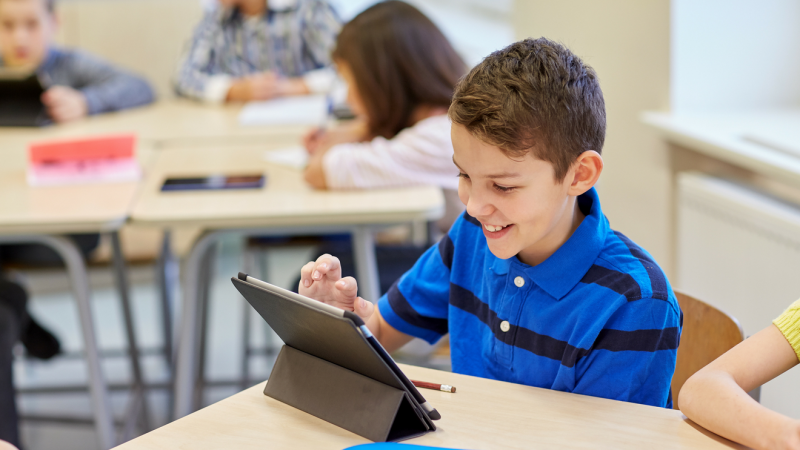 Application that allows people with nonverbal autism to express themselves through images representing elements of everyday life. By choosing different icons, they can decide who they want to talk with – their mother or father, for example – and tell them what they need, how they feel or what draws their attention. Parents, or the caregiver, receive a text message that allows them to understand what the person with autism cannot explain by words.
The person who takes care of someone with autism can download the app from the App Store or Play Store, and create several items that will be chosen by the person who uses it. These can be your own photos, drawings or any image, and anyone doing this will also be able to write the text that you will receive via SMS according to the selected items. For example, when a fridge is pressed, it means that the person is hungry. In addition, you can also typeset a sound or a word that sounds each time an item is selected.
Currently, the application is only available in English, although you can change settings to put the words in any language. In terms of subscription, TippyTalk is a paid application, but they offer 14 days of free trial.
Characteristics of innovation
Location
Limerick, Irlanda
Partners/Funders
Users finance the app with subscriptions, in addition to the awards received.
Genesis
Rob Laffan has a child called Sadie, a girl with nonverbal autism. This condition made it difficult for him to know how she felt, what she thought, or what his daughter's needs were, as they could only communicate with visual elements. Traditional images cards used by people with communicative difficulties did not allow them to be in contact if they were far from each other, so Laffan created the tool that connects people with nonverbal autism and those who take care of them.
Level of implementation
This app has been downloaded by more than 10 000 families.
Moreover, TippyTalk has received the following awards: Enterprise Ireland New Frontiers Special Commendation Award (2016), June Limerick Person of the Month (2015), Engineers Ireland Innovative Student of the Year award (2015), Enterprise Ireland Student Entrepreneur of the Year award (2015) and International Society of Automation Individual Innovation award (2014).

E-Fabrik is an innovative initiative that brings together young people and individuals with disabilities in a creative community with the aim of jointly conceiving solutions to address the challenges faced by people with disabilities in their daily lives.