Lecture "Financing innovative social projects"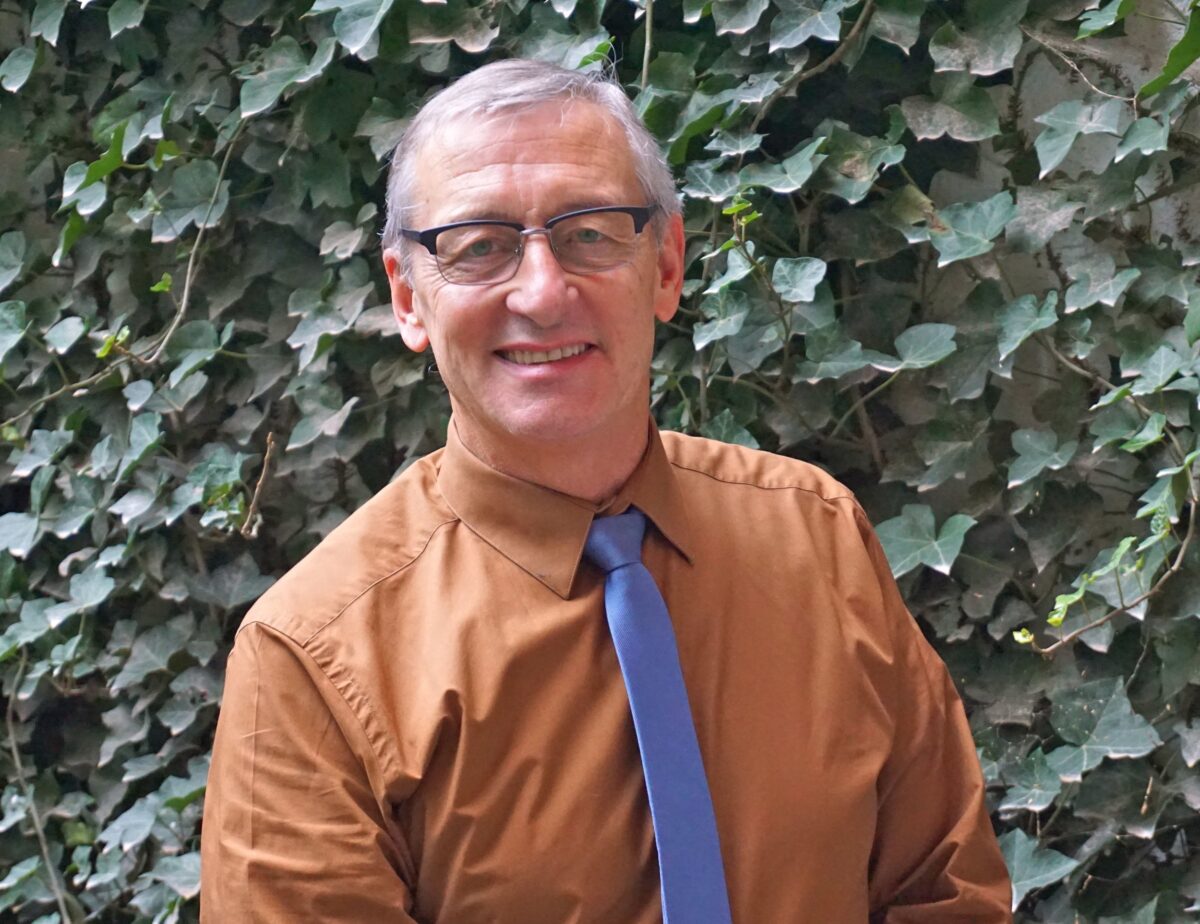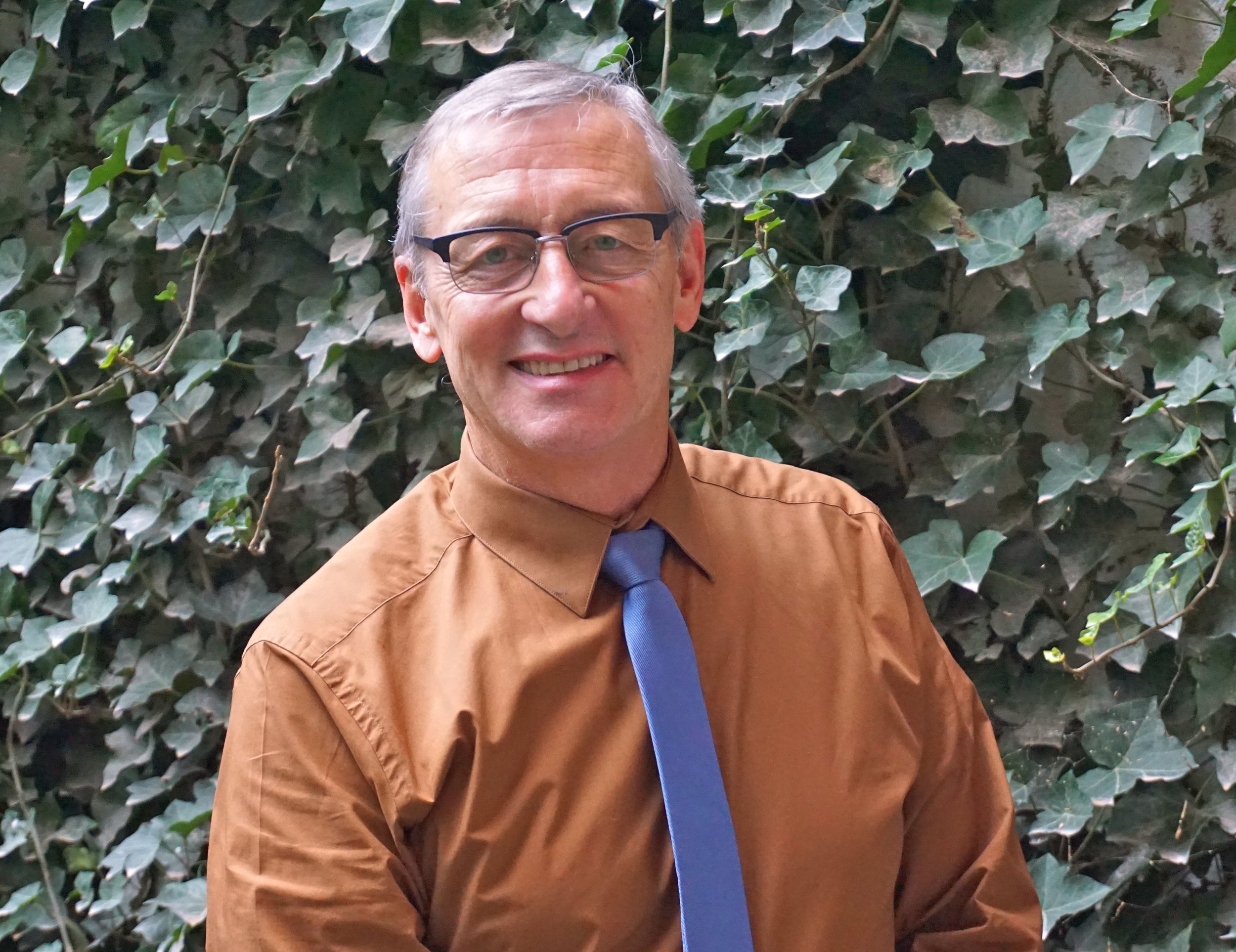 By Luk Zelderloo, Secretary General, European Association of Service Providers for Persons with Disabilities (EASPD).
The January 2018 EU report "Boosting investment in social infrastructure in Europe" estimated that 150,000 million euros per year over the next ten years have to be invested to guarantee the continuity of the European social model. With this goal, the InvestEU program will finance in the period 2021-2027 social-investment, innovative projects in the field of social action as well as in other social areas such as housing, health or education.
Knowing the European trends in social investment, and what will be the priorities in the field of social action of European funds and other major public and private funders in future years is essential to be able to foresee the future conversion of Innovative local ideas in transforming social-investment projects.
Program:
Lecture: Luk Zelderloo, Secretary General, European Association of Service Providers for Persons with Disabilities (EASPD); and Thomas Bignal, Director, Federation of European Social Employers and social investment policy expert.
Discussion panel with the speakers and representatives from:

Administration: Ms. Meritxell Benedí, General Director, Social Services, Department of Labor, Social affairs and Families, Generalitat de Catalunya
Private sector: Xavier Pont, director i cofounder, Fundació Ship2B

Third Sector: Josep Maria Solé, director, Support-Foundation Tutelar Girona and Secretary, Board of Trusteens Foundation iSocial
Place
Palau Macaya (Pg. de Sant Joan 108, Barcelona)
Supported by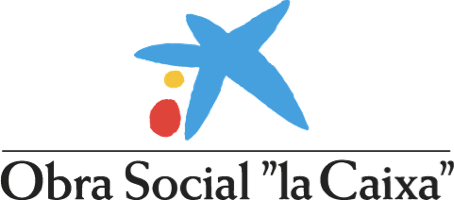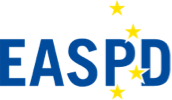 NTT Data Auditorium: Avinguda Nova Icària, 221. Barcelona (Held on 22/11/2022)