Will social services withstand the emerging challenges due to Covid19?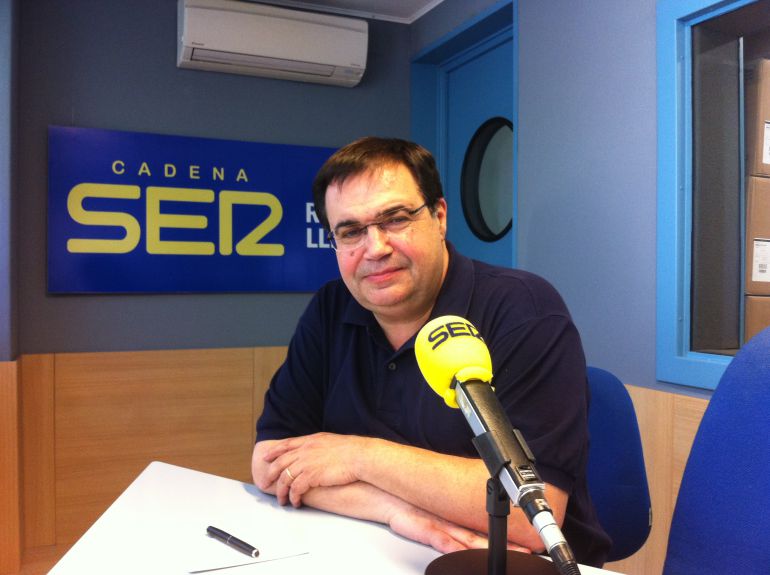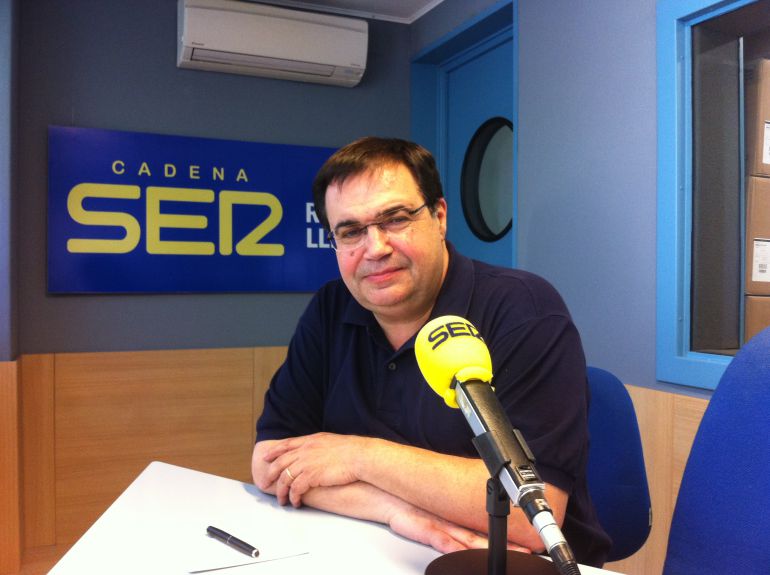 Lecture done by Dr.Carles Alsinet, Director of Social Innovation Catedra of the Lleida University (UdL).
The Covid19 pandemic has plunged the Social Services of the territory into a situation of stress never seen before. In addition to adapting to the constraints of confinement and social distance, social professionals are facing the arrival of a new wave of social needs, many of which by citizens who have never before had to address to Social Services. But the Covid19 crisis is also accelerating many social changes that were predictable and necessary, and can become an opportunity to innovate in sectors that, like Social Services, need to be transformed to adapt to new times.
Inauguration of the second part of the Postgraduate course on public management of Local Social Services, of ACM-UB-iSocial.
You can watch the full video of the lecture here, and to dowload the presentation PDF too:
Place
Held only online due the Covid19 crisis
Promoters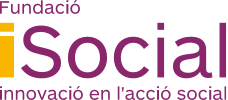 Bilbao Berrikuntza Faktoria – BBF of Universidad Mondragón. (Held on 20/03(203).