Meeting of the Social Council at the new headquarters of the foundation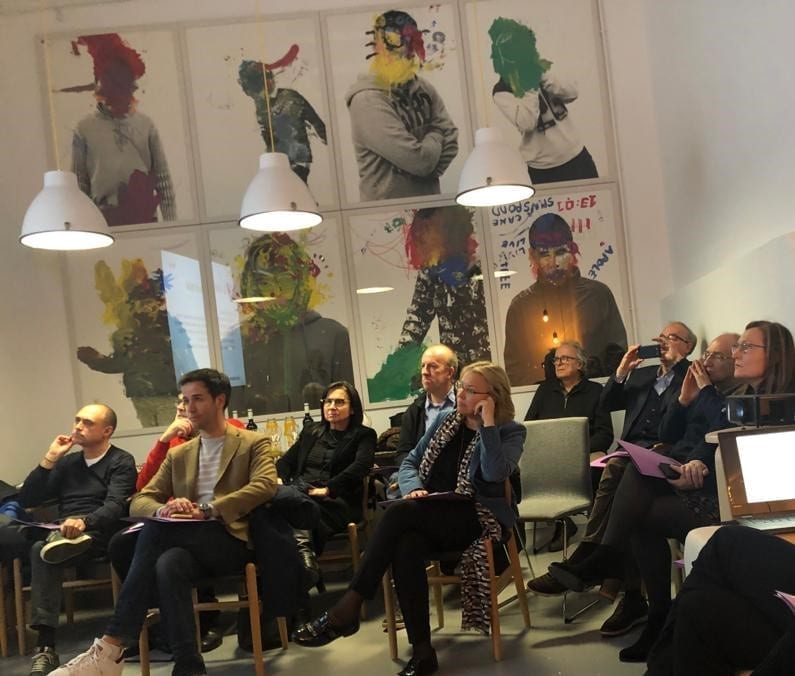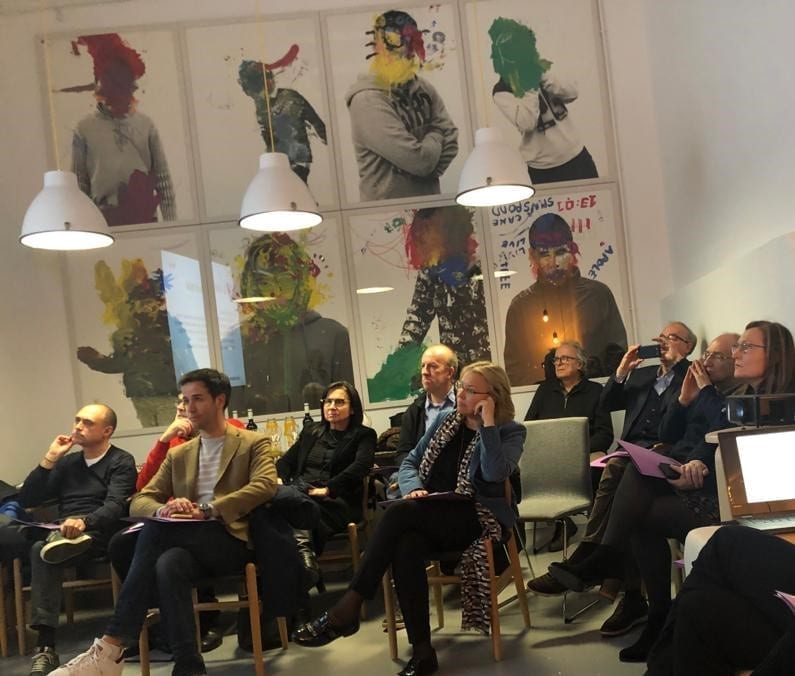 On January 10, 2019, the Social Council of iSocial Foundation met at its new headquarters, 151 Lepant St. in Barcelona. This modern, recently-open facility houses also La Casa de Carlota and a communication company. La Casa de Carlota is an innovative design studio which includes among its professionals, people with autism and with Down syndrome. 151 Lepant St. facilities are then, besides an office space, also a creative space and an art gallery.
The plenary meeting of the Social Council, the second to date, has served to review the activity developed by the foundation during its first four months, from September to December 2018, and to discuss the priority lines of action set for the first months of 2019 by the Council of Government. Some of the main challenges are to consolidate the projects initiated; identify other necessary projects and promote them; expand national and international relations to establish alliances; continuously create and publish content; and, finally, get funding.