Microsoft provides advisory services to welfare agencies in Europe, the Middle East and Africa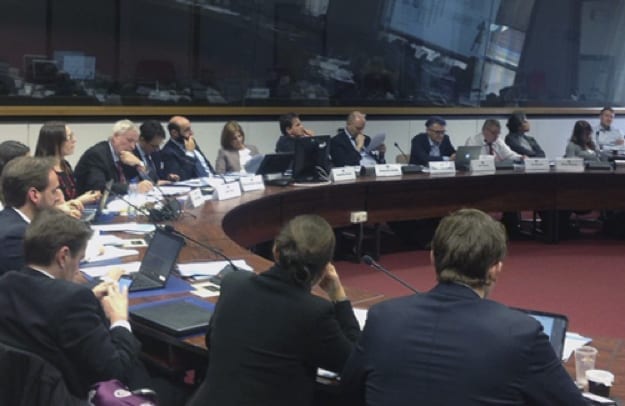 Publications
News
Microsoft provides advisory services to welfare agencies in Europe, the Middle East and Africa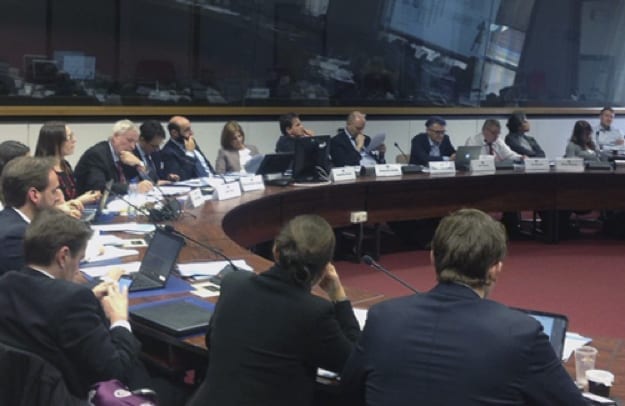 Microsoft will be holding an informative meeting for Ministries from Europe, the Middle East and Africa (EMEA) engaged in the social services area in order to provide insights into how the digital transformation can help welfare agencies.
The event will be held on September 13 at the "Microsoft Executive Briefing Centre" (EBC) in Brussels and constitutes a unique opportunity to kindle customers' imagination and promote promotion and speed with the help of personalised experiences in a cloud- and mobile-based world.
It is the organization of the third sector referent in the management of social housing in Catalonia. It manages a park of nearly 1,000 social housing.