La Casa de Carlota, people with Down Syndrome or autism and professionals, together in a design business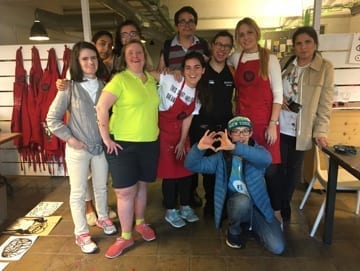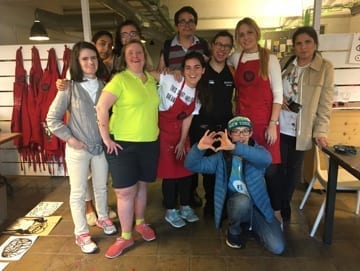 It is not an employment centre or a health service, but rather a regular art and design company from Barcelona where everyone is a wage-earner and their different brains are leveraged to provide a healthy dose of creativity unshackled by academic limitations. This cocktail of talents includes professional designers, people with Down syndrome or artistic disorder, young creators and students on work experience who share the business's objectives.
Despite its relatively short existence, La Casa de Carlota has already received numerous awards for innovation: LAUS bronze 2014; LAUS Gold 2015; Empresa Forètica; Empresa Incorpora "La Caixa"; Premi Europeu de Disseny; and Premi Ciutat de Barcelona.
Characteristics of innovation
E-Fabrik is an innovative initiative that brings together young people and individuals with disabilities in a creative community with the aim of jointly conceiving solutions to address the challenges faced by people with disabilities in their daily lives.