Open Day of the Welcome Project in Barcelona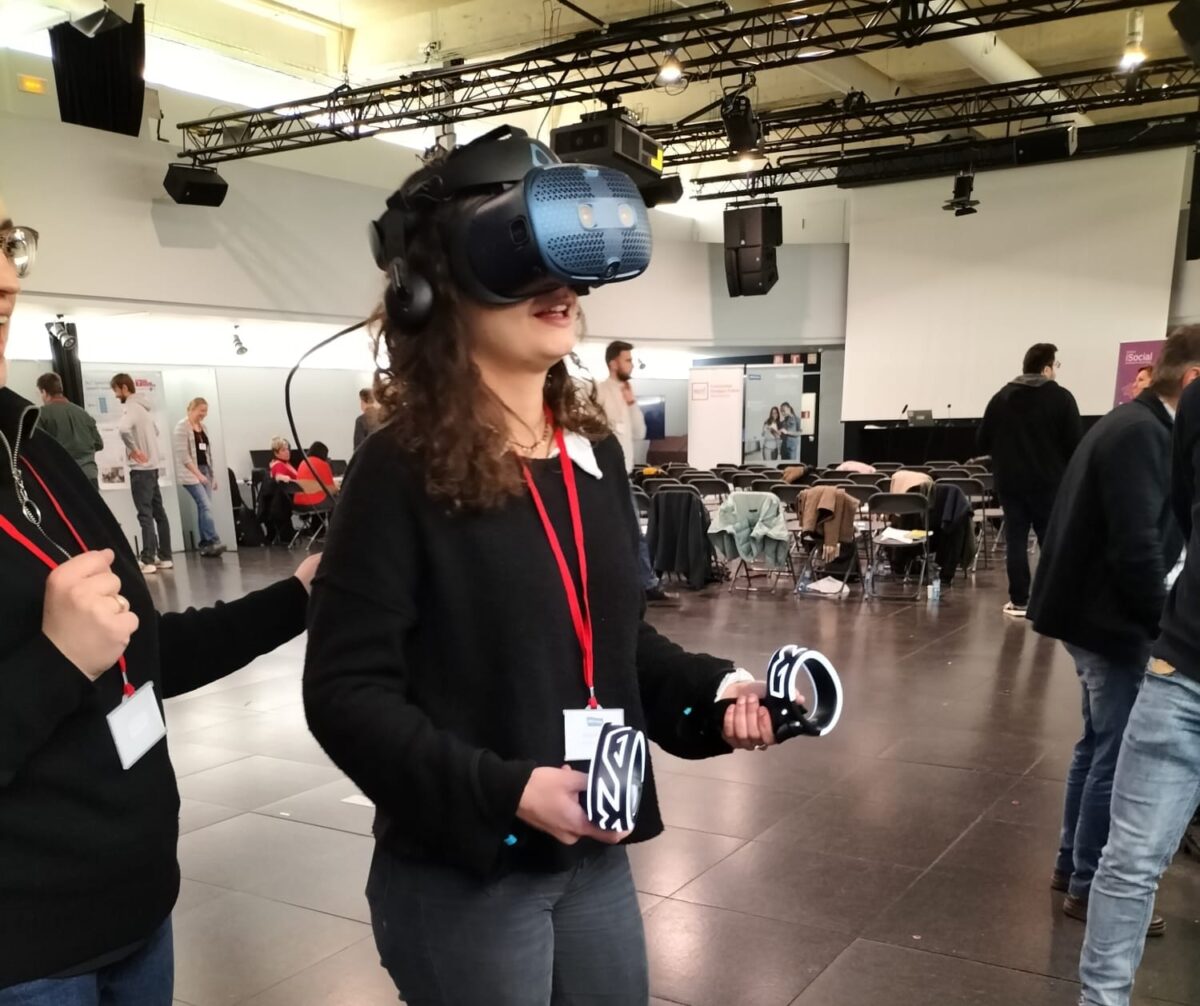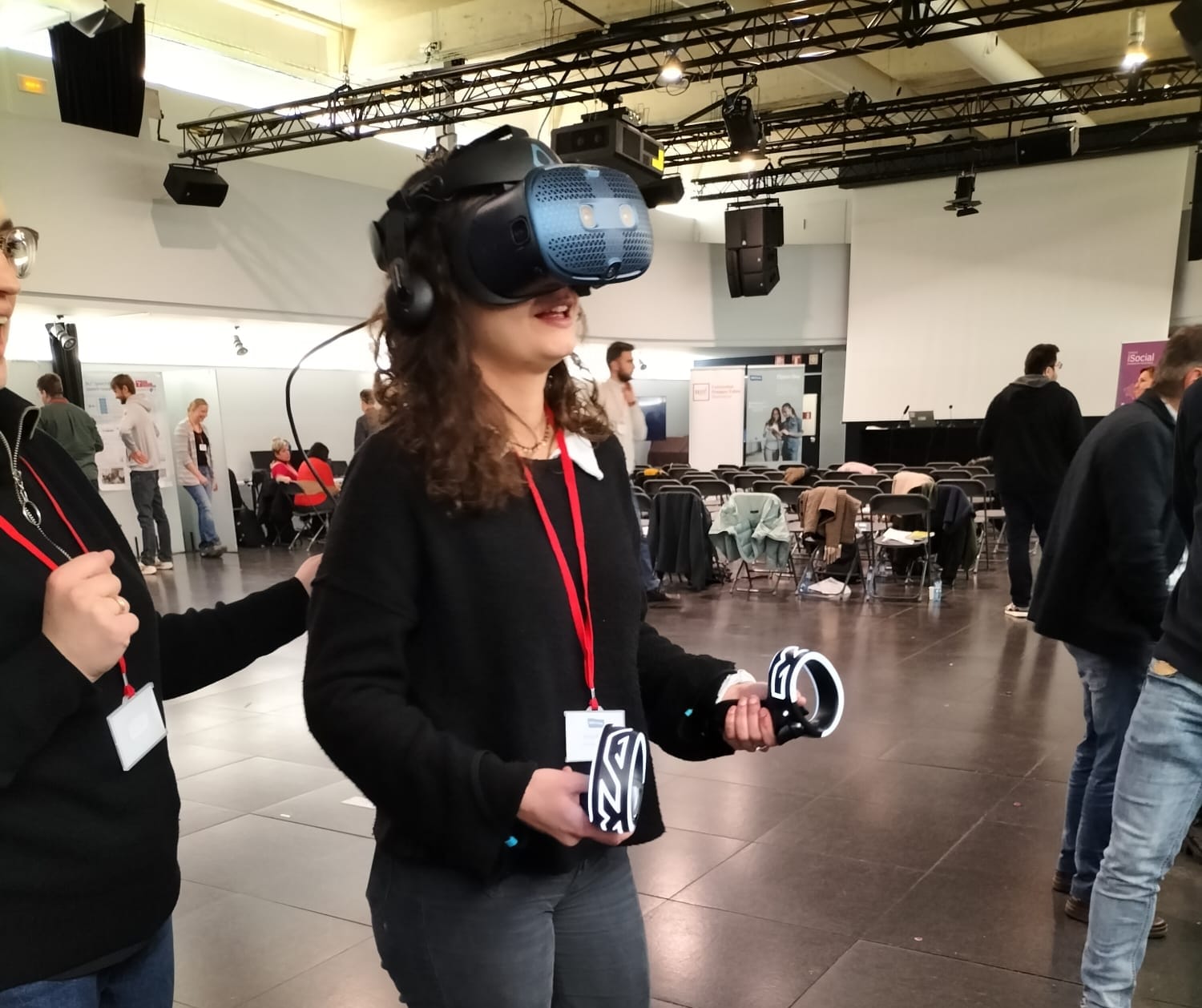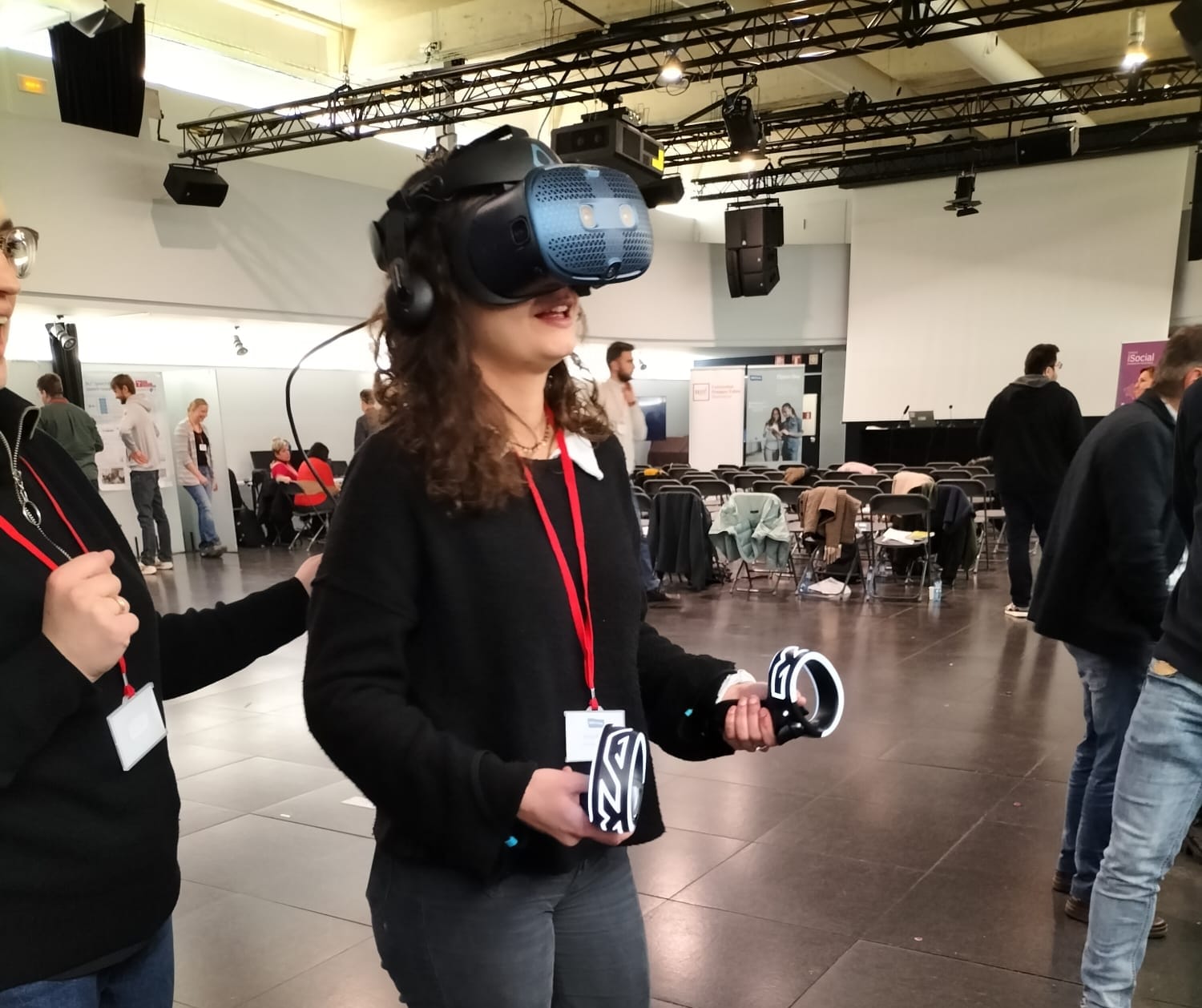 On Tuesday, February 7, the Open Day of the Welcome H2020 project took place in Barcelona, at the Poblenou Campus of the Universitat Pompeu Fabra. During the day, in which about sixty people participated, the results of the project were explained and demonstrations of the technological tools developed were carried out.
The Welcome project began in February 2020 and is scheduled to end in April this year. It has had a budget of 4.5 M€ financed by the Horizon 2020 program of the European Union, and is led by a consortium of 15 social entities, universities and companies from Catalonia, Germany, Greece, Czech Republic and England. The project has designed and developed a set of tools aimed at improving reception services and support for the integration of migrants and refugees.
At the Open Day, the results of the project were presented and in the demonstrations section, attendees were able to test native language analysis and translation systems, such as Moroccan Arabic and Syrian Arabic; an intelligent voice assistant in 6 languages, for different situations that new arrivals have to face; and immersive reality tools that help language learning and facilitate adaptation to the new host society.
The reception and integration of migrants and refugees is a challenge that we have as a host society both at Catalan and European level and projects like Welcome can be a good starting point to begin to address it from another perspective.