Retrieve the Catalunya Ràdio PodCast about iSocial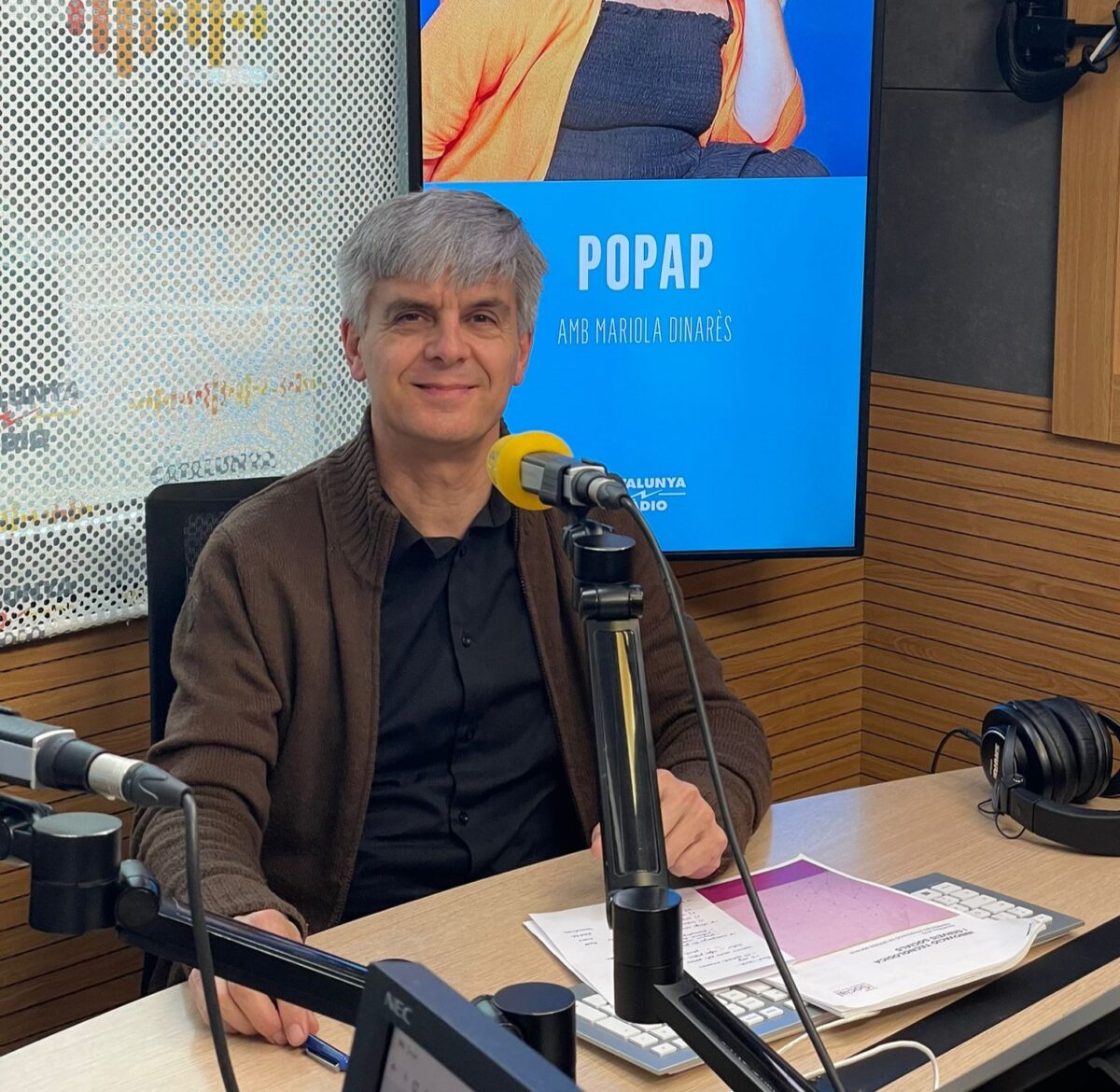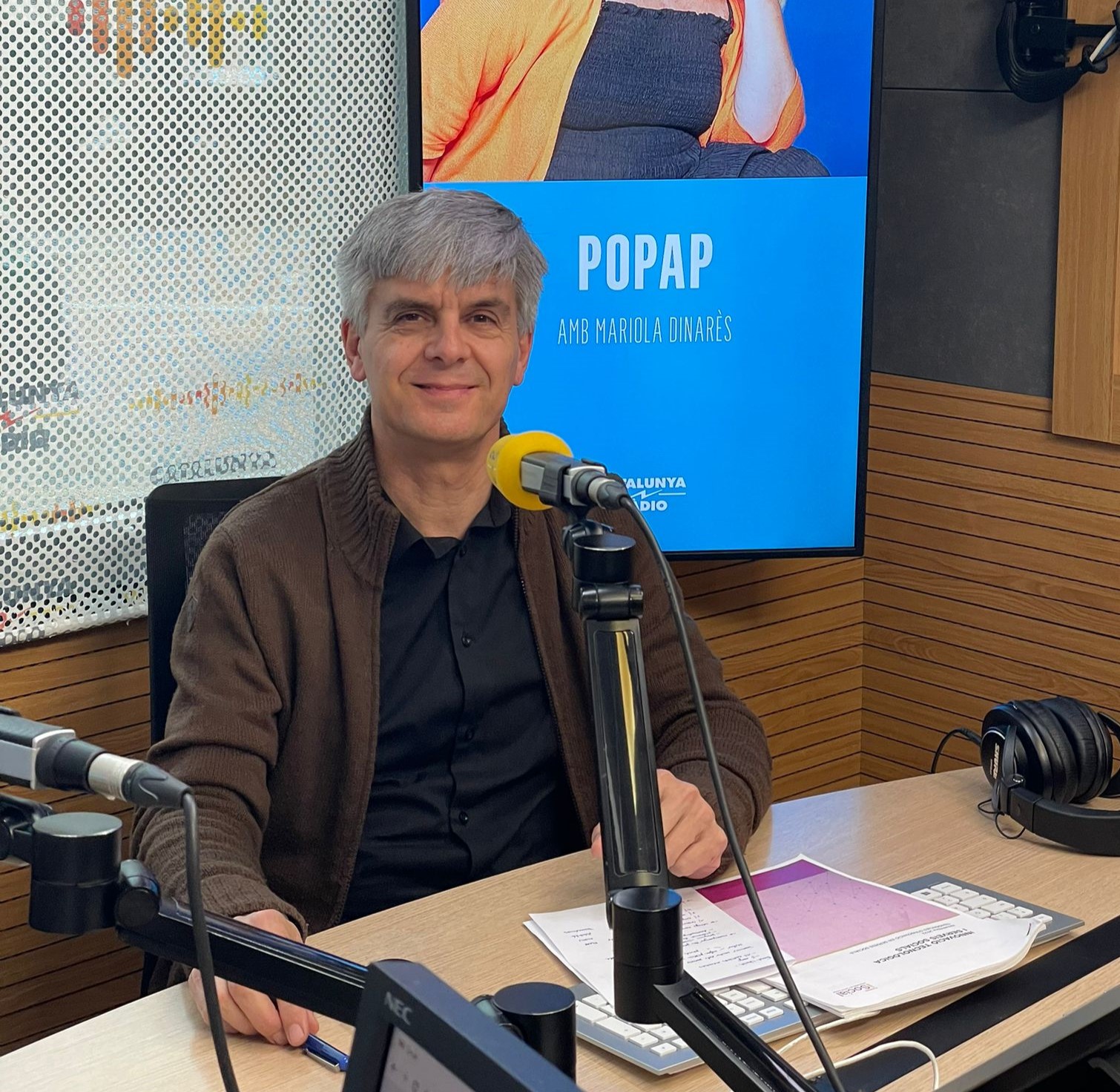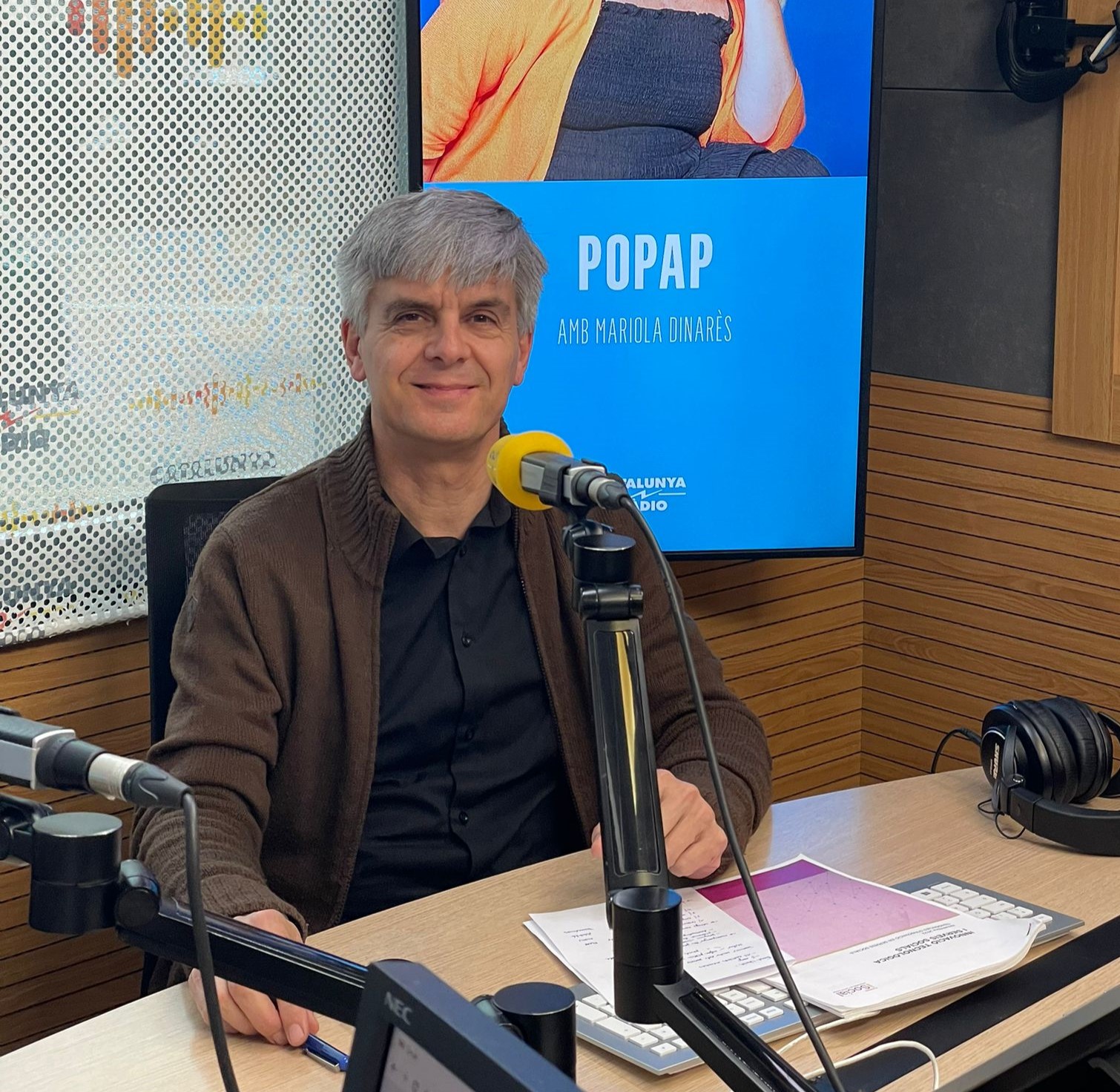 On February 6, we explained iSocial's current projects in the POPAP program.
Last February 6th our director Toni Codina was interviewed by the journalist Mariola Dinarès, in the program POPAP of Catalunya Ràdio, a program of maximum audience that is broadcasted every day from 13h to 14h. The reason for the interview was the recent presentation of the report "Technological innovation and social services" of the iSocial Foundation, but it was also an opportunity to explain the main projects of the foundation: Nidus, digital safe for homeless people; Flapp!, application for young people with emancipation and inclusion needs; Tecnoadineko, tool for the prevention of loneliness situations of the elderly; or the new project Rehab-Lab that we will start this year 2023, design and manufacture of functional aids for activities of daily living through 3D printing.
You can listen to the 10-minute interview at this link.