ReThink, a proactive tool to prevent and stop cyberbullying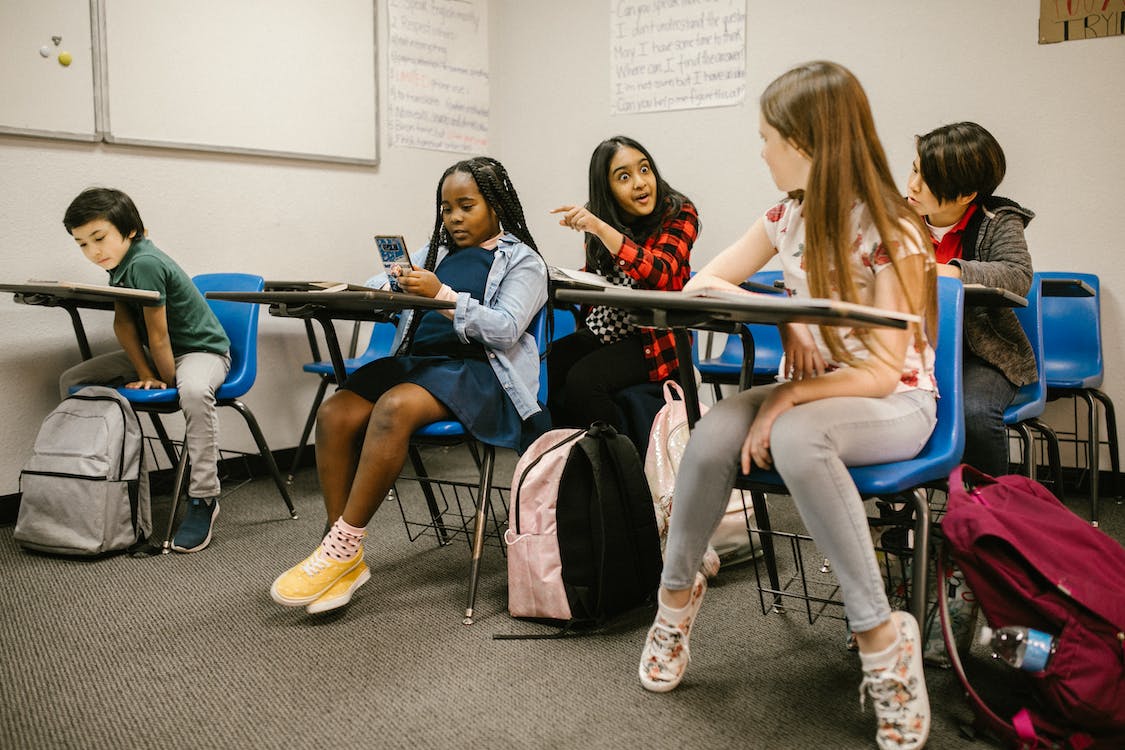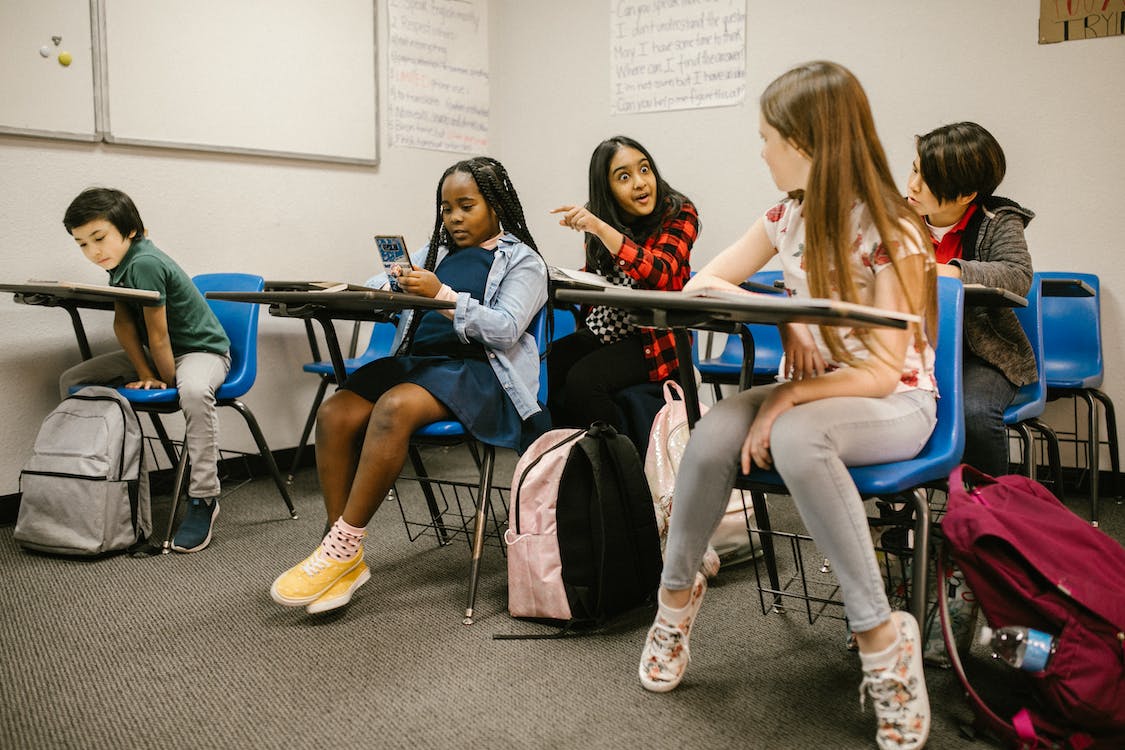 A digital tool that aims to detect and stop cyberbullying at the source, before it happens. It is a proactive and effective solution to help teenagers make positive choices on social networks.
ReThink self-empowers users, giving them a second chance and encouraging them to reflect, while transforming their behaviours and attitudes. All in all, it encourages teenagers to become responsible and positive digital citizens.
Cyberbullying is the intentional abuse of another person through social networks or technological platforms, and although it is not a problem exclusive to adolescents, it is one of the age groups where it is most prevalent. Victims of cyberbullying suffer from depression, anxiety and low self-esteem, among others. Studies show that teenagers can often act on impulse, leading them to post harmful and hateful messages that they may later regret. For this reason, the ReThink technology app works in such a way that it targets potential bullies, detecting when preteens and teens try to post offensive content on networks. It then provides users with a warning and a moment to rethink the offensive content –more specifically, whether or not it is appropriate– before posting it on the networks. In this way, it aims to curb their impulsiveness.
The ReThink app is available free of charge, easy to install and quick to set up. It has been approved by teachers, principals and school administrators and its use is recommended by police forces. The results are successful: according to research, 93% of the time teenagers change their minds when given the input to rethink their decision about whether or not to post the offending content. In fact, the figures show that the willingness to post such messages is reduced from 71% to 4%.
Characteristics of innovation
Localitzation
United States
Partners/ Funders
It counts on the economic support of individuals.
Genesis
ReThink was born out of the realization that cyberbullying is a serious problem affecting millions of people –in most cases, teenagers– around the world. It was the brainchild of young Trisha Prabhu in 2013, who was shocked and outraged to learn that a teenage girl had committed suicide after being repeatedly harassed by her classmates. As a result, she decided to create the technology product ReThink, which is the result of her innovative research and technological development.
Level of implementation
Since its introduction, ReThink has been expanding its reach: it has expanded beyond 136 countries and reached millions of people around the world. So, beyond being a technological product, ReThink has become a movement. It has won several awards, including the MIT Solve Elevate Award, the MIT Inspire Aristotle Award, the International Diana Award and the Innovators Urbana-Champaign Award from the University of Illinois, among others. It has also been presented at various conferences and forums of international relevance.