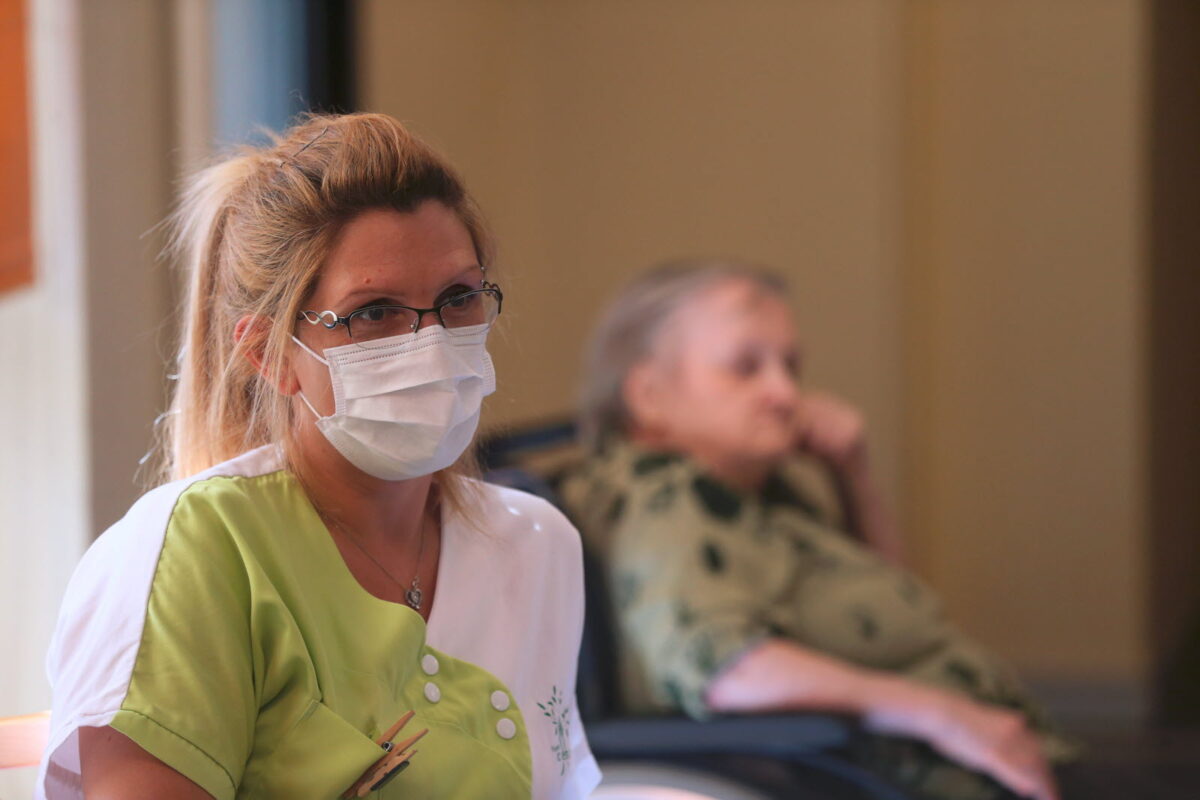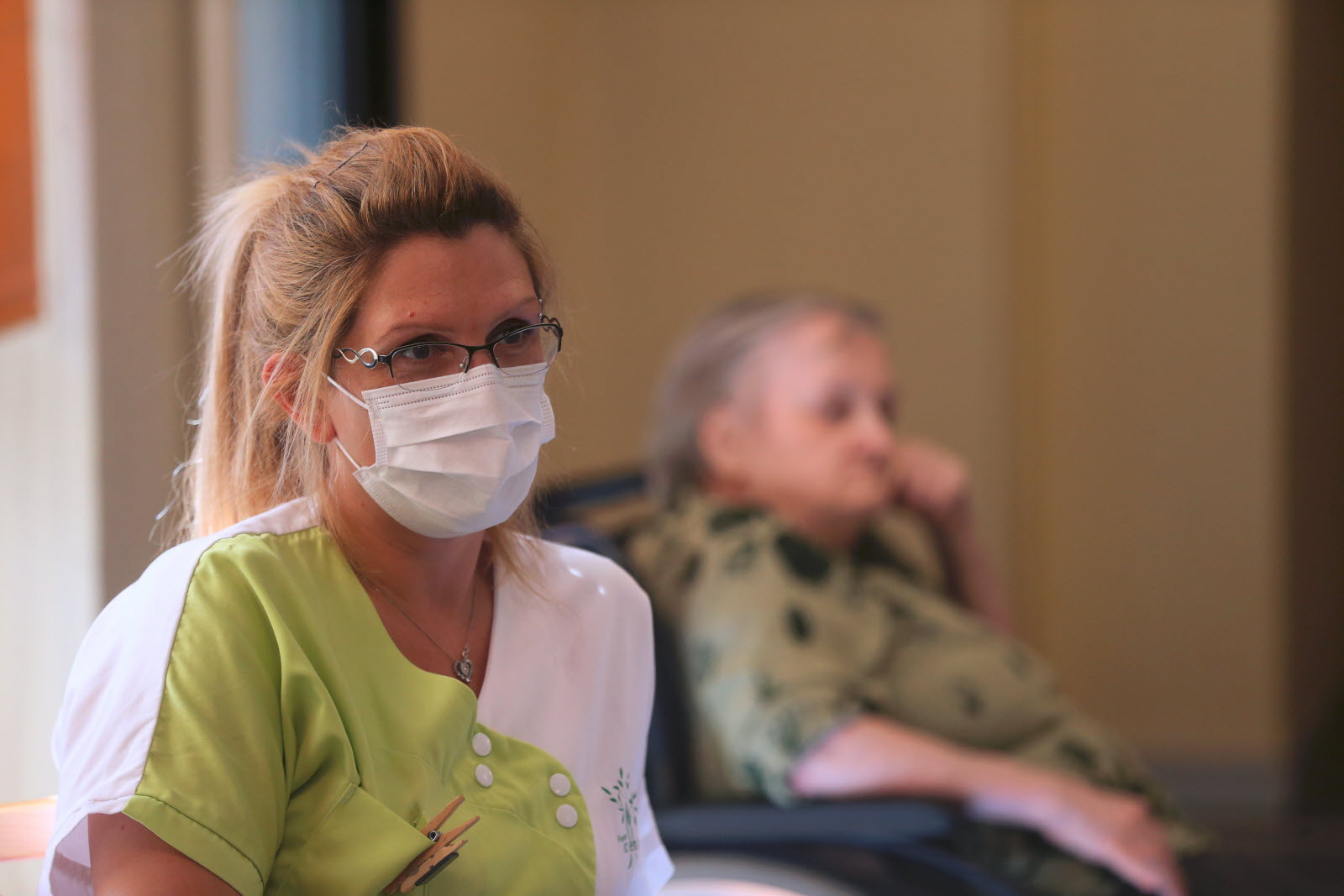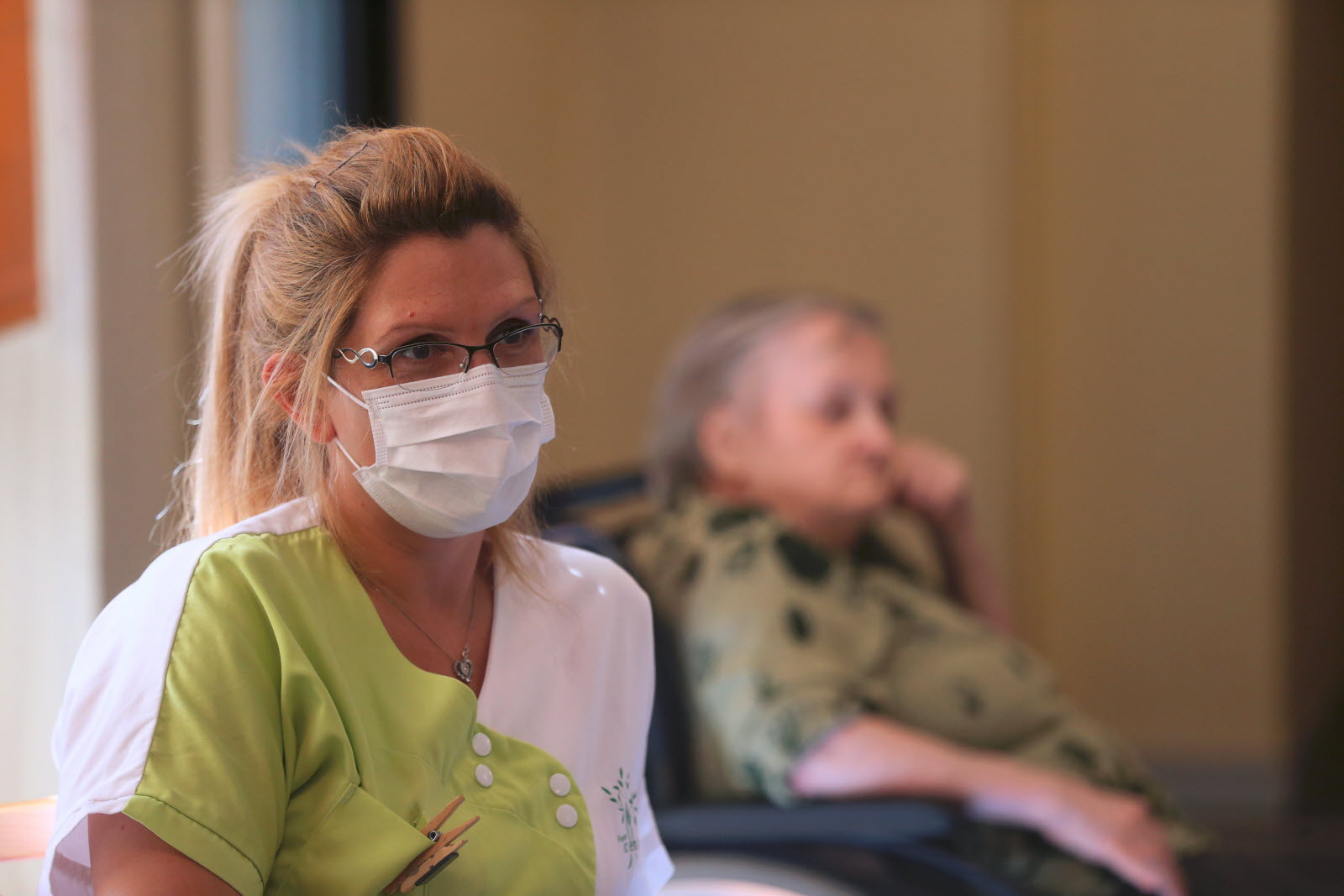 Systematic and in-depth evaluation of the impact of Covid-19 in the residential area in Catalonia and construction of proposals for healthcare model improvement.
(2021-2022)
The sector where the Covid-19 pandemic has probably caused the most devastating impact has been in nursing homes, especially those for the elderly. Beyond the high mortality rates, the consequences have been many and very significant both for the residents themselves, as well as for their families, the professionals who work in them, the organizations that manage them, and the social and health system in general.
ResiCOVID-19 aims to provide a systematic and in-depth evaluation of this reality and, based on the learning obtained -both in Catalonia and in other countries with similar residential models- to build proposals for improving the care model for these people.
Despite recurring demands from the scientific community, to date there have been practically no systematic and in-depth evaluations of the impact of the pandemic in the residential sector, neither in Catalonia nor in other territories. In addition, the Covid-19 pandemic has amplified the previously existing structural deficits of the residential system and the socio-health care of the elderly and people with chronic diseases who live in the residential environment.
But the pandemic also offers us a unique opportunity to rethink the care model, which should be based on evidence, centered on the person and their singularities, and with a staff and infrastructure that can respond to their needs.
The knowledge that ResiCOVID-19 will provide aims to contribute to improving the quality of care for the 60,000 people who currently live in the approximately 1,000 residences in Catalonia, and indirectly also benefit their families, nursing home professionals and the whole of the social and health system.
Objectives
Evaluate the impact of the Covid-19 pandemic on people living in elderly, dependency and mental health residences in Catalonia, as well as on their families, social workers and on the organizations themselves, in the period since March of 2020 to present.
Identify challenges and opportunities from the point of view of the experiences, needs and preferences of the entire range of people involved, in order to build proposals for improving the care model that allow a better adaptation to the current crisis and with perspectives of future towards people-centered care.
Expected results
The project is expected to have a significant impact at the social level (on residents and their families), organizational (on professionals and institutions), systemic (both for the health and social systems), economic (from the efficiency perspective) and scientific (providing evidence in an area with little research tradition in Catalonia). For this reason, the project has a high transformative potential on the residential area of Catalonia and also at an international level, given its transversal nature, both from the individual perspective of the residents and their families (personalized care model), and collectively (care model-organizational).
Partners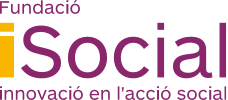 Supported by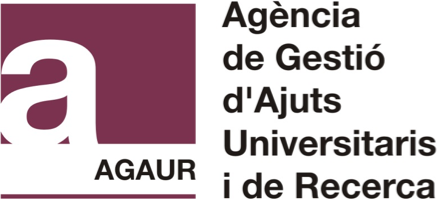 Design for UNICEF-Spain of a public system of community detection and early intervention in children at risk