We are starting a new project to rethink the residential model of Catalonia after the Covid-19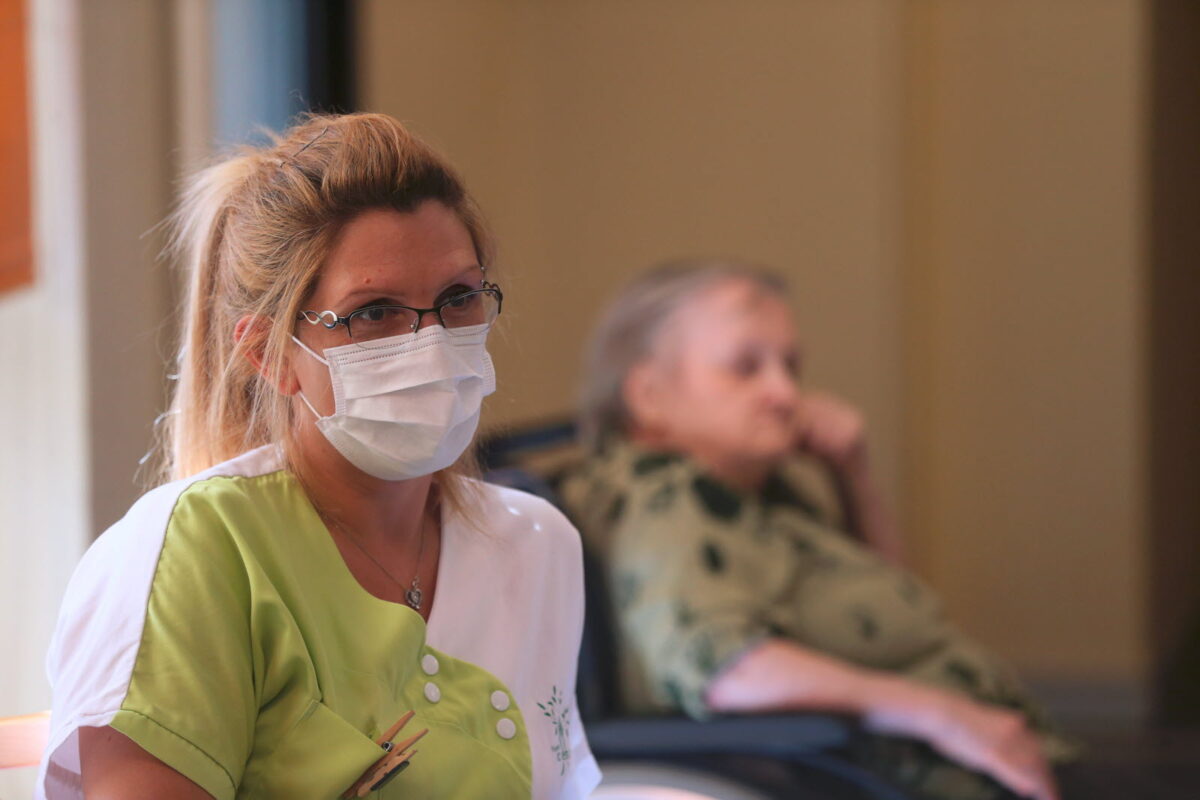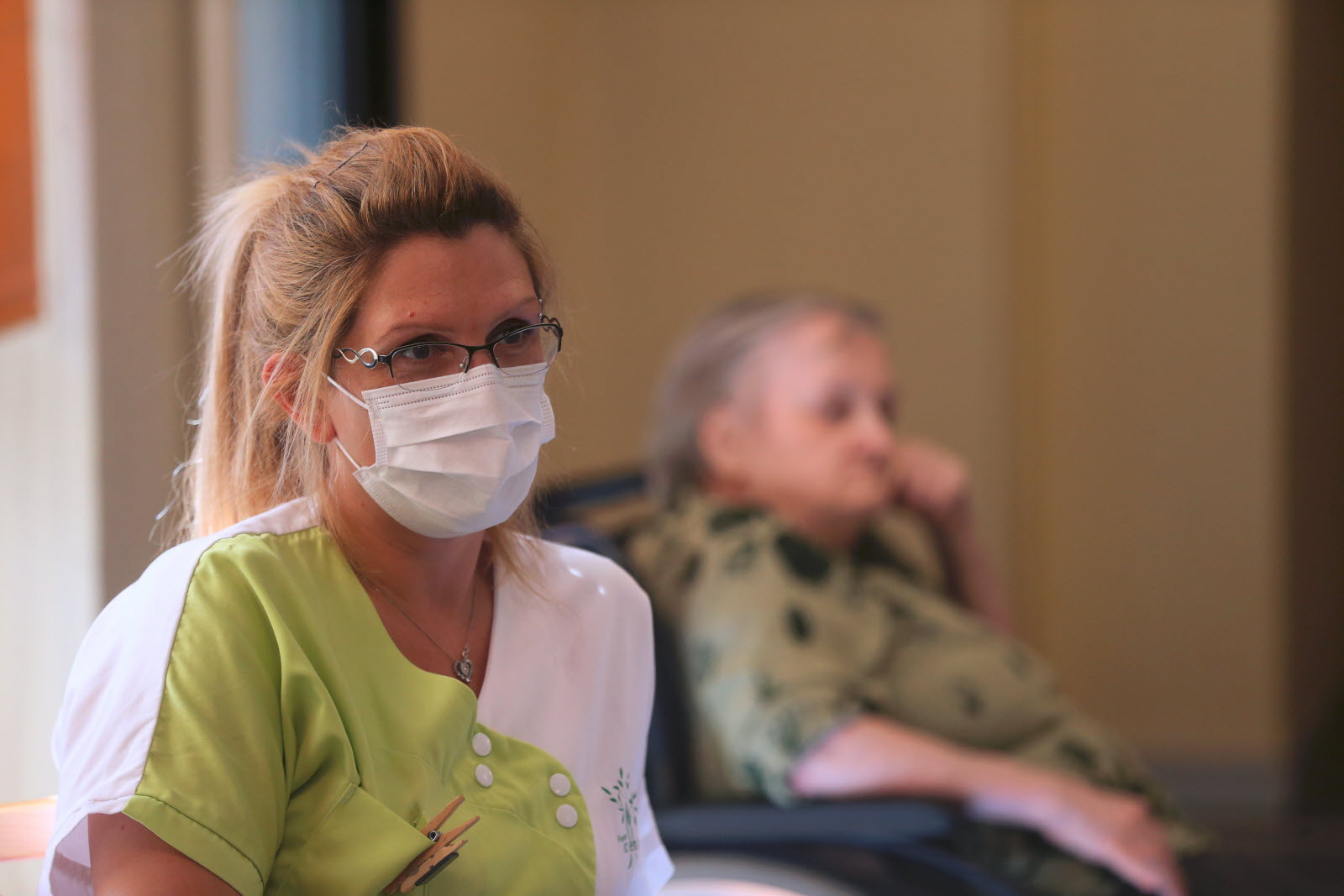 Publications
News
We are starting a new project to rethink the residential model of Catalonia after the Covid-19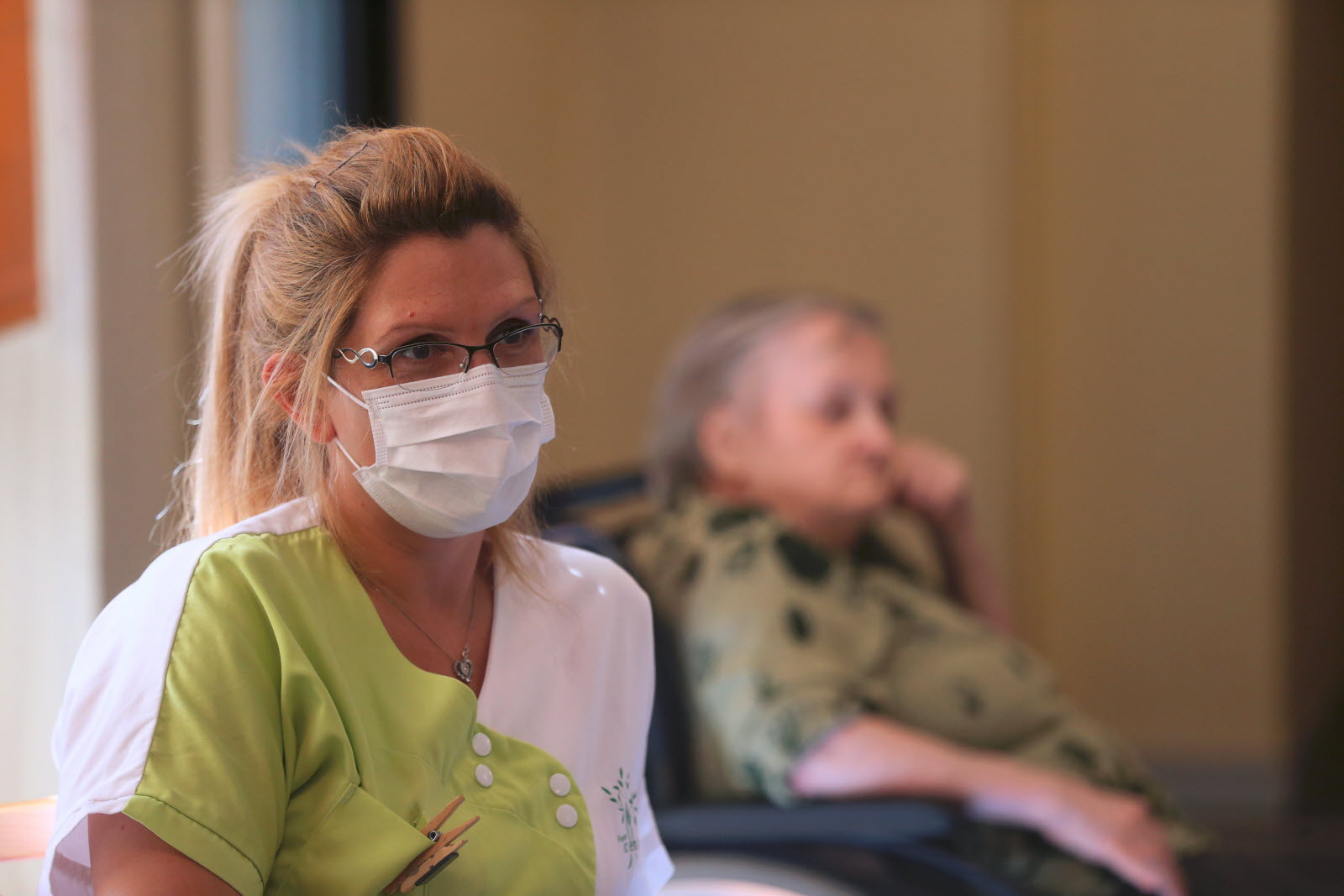 This April we launched ResiCovid-19, a new research project that for two years will evaluate the impact of the Covid-19 pandemic on the residential system of Catalonia and, based on the lessons learned, will propose a redesign of the current model so that it is better prepared to offer quality care and to be able to face crisis scenarios like the one we have experienced at the same time.
The project is led by UVic and has been funded by AGAUR, and its partners include iSocial, the Catalan Society of Geriatrics and Gerontology, and the Departments of Social Affairs and Health of the Generalitat.
Despite recurring demands from the scientific community, to date there have been virtually no systematic and in-depth assessments of the impact of the pandemic on the residential environment, either in Catalonia or in other territories. In addition, the Covid-19 pandemic has amplified the previously existing structural deficits of the residential system and the social and health care of the elderly and chronically ill people living in the residential setting.
But the pandemic also offers us a unique opportunity to rethink the model of care, which should be evidence-based, focused on the person and their uniqueness, and with staff and infrastructure that can meet their needs.
The knowledge that ResiCovid-19 will provide aims to contribute to improving the quality of care for the 60,000 people who currently live in the approximately 1,000 residences in Catalonia, and indirectly also benefit families, professionals in the residences. and to the whole social and health system.
iSocial will be in charge, within the project, of the part of international research, consisting of analyzing the learnings and proposals for the improvement of the residential model that other countries with a residential model in ours are also being considered.