138 social workers from 16 ABSS have already completed the course on Self-Directed Support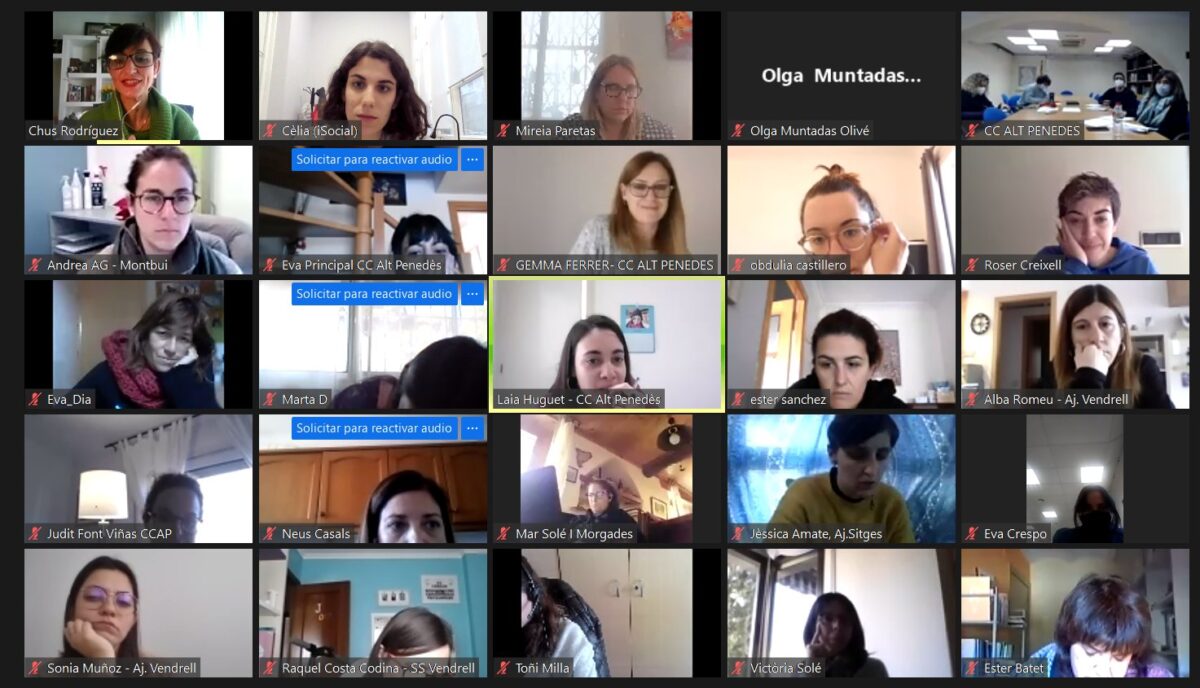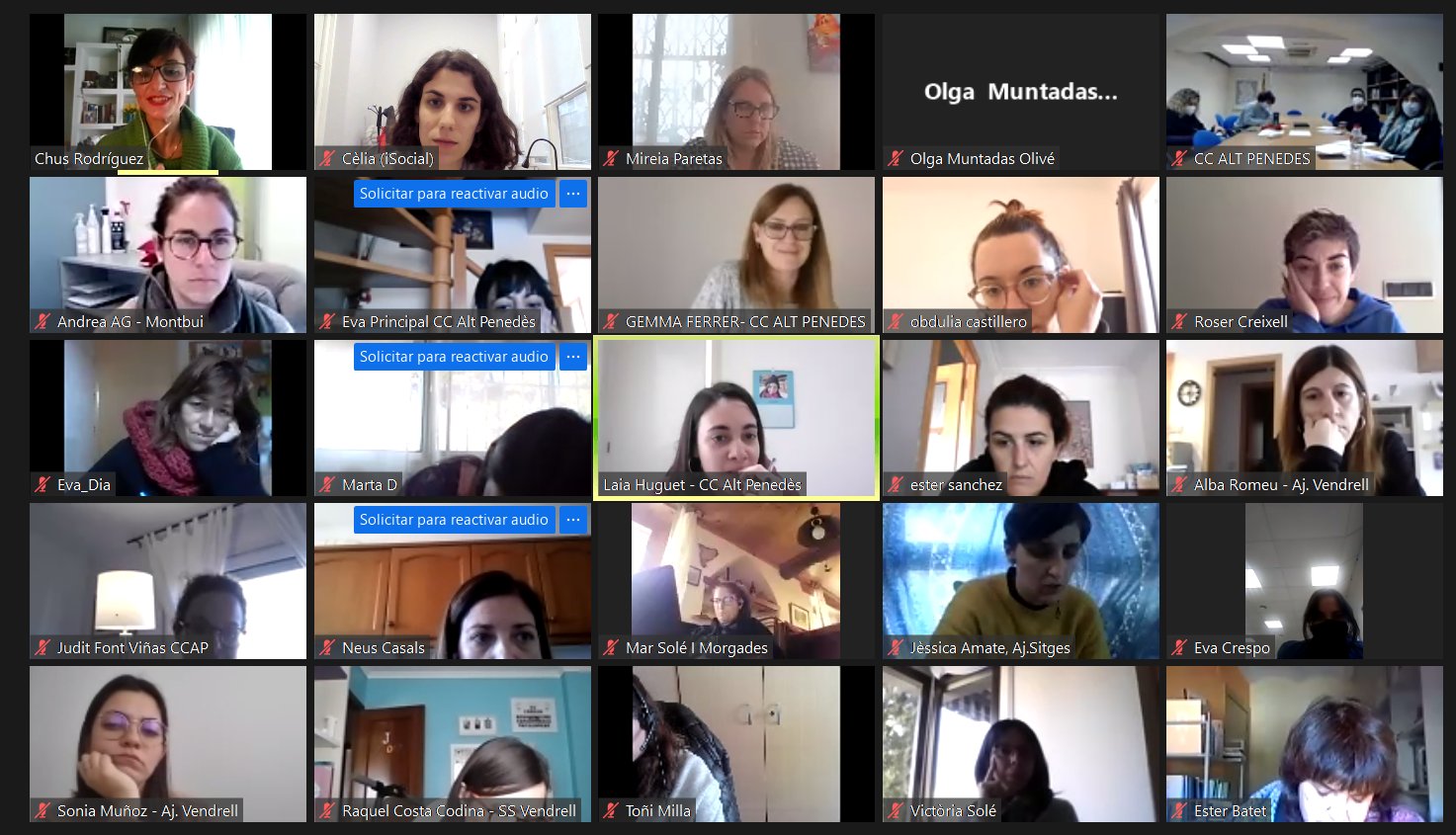 Publications
News
138 social workers from 16 ABSS have already completed the course on Self-Directed Support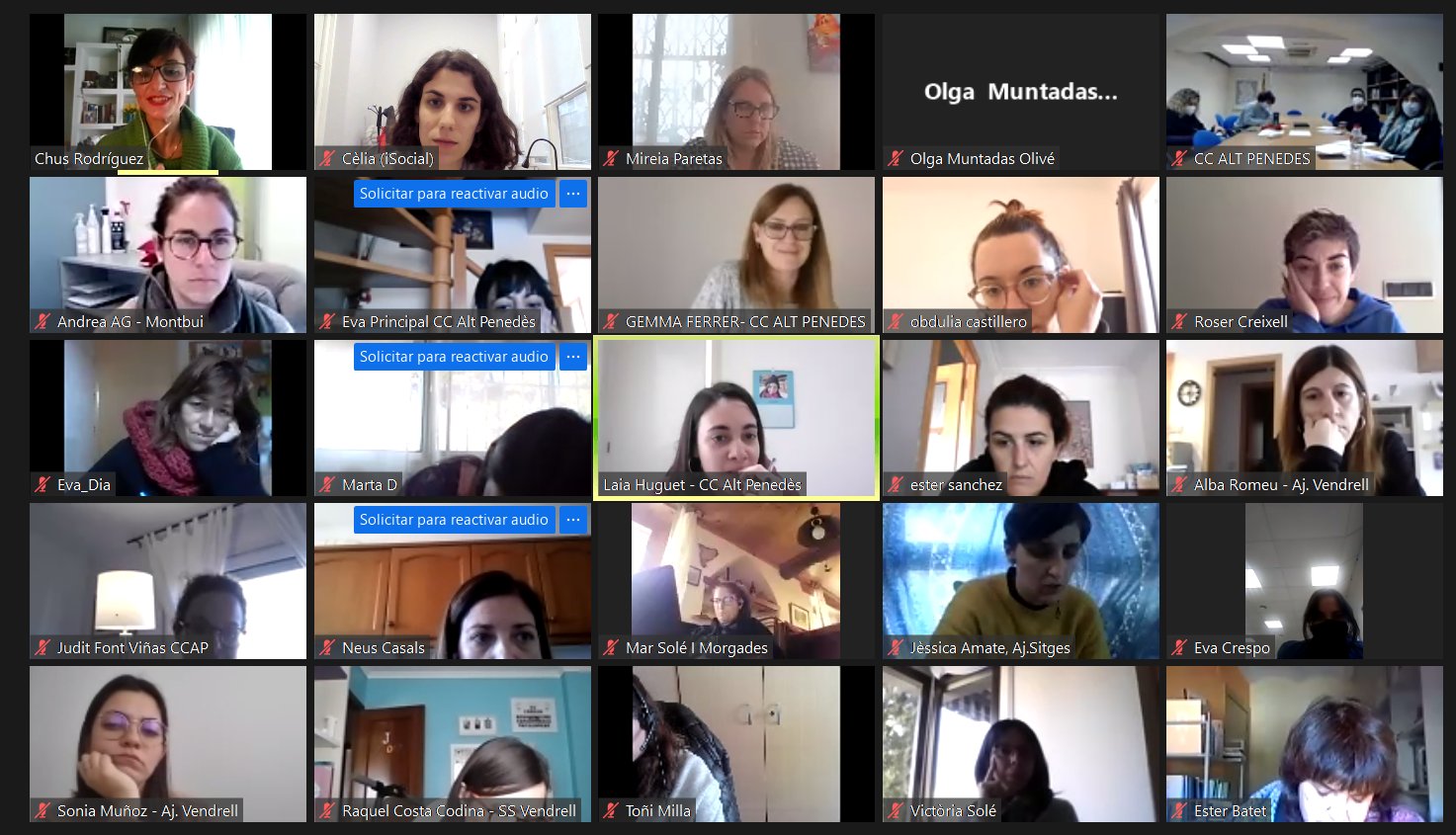 The course consists of 8 workshops that are taught virtually, and is part of the training catalog of the Catalan Association of Municipalities (ACM). According to the ACM, the course is offered in the Basic Areas in a territorialized way by Vegueries. After the first editions for the ABSS of the Vegueries of Terres de l'Ebre, the Alt Pirineu-Aran and Penedès, the next edition will be addressed to the ABSS of the Vegueria Ponent, with start date on April 1.
The course "From Person-Centered Care to Self-directed Support" aims to introduce the European model of Self-directed Support, which seeks to ensure and preserve an approach of support and accompaniment in the decision-making of the people who go to the basic Social Services, so that they have at all times the possibility to make effective the election and the control on how the action or plan of support is organized to reach the results agreed with the professionals, based on their wishes and rights.
In recent years, Social Services has focused on the focus on person-centered professional interventions, the well-known ACP. But today we know that it's not so much about putting the person at the center and getting professionals to make decisions with their interests and will in mind, it's about giving them the support they need to make their own decisions. And this is what the European model of Self-directed Support seeks to guarantee.
The iSocial Foundation will also offer interested town councils and county councils the opportunity to receive personalized support later to help them in the practical implementation of this methodology explained during the course.