SEAP, a programme to prevent and manage the mistreatment of elderly people in fragile situations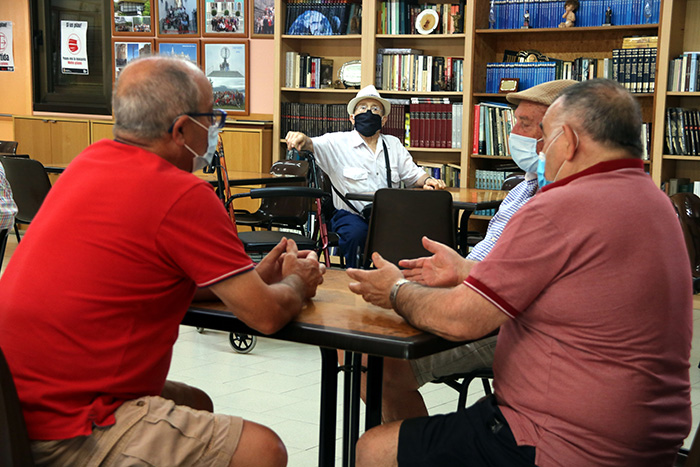 Publications
Bank of innovations
SEAP, a programme to prevent and manage the mistreatment of elderly people in fragile situations
Consell Comarcal del Baix Llobregat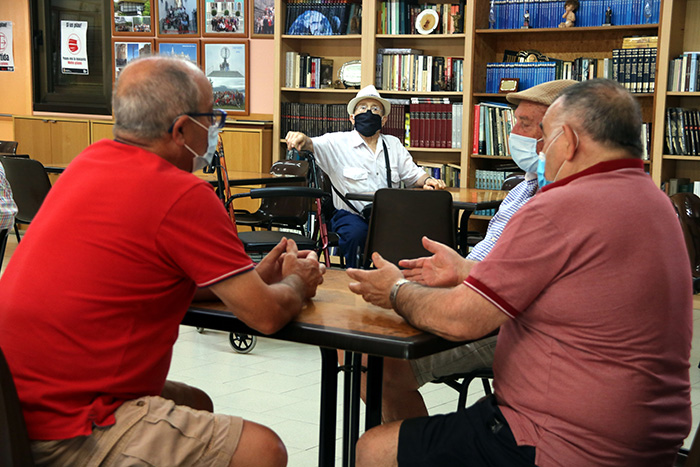 This service promotes the good treatment of elderly people in a situation of fragility and advises professionals who act in situations of abuse.
The SEAP (Specialised Service for the Care of People) bases its task on three lines of work. The first is prevention, through advice and training for professionals working with elderly people and people in situations of fragility. The second is social awareness-raising, thanks to talks, workshops, events and campaigns to promote collective awareness of the need to defend the good treatment of people. This area also includes specific actions aimed at professionals, citizens, adults, children and adolescents, the elderly and people with functional diversity. Finally, intervention, which is based on the coordination of actions with social services and other municipal services in situations of mistreatment of elderly people or people in situations of fragility.
The objectives of the SEAP are based on improving the quality of life of elderly people and people in situations of fragility, guaranteeing the prevention, detection and care of poor treatment and mistreatment through interdisciplinary work and networking with other services in the territory. It also responds to the real needs of the professionals who care for elderly people and people in situations of fragility when situations of poor treatment and/or mistreatment are detected.
It also aims to adapt the transmission of essential social, legal and medical information to the rest of the professionals in order to design a joint plan, to respond to the real situations of poor treatment and/or mistreatment of people in these groups and to guide and advise each situation individually, coordinating public and private resources to facilitate the necessary care.
Characteristics of innovation
Partners/Funders
Department of Labour, Social Affairs and Families, Directorate General for Families, Diputació de Barcelona
Genesis
The service starts in June 2018 and is aimed at elderly and frail people with emotional distress.
Level of implementation
In 2020, SEAP attended to a total of 76 cases from 23 different municipalities in the Baix Llobregat region and 17 new cases were opened. SEAP has been recognised as the best local initiative in the field of Social Care in the first edition of the Catalan Association of Municipalities Awards.