Bizkaia Saretu, school for the prevention of unwanted loneliness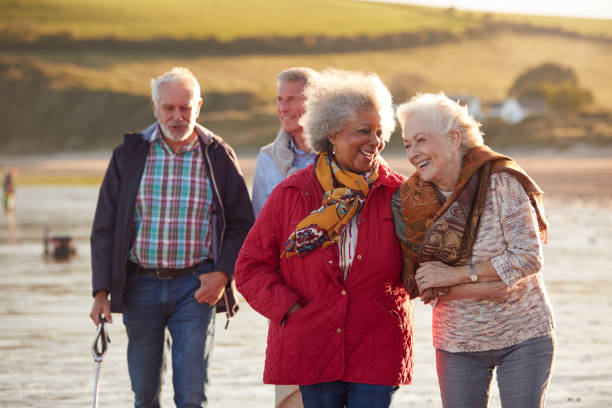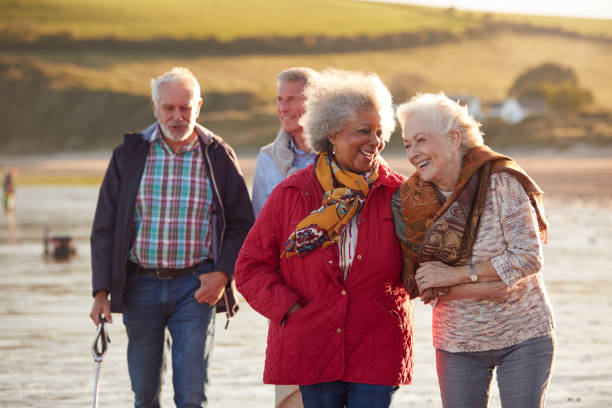 School of training and dynamization of anti-loneliness agents, people over 55 years of age who, thanks to a qualification and accompaniment, specialize in early detection and preventive action in relation to loneliness.
The initiative refers to unwanted loneliness, i.e. the subjective feeling or experience that is identified with individual dissatisfaction that the person has in terms of relationships. This social isolation, especially related to the elderly, is perceived as a limitation, lack or absence of primary or natural relationships; friendship, partner, family, neighborhood, etc.
Characteristics of innovation
Partners / Funders
SSI Group, BBK Foundation
Genesis
Bizkaia Saretu was born from a deep process of reflection on the current situation of loneliness, a growing reality due to the increased longevity of the population. The SSI Group has been working in this field for years, and one of the most relevant elements of the innovative project is the vision of loneliness within the current social change, and not as a result of specific or exceptional individual conditions of the people who live it.
Level of implementation
The project started in 2019, after the SSI Group had been working since 2013 in the detection of risk situations through other programs such as Mirada Activa and Nagusi kafe Gunea. Therefore, Bizcaia Saretu is part of a global and ambitious strategy of the ISS Group, recognized and awarded as a good practice and solidarity action.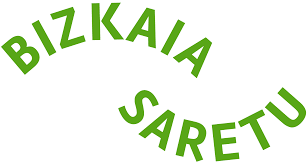 E-Fabrik is an innovative initiative that brings together young people and individuals with disabilities in a creative community with the aim of jointly conceiving solutions to address the challenges faced by people with disabilities in their daily lives.