DoppelPlus, engaging low-income households in the fight against climate change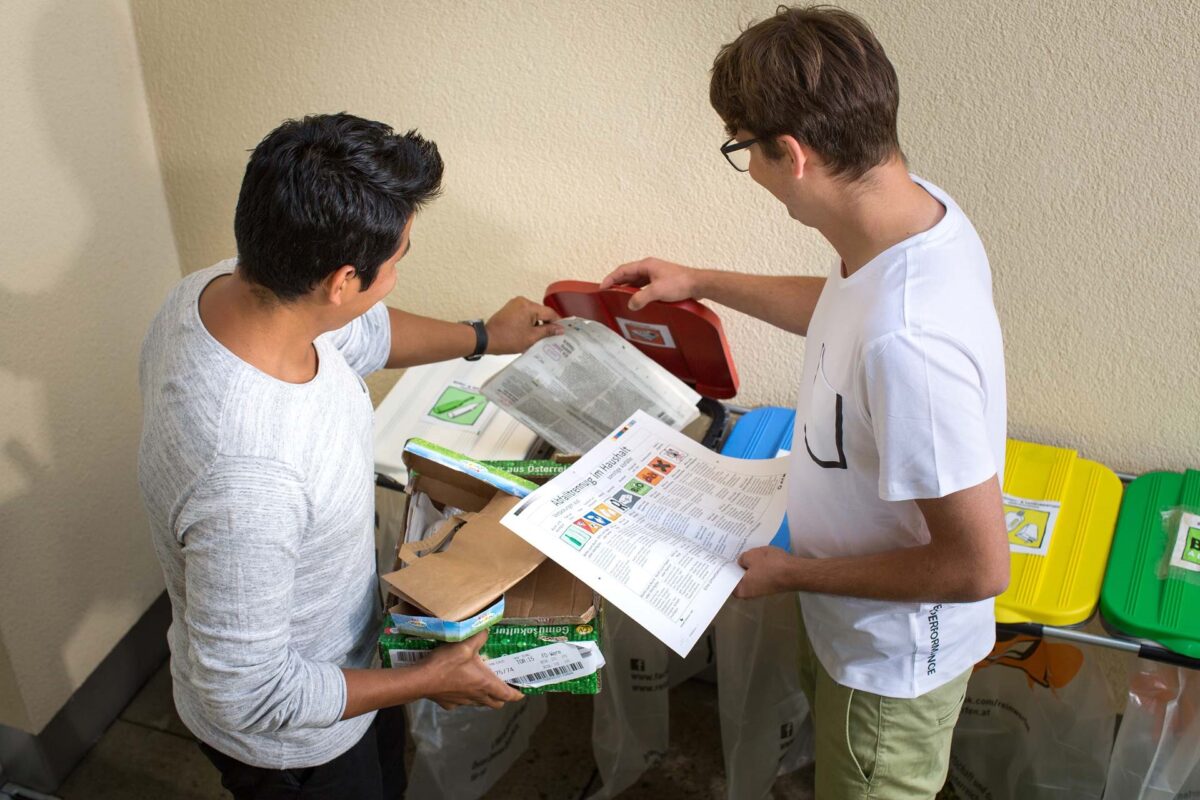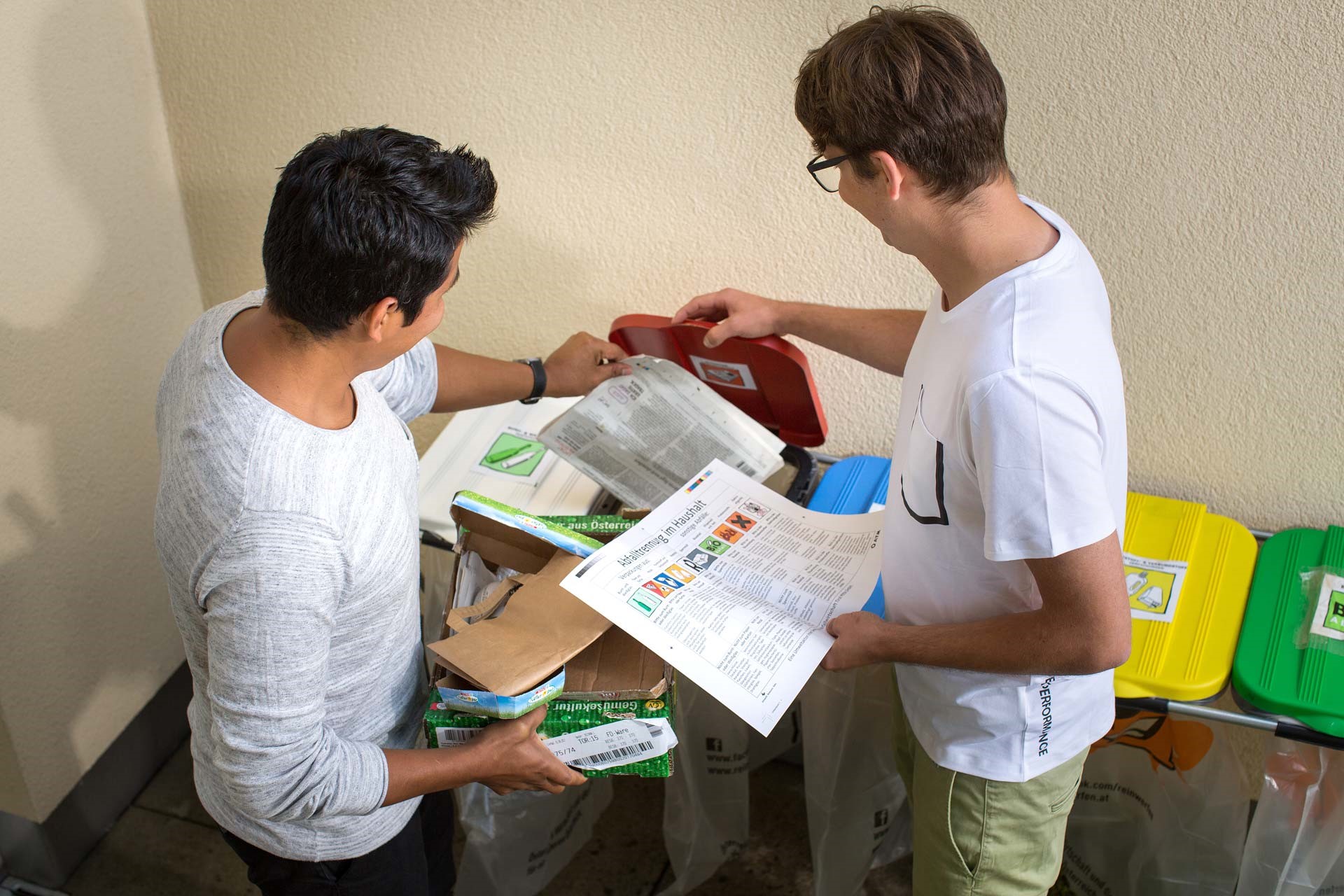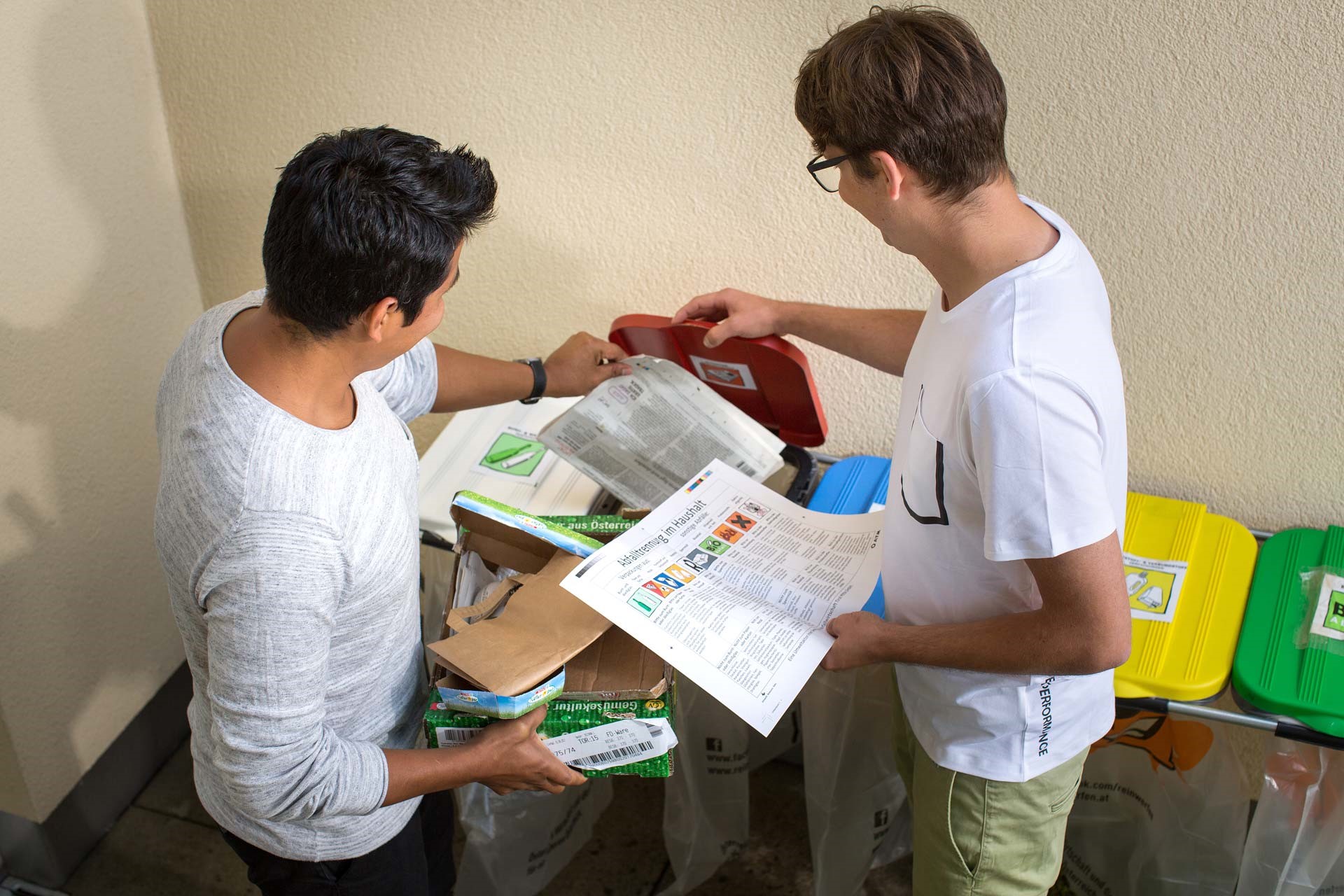 Project that helps low-income households become ambassadors of the transition to clean energy and promotes changes in the daily behavior of households in relation to climate change, a group particularly vulnerable to its consequences.
The initiative consists of sending starter kits to low-income families to optimize their daily consumption. In this way, they save money and also contribute to the energy transition. The aim is to reduce energy costs while improving their financial situation and quality of life.
The project is implemented by means of personalized guidance, whereby families receive advice on how to protect the climate, as well as tailored measures such as training programs or teaching the basics of climate protection. The initiative offers multiplier measures for climate protection and increased energy efficiency in areas such as housing, heating, electricity, mobility, consumption and food.
DoppelPlus has also trained 1,000 families in the Tyrol (Austria) to become ambassadors of the clean energy transition, with annual savings of €200 per household. Long-term partnerships have also been forged with energy suppliers, cultural organizations, social housing companies and an extensive communication campaign to raise awareness of energy issues. The project creates a win-win situation for everyone: the environment and the household budget.
Characteristics of innovation
Localization
Tirol, Austria
Partners / Funders
Land Tirol, Caritas, Energie Tirol
Genesis
The effects of climate change are and will continue to be profoundly affecting our lifestyles in all areas. Even so, there are numerous measures that can make a significant contribution to climate protection that can be implemented at household level.
Action by EU Member States is essential to achieve the 2030 and 2050 climate goals, but the difficulties of low-income households to participate are often not taken into account.
That is why DoppelPlus includes a vulnerable social sector in the face of climate change, with a potential multiplier effect of great importance in the EU if the project is scaled up.
Level of implementation
DoppelPlus is currently a finalist in the LifeAwards in the climate action category, awards organized by the European Commission based on criteria such as contribution to environmental improvement, degree of innovation and effectiveness.
E-Fabrik is an innovative initiative that brings together young people and individuals with disabilities in a creative community with the aim of jointly conceiving solutions to address the challenges faced by people with disabilities in their daily lives.