iSocial, FATEC and SCGG ask to redesign the model of long-term and residential care in Catalonia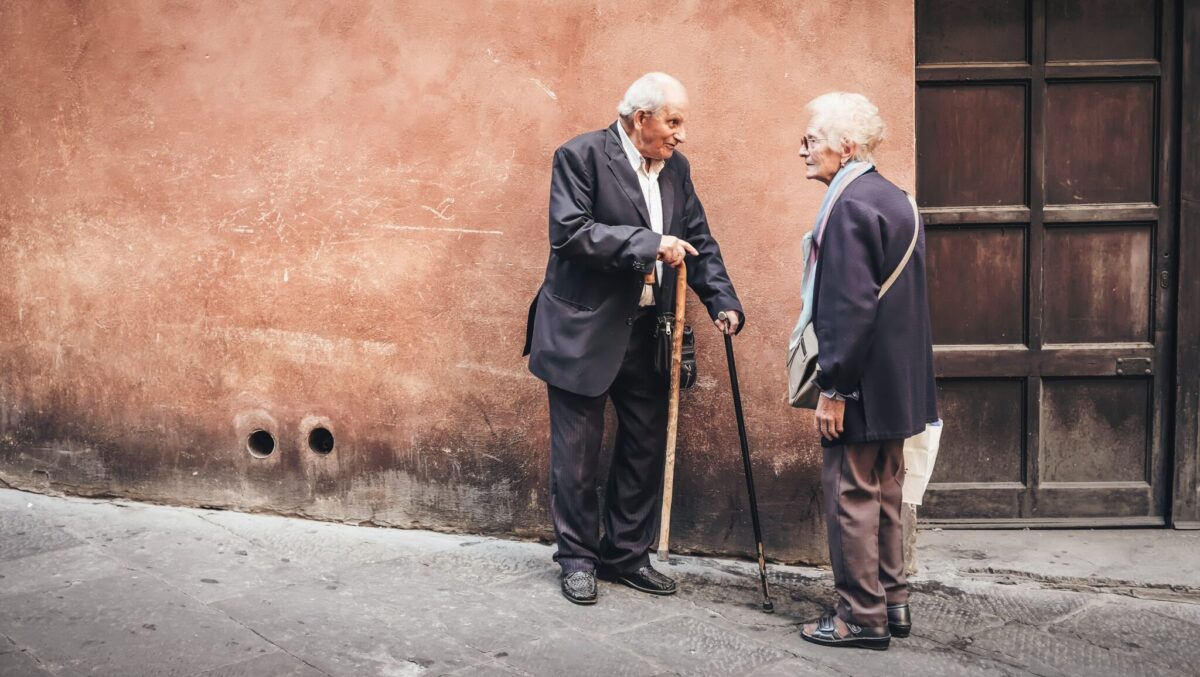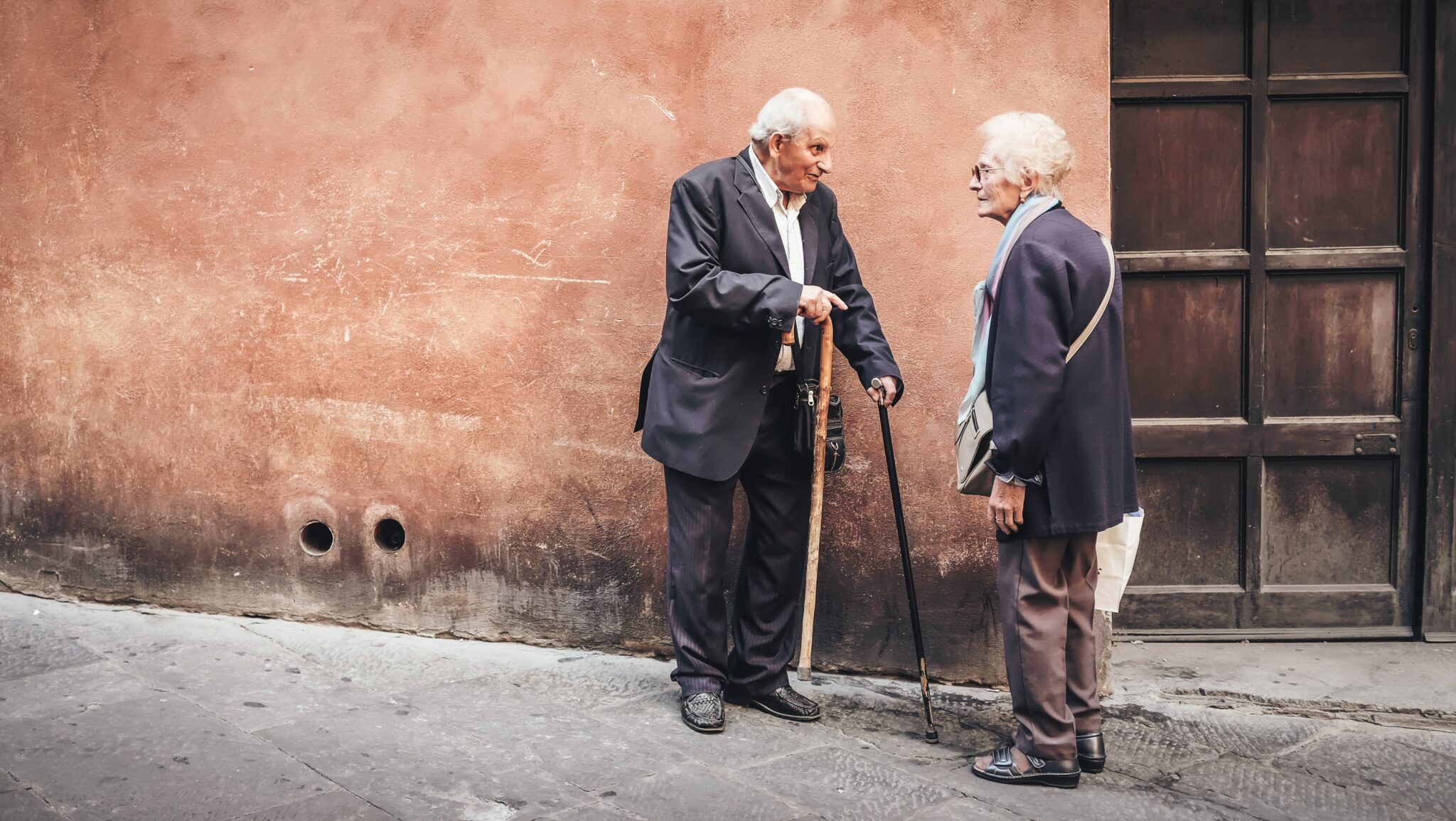 Publications
News
iSocial, FATEC and SCGG ask to redesign the model of long-term and residential care in Catalonia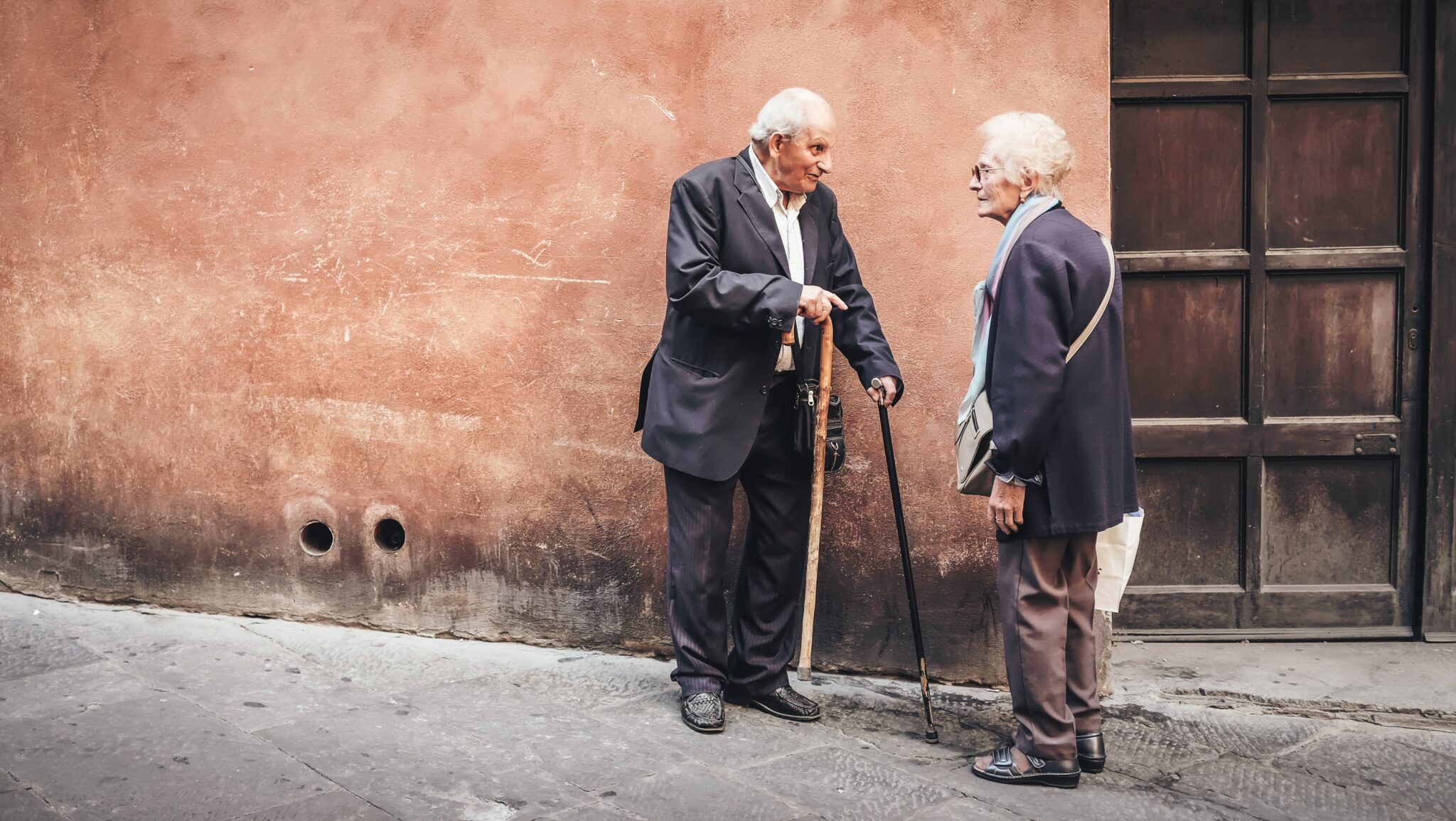 The iSocial Foundation, the Platform of the Elderly of Catalonia (FATEC) and the Catalan Society of Geriatrics and Gerontology (SCGG) have today published the manifesto "For an open (and urgent) debate on the new model of care for long-term and residential in Catalonia ", in which we ask that the window of opportunity opened by the Covid-19 crisis be used to generate a broad and open dialogue aimed at agreeing on decisions that allow to redesign a model that needs deep transformations.
The aim of the manifesto is to rethink the model of all long-term care, covering all the services and supports that older people need at this stage of their lives, both in the residential area, and at home or elsewhere, and with the support and involvement of the community.
To help the debate, the manifesto proposes 10 basic principles that should guide the construction of the new model and should address the underlying problem: designing a long-term care model that takes into account diversity in old age, which bet on a fairer distribution of care, which recognizes its social value and does not promote its precariousness, which responds to the complexity of care arising from population aging and which puts at the center the rights of the elderly to continue to decide on their life.
You can view and download the manifesto here.
On March 20, nearly 90 people took part in the event at the Bilbao Berrikuntza Faktoria (BBF) auditorium of Mondragon University.