Kolumba, accessible e-mail for people with disability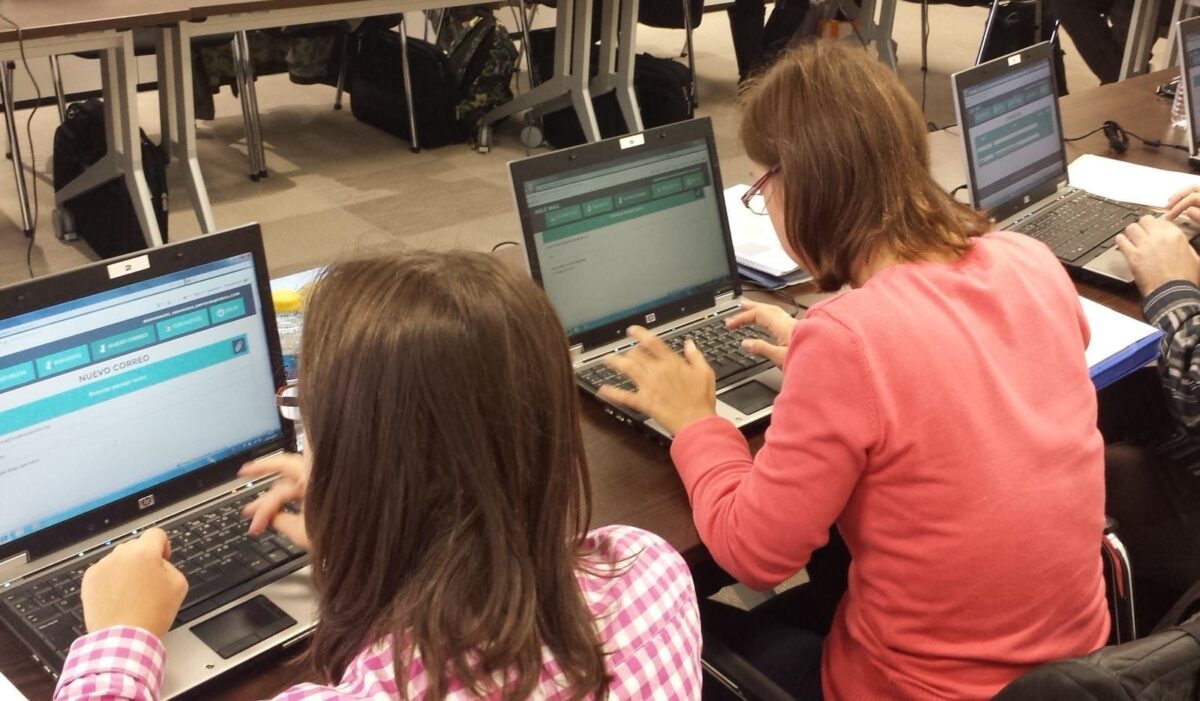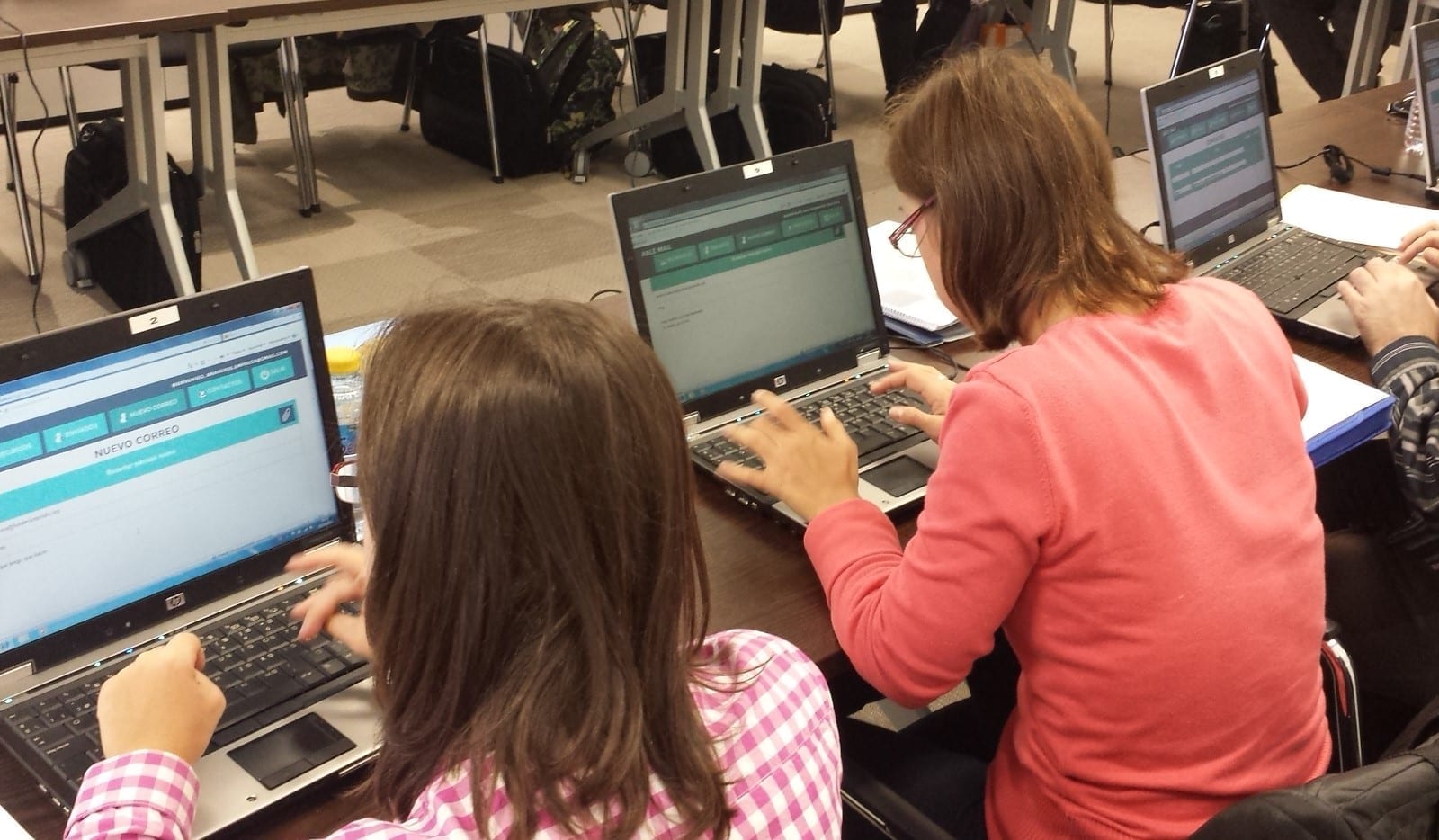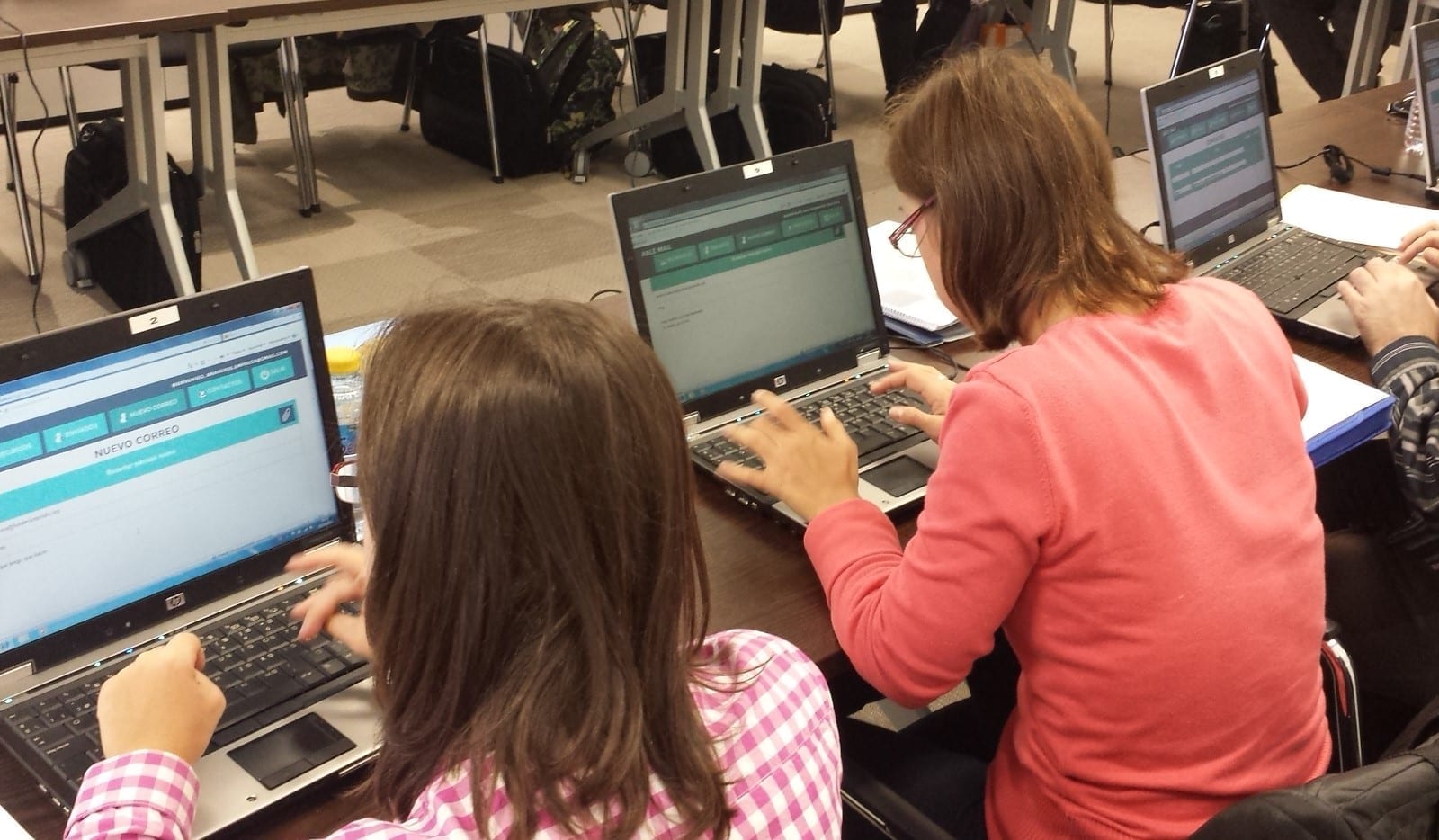 Simplified email interface that works on Gmail accounts and contains only four functions: new messages, inbox, sent messages and contacts. The system uses three functionalities that facilitate its use: SIMPLEXT, that simplifies complex texts and makes them easily intelligible; TEXT2PICTO, that transforms texts into pictograms; and TEXT2SPEECH, that reads the text aloud. The interface is available in Spanish and English.
Prodis Foundation has developed Kolumba with the aim of stimulating the incorporation of people with disabilities into the labor world. The Zero Project organization has awarded the project the prize for the best Innovative Practices 2018 in the area of accessibility.
Characteristics of innovation
Partners / Funders
European Comission, Spanish Ministry of Economy and Industry
Genesis
Many of the projects of the Prodis Foundation are aimed at the labor inclusion of people with disabilities. One of them, Kolumba started four years ago with the participation of several European public and private organizations.
Implementation level
At the end of 2017 there were 400 Kolumba users
E-Fabrik is an innovative initiative that brings together young people and individuals with disabilities in a creative community with the aim of jointly conceiving solutions to address the challenges faced by people with disabilities in their daily lives.