Priorities today in innovation and transformation of social services in Europe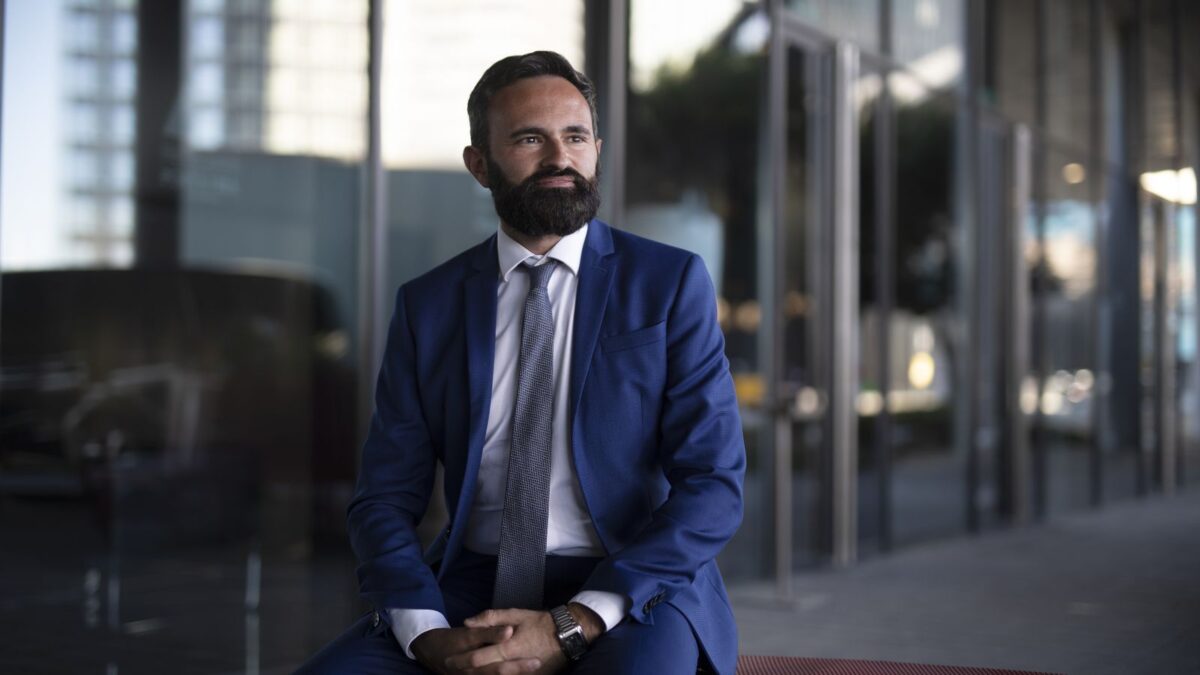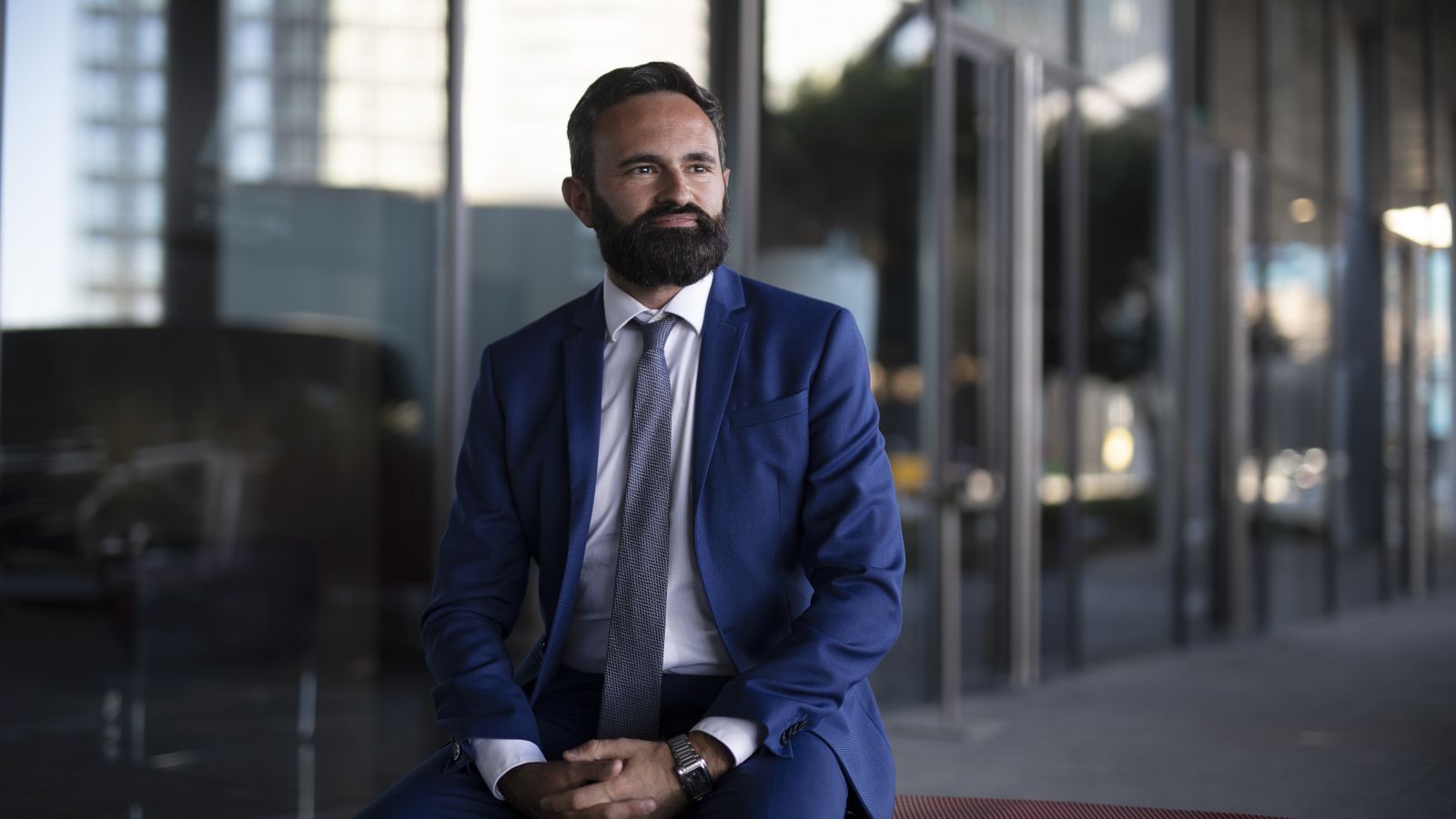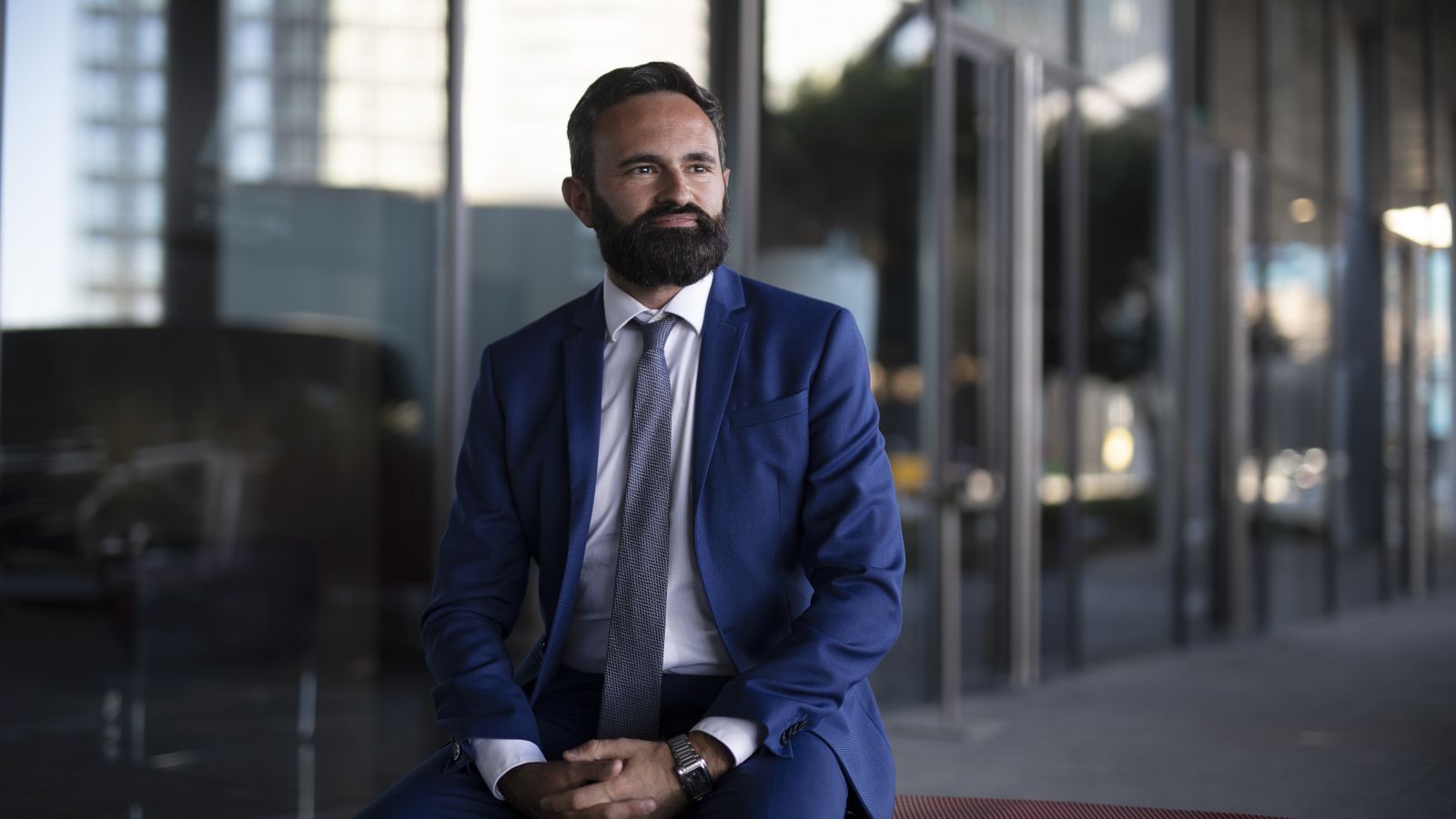 Lecture by Alfonso Lara Montero, CEO of European Social Network (ESN)
Integrated care, digitization of services, evidence-based practice, predictive analytics, co-production and participation of users, recruitment and training of professionals, provision, or hiring and collaboration public-private, are today some of the main strategic areas of innovation in the Social Services sector throughout Europe. Despite the diversity of models, situations, resources or historical trajectories, most territories and countries today face similar challenges to consolidate and improve the Welfare System and adapt Social Services to the new societies of the 21st century.
Lecture held on the occasion of the inauguration of the Postgraduate Course of public management in Local Social Services, of ACM-UB-iSocial, 2020-2021 edition.
Place
Auditorium of the Catalan Association of Municipalities (ACM) (Barcelona)
Promoters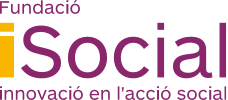 Bilbao Berrikuntza Faktoria – BBF of Universidad Mondragón. (Held on 20/03(203).