An InnoLab looks at the transformation of professional roles in the social sector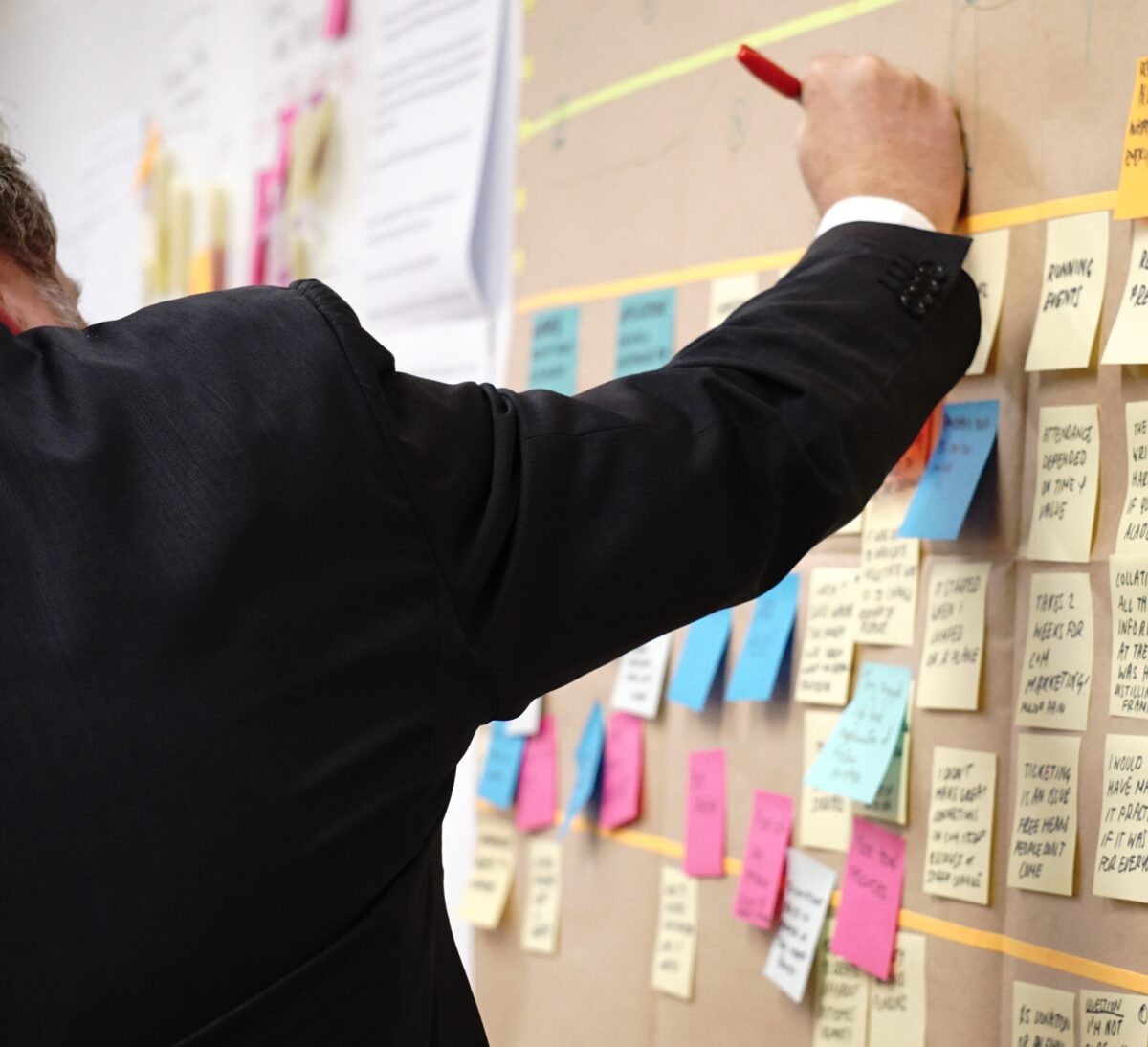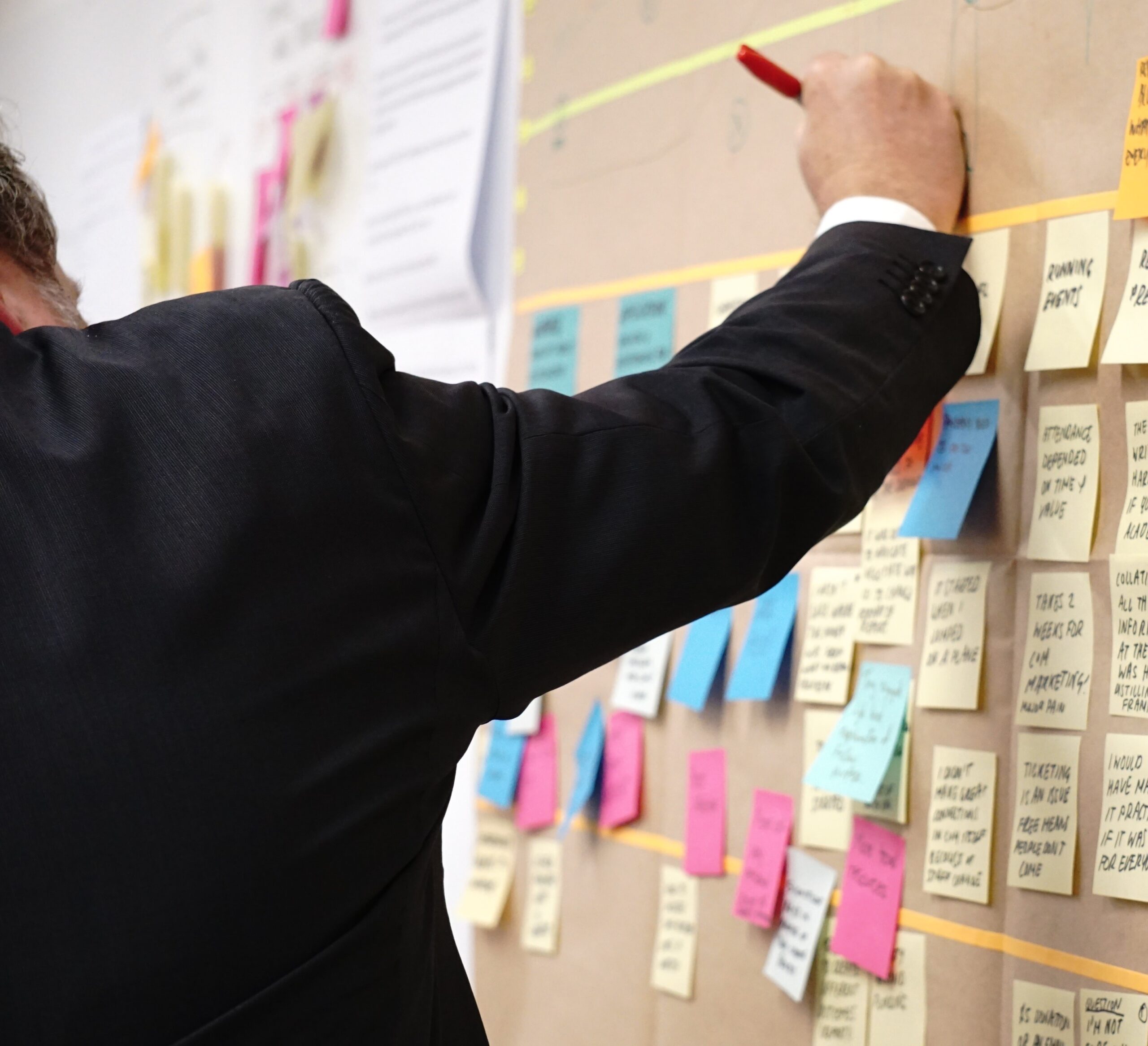 26 human resources managers from 14 member organisations and 12 municipalities are looking for solutions to the difficulties in recruiting, retaining and motivating professionals in the social services sector.
The InnoLabs are a quarterly co-creation space for iSocial member entities and other stakeholders, in which we analyse complex challenges in the sector and seek innovative solutions through experimentation environments and real test beds that put the person at the centre and at the same time integrate and activate all the agents of the innovation ecosystem.
The first InnoLab started in May and will run until September, with the aim of finding answers to the difficulties and challenges faced by the social services sector in relation to its workforce. The transformations that professional roles are undergoing in the sector are generating growing problems when it comes to recruiting, hiring, retaining and motivating professionals in the sector, and are expressed in the form of various difficulties such as bureaucratisation, limited timetables, emergencies, political interference, digital training, burn-out, the failure of the care model, the marginal social perception, paternalism, etc.
In this first InnoLab, 26 human resources managers from 14 iSocial member organisations and 12 local councils are taking part in several face-to-face and online work sessions. The InnoLab will culminate in the drafting and publication of a report, which iSocial will present in November, containing recommendations and proposals aimed at the entire social services sector to address the challenges analysed.
The InnoLab will be led and energised by the experts in management and human resources in the social services sector, Lluís Casado and Guy Giménez, regular collaborators of Fundación iSocial.
It is the organization of the third sector referent in the management of social housing in Catalonia. It manages a park of nearly 1,000 social housing.